When you read the words "pay per head," the first thing that comes to your mind is paying something per person. Well, in general terms, it is correct. However, there is more to it than its literal meaning. A pay per head is a service for aspiring bookies that includes a private website with a variety of online betting options. Gone are the days when bookies have to deal with the business with a pen and paper. Online sports betting is now in-demand in the digital world. Of course, most of the bookies are not that familiar with how online sportsbook works. Therefore, this is where pay per head service provider come to rescue and assist the bookies. 
The best pay per head service provider is IDSCA. IDSCA stands for International Data Solutions. The company provides a sportsbook software that helps the bookies manage the entire bookmaking operation online. The pay per head performs most of the tedious work; therefore, the bookie can focus on more important tasks. In this article, you will find out the advantages of deciding to hire the best pay per head service provider for your online betting business. 
3 Benefits Of Using A Pay Per Head
With the best pay per head, you can: 
Expand your business. 
If you wish to grow your business on a large scale, the best thing to do is hire the best pay per head like IDSCA. It is going to be difficult and challenging if you decide to do it on your own. IDSCA provides all the help that you need: a private and secure website, several online betting options, sportsbook software, comprehensive report, and monitoring. 
The best part is, you do not have to do the long process of hiring people, because IDSCA already has the perfect team who are ready to put your bookie business dream to reality. Moreover, there is a 24/7 customer service support who are composed of trained, multilingual professionals knowledgeable of the online sports industry. The best pay per head service provider will help you realize that it is always possible to expand your business without worrying too much about many things. 
Having the best pay per head to assist you enables you to focus on attracting more clients and building a strong relationship with your current clients. Having a connection with your clients can help your business in the long run. If they are happy with your service, the clients will most likely share it with others. Hence, word of mouth is one of the most effective marketing strategies to date.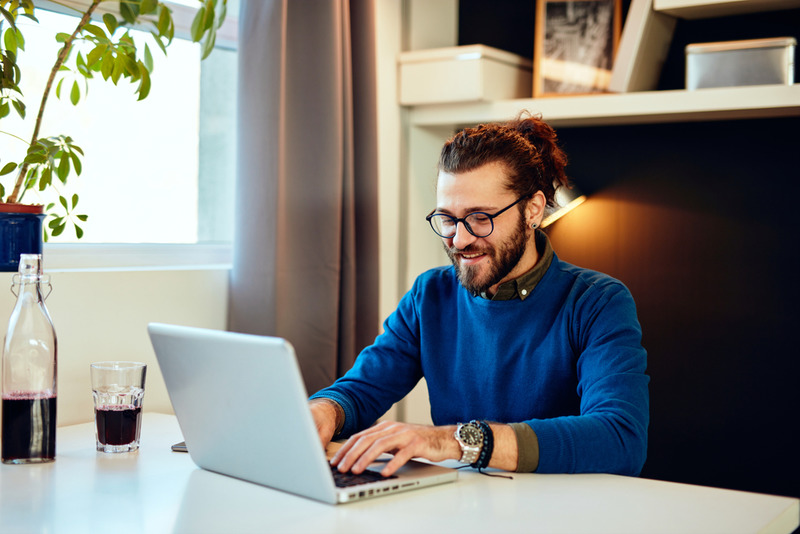 Invest more in technological advancements. 
Traditional bookies used to spend money paying the rent, buying essential equipment, and many more. However, with the "new normal" in the betting industry, everything is done online nowadays. Once you decide to kick off your online bookie business, the only thing you have to invest in is the best pay per head service, such as IDSCA. It does not cost that much as IDSCA offers pay per head at a reasonable price. 
IDSCA offers a private website that you can create with your visualization. Once you have your brand, you can easily incorporate that to your customized website. Although IDSCA offers templates you can choose from, you can create your own from scratch, with the help of the design experts. You have to ensure that your website is modern and user-friendly. This way, you can attract more clients to check your website and choose your bookie business among the rest.
Provide the utmost convenience. 
One of the reasons why bookies choose to do online betting business is because most of the clients prefer to bet most conveniently. There is nothing more convenient than being able to bet in the comfort of their own homes! The only thing the clients need to do is type and enter the online betting website, then the begins in just a snap! Moreover, the clients can choose freely from the betting options that attract their interest. With pay per head such as IDSCA, this is made possible. 
For the bookies, IDSCA also offers real-time tracking to monitor the overall operation of the online bookie business. This way, the bookies can check which ones work and which ones do not. The bookies can also manage the players and determine the betting behavior of the clients. The transactions and other relevant information are accessible and available to the bookie as per request at any time of the day. 
There are more advantages as to why you need a pay per head for your bookie business; however, these three give you an overview of how pay per head provides service to bookies. 
The Best Price Per Head Choice is IDSCA
Being in the sports betting industry since 1997 makes IDSCA as the most reliable and trusted pay per head choice. The industry is continuously growing fast, so is IDSCA. The company aims to help bookies to grow their business. Who would not want to work with a company with this kind of mindset? Call IDSCA today and kick off your online bookie business.