Online bookie software has taken the betting world by storm, but none are as professional, useful, or chock-full of features as IDSCA's pay per head bookie software. Helping bookies and players everywhere to improve how they place and manage bets, IDSCA's software is easy to use, affordable, and customizable. 
The traditional methods of taking and placing bets are no longer reliable, and with sports betting growing into a major industry, trying to keep up with pen and paper is unrealistic. Serious and amateur bookies alike are loving using pay per services to free up time, improve organization methods, and attract new players. 
The Benefits of Online Bookie Software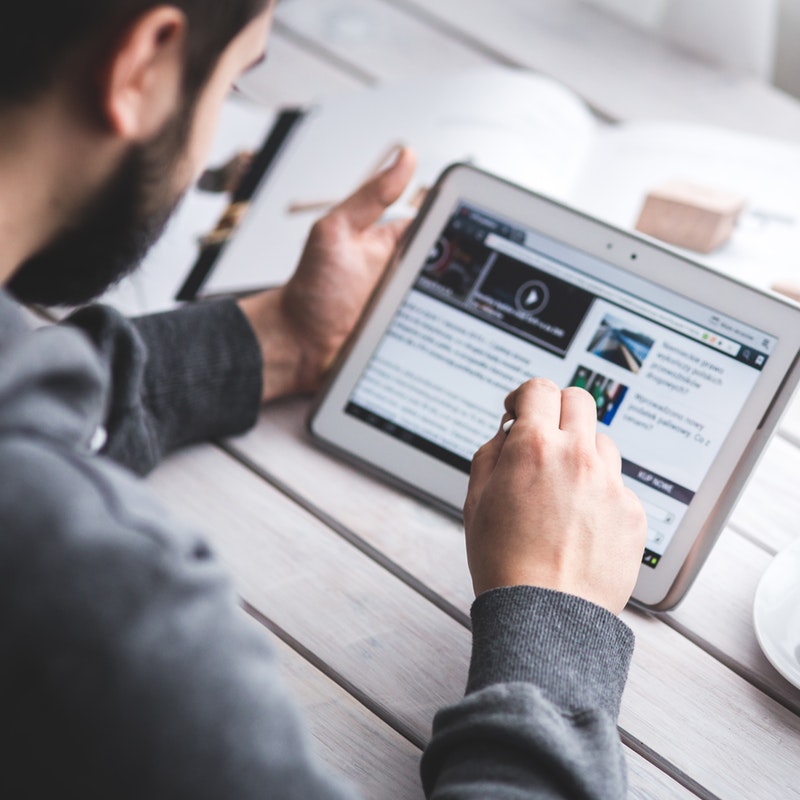 Using online bookie software does more than save on paper, it makes booking agents better at their job, and gives players better odds. Using a bookie software allows booking agents to handle large numbers of players with ease, never fearing that they will forget, lose track of, or mishandled a wager. Bookie software is more reliable than traditional methods, and help bookies and players track, analyze, and understand wagers over time. 
Bookie software also helps to grow business for bookies, making the process of sports betting easier to manage and execute. Rather than spending time focused on managing the minutia of handling wagers, bookies are able to focus on attracting new players and improving the success of their current clients. With a pay per head bookie software, agents and players can easily get on the same page for mutually beneficial cooperation. 
What Sets IDSCA Apart? 
Though there is other pay per head bookie software available, the best of the best is made by IDSCA. IDSCA has been creating solutions for the world of casinos and sports betting for over 20 years, gathering a ton of experience along the way. IDSCA's team of experts created a software that is faster, more reliable, more secure, and easier to use than any other like it on the market today. 
What really makes the IDSCA stand out from the crowd is the many customizable capabilities and features available for users of their online bookie software. With the ability to take bets, manage wagers, analyze stats, predict outcomes, and attract new customers all in one place, the IDSCA bookie software is the answer to all your sports wager management needs. 
Are you a bookie looking for ways to improve? Visit the IDSCA website to find out why booking agents everywhere trust us and our pay per head online bookie software.