When you first started your booking service and were taking bets for games, you probably operated as a one-person operation, taking care of everything yourself. While this may work for you for a while, at some point if your betting business starts to grow, it is going to become more than what one person can do alone. With all the phone calls, paperwork and tracking you need to do, it will be easy for mistakes to get made. Mistakes mean losing business, so it is up to you to be as efficient as possible. It makes sense for you to use pay per head services like ours at IDSCA to get the help you need.
Pay Services Let You Go Beyond Limitations
The limitations you experience as a small operation can greatly hinder your business. You may only have one or two phone lines you can use to take calls, and if it is just you, you are likely missing out on calls for bets. You also have a limited time you can work during the day, meaning there are hours where no one is working for the business, again limiting the bets you can take. With a PPH service working for you, these limitations go away, giving you the resources you need to make your business a success.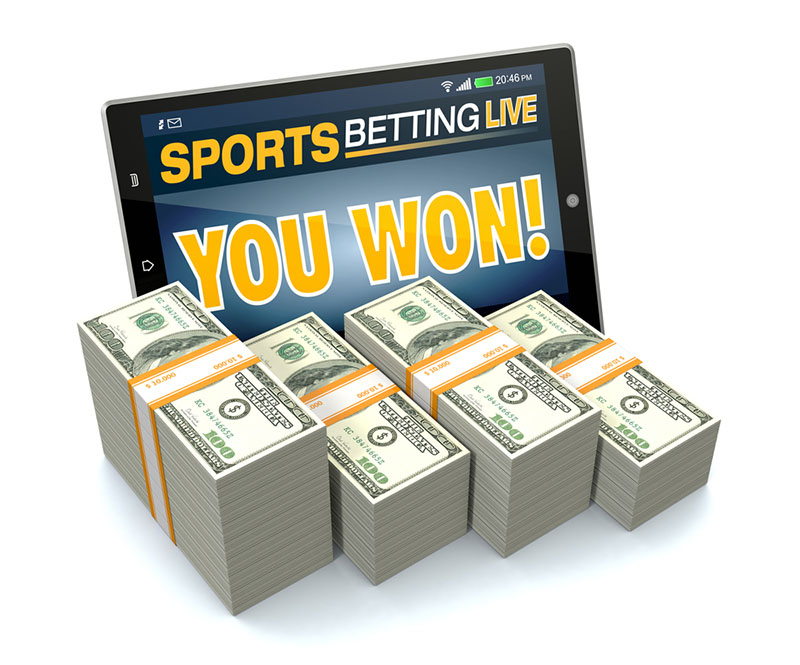 Easy Access to Betting and Pay Information
When you use a pay per head service like ours at IDSCA, you do not have to worry about getting accurate, up-to-date information to the bettors you are working with. In the past, where betting lines may change while you are on the phone, you could run into issues with bettors. Now, bettors can see everything on their own on their computer or smartphone, giving them the latest lines and information in real-time.
Give Our Pay Service a Try
You can see for yourself just how great it can be for your business to use a pay per head service like ours at IDSCA. Go over to our main webpage and get started with your free one-week trial of our services so you can see how much we can help your business. Once you try it, you will wonder how you ever had a business without the help of our service. You will never want to go back to the way things were before!