Companies are stepping up their games in terms of business-related decision making, especially during these difficult times.  While it is impossible to control every aspect of your business, you can always get your hands on the factors that you can control to minimize the damages.  Always keep in mind that businesses, regardless of their scale, thrive on the net profit they rake in. IDSCa is here to offer their astounding pay per head software to help you maximize your business profits.
Aside from the net income, gross profits and total revenues are equally important.  The most crucial gauge for the success of an establishment, however, is the amount of money left once all expenses have been made.  Your overall income heavily depends on the pay per head software that manages your online sportsbook.  Also, the hold percentage and gross profit your platform generates bring about the payoff of their weekly rates.
Technology is dynamic. Through the years, our devices and equipment have evolved from simple tools to complicated machinery that can conveniently accommodate our ever-growing needs.  As we continue to live in a cyber-dominated world, various aspects of human life must also adapt to this transition.
Differentiating Pay Per Head Cost from Value
The most common mistake made by independent bookmakers is employing inexpensive weekly pay per head rate.  Instead of looking at the value, private bookies should aim their attention at the quality of the services their PPH software provides taking into account their weekly flat fees.  The most experienced punters tend to chase after betting odds with increased values.  Likewise, bookmakers like yourself should also consider the pay per head rates you pay.
The PPH service pioneer IDSca is the top software support system for over two decades.  Since then, they have been supporting countless bookmakers across the globe through an experienced team of professionals who are well-trained in sports betting.  Moreover, these experts also possess a solid foundation in online betting software.  As the sports betting industry continues to expand and competing businesses sprout here and there, both of these elements are considered similarly crucial to sustaining any betting establishment.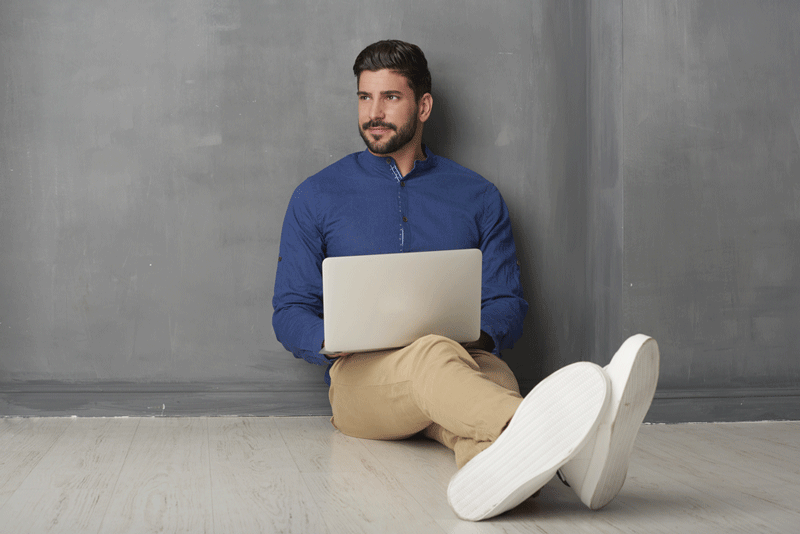 What an Astounding Pay Per Head Software Provides
The ideal pay per head software must be able to provide you the appropriate tools and services that can meet your needs and that of your clients as well.  Establishing a good impression among punters allows you to gather a wider audience.  Resultantly, your online betting platform can garner a renowned reputation for its own.  This paves your way to compete with other commercial sportsbooks with big names.
To achieve this, you must first make a wise decision and employ the correct pay per head software.  Aside from providing you the right products, the PPH site must also allow you to apply the necessary modifications that best suit your business requirements.
To get ahead of the game, taking a different approach is the key.  If you follow the conventional methods in the online betting system, your platform will fail to stand out from other similar businesses.  IDSca can bring this to the table and so much more.  Whether it's your sports betting board or the standing of your business, IDSca knows what's best for your betting platform and can provide you the means to achieve your company's goals.
IDSca Also Offers Value-Added Bonuses
One of the many things IDSca takes pride in is its competitiveness in terms of setting their weekly pay per head rates.  The core focus of the company is to include a steady value to the rates you pay, and this begins with the products provided.
IDSca has skilled IT professionals capable of developing a software solution that can handle and operate your online sportsbook business.  This allows you to cover every particular feature of your sportsbook—from an advanced sports betting platform to an extensive selection of events and games.
As part of the company's value-added feature, the company also provides well-rounded support to its agents round the clock.  This is probably one of the things that won the hearts of bookmakers.  Although most pay per head software providers assist you to launch your platform then leave you hanging in midair, IDSca ensures to be with you throughout your journey.
IDSca intends to demonstrate itself as a true partner in the business. For IDSca, one thing is for sure: it's financial standing both in current and future operations heavily relies on its supported bookmakers.  Account managers, line setters, representatives of customer service, and IT staff— with this kind of manpower managing the pay per head package, you will get your money's worth.
Register with IDSca
There is no better time to register with IDSca than today and avail of the countless offers.  If you plan to launch your own online sports betting platform, IDSca is the right choice for your pay per head software.  Explore the vast product options and relish the different opportunities made possible by IDSca.
For further information about IDSCA's astounding pay per head software, visit www.idsca.com or contact us at (886) 225-5437.