Despite the pandemic, the sports betting industry continues to grow. As a matter of fact, Morgan Stanley predicts a high-end bullish approximate that it could haul in $15 billion in revenue. This will manifest by 2025 once every state in the US have legalized it. The worst-case estimate would be a $2.5 billion market with only 22 participating states. The industry constantly provides bookmakers and players with the top trends in sports betting, good or bad. 
Operators, local and abroad, keep on spending massively to entice new clients. These new recruits still need to deal with different obstacles to deposit into their accounts. However, this can be easily done when you sign up with IDSCA. It is the leading provider of pay per head service in the market since its inception in 1997. Working with a pph service has never been easier, especially during this time of the pandemic. 
Important Top Trends in Sports Betting to Take Note Of
The Asia-Pacific or APAC region holds almost half of the world's sports wagers. It should not come as a surprise due to its population of more than 4 billion people. The improvement in wealth and the breakthrough in digital connectivity plays a major role. No wonder, the region has the biggest share of the wagers in the sports betting industry. As one of the top trends in sports betting, Hong Kong and Macau continue to be the leading profit-generating regions around the world.
The United States, on the other hand, is the fastest-growing market. In fact, in 2019, the market stake ranges between $60 and $73 billion, which means it's producing $10 billion dollars annually. If this one of the top trends in sports betting continues, the US is sure to have a fair share in the global market.   
The sports betting industry is also proliferating in other regions of the planet. In terms of gambling income, sports betting claims over 40% of the global gambling income. The most recent evaluation estimates that the compound annual growth rate (CAGR) is set to climb by 8.62% from 2018-2022. 
One of the top trends in sports betting also includes the flourishing of the said industry in Europe, Australia, and other parts of the world. Africa and South America likewise bear a considerable share in the market but unlike the US and APAC. It's because of the inadequate internet access and more significant macroeconomic factors that affect the Gross National Product (GNP).  
Other trends in sports betting include mobile-compatibility. It allows you to use your devices for placing bets. Both bookmakers and players love this feature the bookie software provides. It's because they are able to do their own thing at any time and any place without leaving the comfort of their own homes.  Aside from mobile-compatibility, there are other top trends in sports betting that you should be aware of.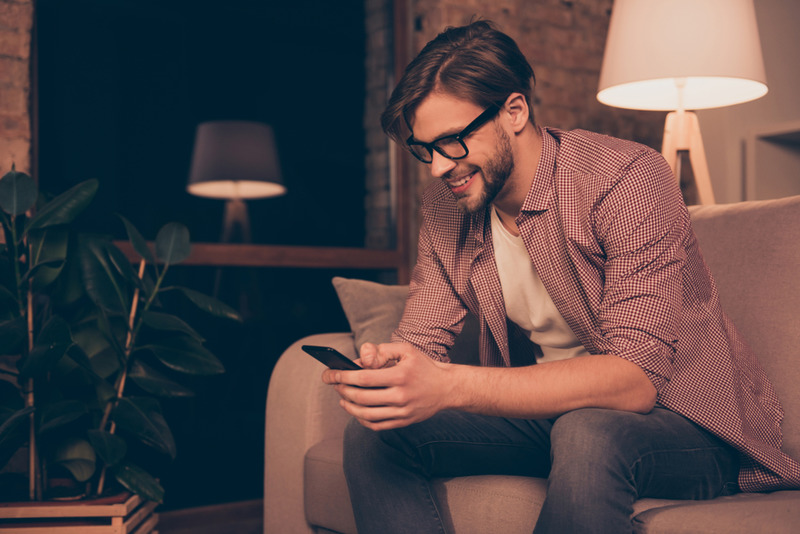 Non-Stop Top Trends
As sports betting becomes more and more popular, more and more people are attempting to control the results. 
Match-fixing is a course of action with an intention to lose the game. Players perform badly on purpose and mostly involve corrupt officials. This is a never-ending trend that banned involved players and officials and most are sent to jail.
As one of the non-stop top trends in sports betting, it has been considered as well as a threat to the foundation of sports. It's because it apparently diminishes the important property of sports competition. Match-fixing also undermines the indecision of procedure and outcome. 
Moreover, it's a recurring social problem and cutting across national boundaries. It also violates sporting regulations and levels of competition. It likewise involves a wide sweep of actors including athletes, referees, officials, and coaches.
Contrary to match-fixing, spot-fixing concerns fixing slight aspects of games which is usually irrelevant to the outcome. It can vary from the time of the first pitch in a baseball match or first throw-in at a football game. Betting on a cautioned player during a match is likely, however, gamblers are regulated to small stakes fearing manipulation. Rather, paid off players can strike it rich from gambling from wagers placed with illegal bookmakers. 
Spot-fixing tries to cheat bookmakers illegally with a player that agrees to perform poorly in exchange for money. It is harder to identify than match-fixing. It can be done by just a single player without the involvement of other players or officials. 
Despite the legalization in online sports betting in May 2018, many are still into illegal betting. Most illegal betting syndicates usually offer bettors with better odds. This is for a sporting event that guarantees a more rewarding payout for a winning wager. So, bettors beware!
Don't Miss the Excitement and the Profits, Of Course!
Different sports are now making a comeback and it's time for you to shine. Partner with IDSCA, which the right pay per head company in the market as chosen by many successful bookmakers. 
So, what are you waiting for? Dial (866) 225-5437 and sign up today. You don't want to miss the excitement and profits, do you, huh?