Businesses require the assistance of technology to thrive in the online universe of marketing and competition. Human interaction and the mode of entertainment in doing business while utilizing the clouds would be the best mode of how transactions transpire. It is the best way to do it in the advent of top-caliber technology. This market is on its toes to keep up with the conduction of its daily methods and operations. Updated and efficient use of technology means Betting Companies can provide top bookie services for a better wagering experience for bookies and players in the gambling arena.
Top Bookie Services: What Technology Is All About
In the case of online sportsbooks, several modes of operations interact in sync, to deliver satisfying customer service and deliver the purpose of managing your sportsbook efficiently. It only seems reasonable that online betting companies would invest a huge sum of money that would provide high-end software and hardware to its sportsbook odds masters. IDSca is the best pay per head software and service provider ahead of the pack when it comes to technological advantage in the gambling arena.
Technological Aspect when Choosing The Best Sportsbook Provider
Online betting took leaps and bounds to what it is today. IDSca looks out on more innovative features that technological wonders bring. Our company is willing to lay down money to deliver advancements in services and technology. 
IDSca aims to see its bookmakers grow and develop its online betting business. Most betting service providers are content to supply their services with the basic tools that the third-party software company has, which is more than enough for some bookies. Those who are really looking to stand out and do good in their businesses are disappointed with the product they have in their hands and the tendency of abandonment looms over the edge.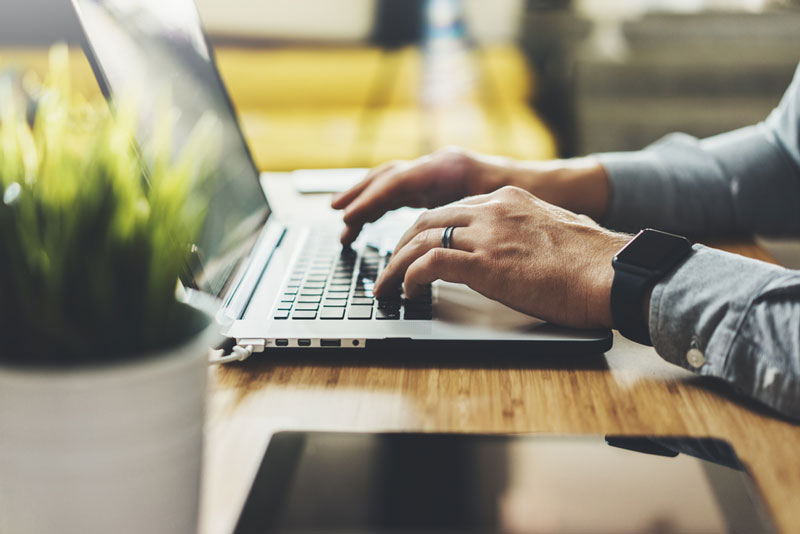 Delivery of Services for Better Betting Experience
Some pay per head sportsbooks exist for the money they are going to make and there are those who realize the importance of the success of its bookmakers and the betting enthusiasts indulging in a sportsbook. Thus, IDSca is constantly finding ways to deliver a leveled up betting platform by improving the PPH software for bookies.
Our company hires on-site software developers and programmers to see to it that the flow of operation is smooth. Our ITs are there to ensure that problems are shot down before they even occur. That is how we maintain our delivery of services in IDSca.
IDSca has available agents on-site that are able to guide and deliver services better through  the best betting online interface for mobile devices and desktops. Our company can also provide products besides sports that do not come standard with sports betting software. Online Casinos and Horse Racing are integrable with the sportsbooks provided by IDSca. 
Bookies have the option to request a customized report format that can help him operate the betting business the way he wants it to run. Most agents would just avail of what is on the table while the best bookmakers would make their operations personal so they can offer better services for a better wagering experience to their patrons.
Multiple Payment Facility Options
IDSca has its own staff of developers that can cater to what you wish for with your online betting business. All you have to do is give them your instructions and they will make the betting platform that will suit your style of management. Our company never stops to improve all aspects of the software and hardware delivered to further develop bookie website operations. Included in these implemented developments in the delivery of multiple payment facility features.
The Multiple Payment Option feature brought solutions to problems encountered in the past to bookmakers and punters alike. The sportsbook can regulate how much a punter can win to ensure the safety of running finances in your business. Players lose more money than they win in gambling but there is no doubt that they can also win big especially on exotic betting. Not so long ago, the maximum parlay payout was set to protect bookmakers from a huge payout if the parlay goes through and wins the huge price for a minimum bet. The action brought a sigh of relief to the bookies but left a void in the area of risk management. Agents can no longer control the amount a player could win on a teaser.
The multiple payment facility options provided the solution for this problem, as bookies can now regulate limits on how much each of the wagering types of players can receive during payouts. IDSca introduced this feature on the betting platforms that helped bookmakers stay in the black with their financial management.
Visit www.idsca.com to learn more about a better wagering experience through better bookie services for your players in the gambling arena. Call us at (866) 255-5437.