When the Internet was invented, technology never ceased to come up with something new and awesome. It has bolstered several industries and online gaming is very grateful for the latest breakthrough. Pay per head companies took advantage of this innovation and provided bookmakers with the best bookie software. This made the sportsbook business easier to manage, offering a simpler and more secure service to bookmakers and players. No doubt that the technology involved in the sports betting industry is exorbitant. Before, a bookmaker needs to invest in equipment, maintenance, software, and technical resources which are literally extravagant. Not all bookies can afford it and if they cannot access this technology, there is no way but to back out. Good thing there is a price per head.
What is a Price Per Head or PPH?
Price per head talks about the approach of paying a flat weekly fee per player to the price per head service provider. It is a reliable online gaming service that provides resources to bookmakers who are short or have no access to technical resources and basic services to provide their players.  
How Does a PPH Work?
Simply put that a price per head is similar to the outsourcing of services. You, as a bookie, are provided with the fundamental software, human, and technological resources. These are all vital to having an online presence and be able to offer your customers the right betting solution for every game.  
The service that the price per head company provides comes with a fee that every bookmaker can afford. The payment depends on the number of active players you have. Let us say you have 12 players but only 10 placed their bets on a particular week. You will only pay a fee for those 10 active players regardless of how many times they placed their bets in a fiscal week. 
What Makes the Right Pay Per Head?
Preferring the right price per head company needs a good grasp of how it works. Sure, there are a lot of service providers out there and it is a must that you identify which best suits your needs as well as your players. Some provide exceptional service while others offer what you can consider as just above average.  Remember to opt for the price per head that has been around the industry for several years like IDSCA. 
IDSCA is a price per head company that invested heavily in the technology equipment to ensure that quality services are provided to both bookies and players. It has a professional workforce that is well-versed and can handle the job well. 
With IDSCA's price per head bookie software, you will also be provided with real-time reports. Your players can choose from over a hundred sports league, a myriad of types of betting as well as the ability to offer live betting throughout the games from start to finish. The platform itself presents your players with more than 1,200 games every month and still increasing.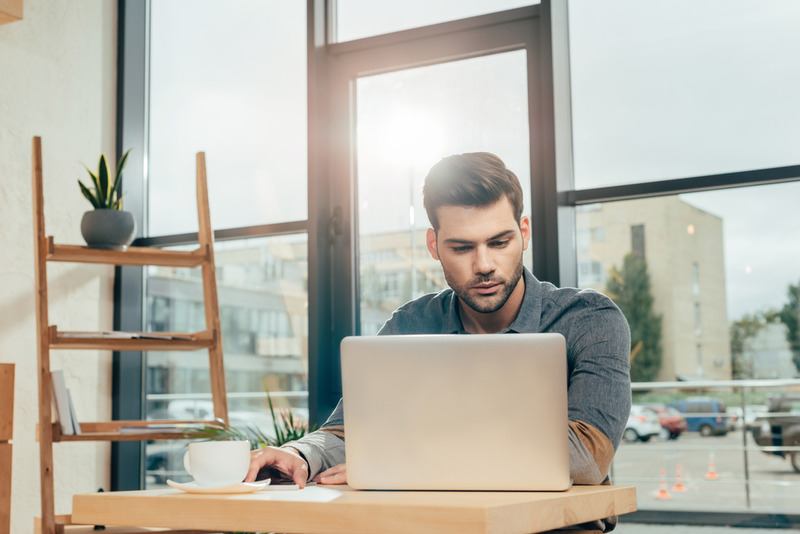 Do Not Settle For Less
The huge number of price per head in the sports betting market could be challenging because of the different features. You must also emphasize on the various prices being offered. It doesn't mean that you will save with a price per head with a low fee. You will never know what kind of service you will get from them. The standard cost is $10 but there are some that charges below it. Do not settle for less and think twice before signing up with them.
A price per head with a very low cost might have an underlying reason. It could be that the company lacks funding and was not able to spend the necessary amount on servers, workforce, and technology to ensure a successful sportsbook business. This will cost you a king's ransom from betting sites that go down during peak times. You could also experience slow moving lines, insufficient wagering options, and ineffective staff that are inaccurate on limit requests. 
Becoming a price per head bookie is a bankable business venture. However, if you are not using the right price per head you will never be able to optimize your profits.
IDSCA: The Right PPH Solution
Are you still searching for the right price per head solution for your bookie business? Look no further because IDSCA can provide what you and your players need.  It spends a huge amount of money on the cutting-edge servers and technology to make sure that sportsbook bettings sites are perfectly working even during peak times. It can process millions of transactions without any experience of system downtime. 
IDSCA constitutes of efficient and skilled staff from Call Center agents to programmers and managers. They always update the lines, use sharp players, and make thousands of betting options available daily. Another thing is, customer service consists of multi-lingual agents to prevent the language barrier and help players better regarding their concerns. It offers a week-free trial giving you enough time to try and see for yourself how the platform will help you grow your bookie business and take it to the next level. 
There will be instances when you have to do something bigger and immense actions that impact the overall list can be conducted in just seconds. You have the power to limit the maximum bet, parlays limit, and teasers or futures, and props with a click of the mouse. Change the customer accounts on the vast action player list all at the same time. 
Always bear in mind that one of the most significant reasons for using the price per head service is to expand your sportsbook betting business. With the right company such as IDSCA, you just need to be concerned about getting more players. You can free yourself the queries and updates your bettors need because the service will take care of them. 
Moreover, remember that a professional service requires a professional fee. IDSCA's more affordable service fee is justifiable. The state-of-the-art bookie software is always up to date. With other services included in the package, you are assured of lucrative business and your players a one of a kind betting experience.