Deciding to be a part of the online sports betting industry is the first step in building your business. It takes a lot of courage to venture into a whole new world. However, the process does not end here. You have to be careful about your next step. Choose the right pay per head service provider that fits your business needs. Moreover, you have to ensure that the software can help boost your business' profits. One way of attracting more players is by creating the top pay per head site accessible to them. Only the best pay per head service provider can offer this kind of service. 
How to Create The  Top Pay Per Head Site
The best pay per head service provider is no other than, IDSCA. IDSCA stands for International Data Solutions. IDSCA understands that being a bookie can have several responsibilities, and the company would like to be of help. If you are a newbie and you have no idea how to create a website, do not worry because IDSCA exists to assist you. There are different ways on how to create the best pay per head site that your business deserves. 
If you wish to take your bookie business to the next level, you should not take for granted your sports betting site. Since most people judge the first look, you might as well show the best at first glance. Read more about IDSCA's best pay per head site game plan. 
Choose between default templates or original concept. 
IDSCA offers two options for online bookies. The first choice is choosing the existing templates of your liking. These templates are made available by the design experts to be used for different marketing strategies by the bookie. On the other hand, the bookie can choose to build the website from scratch. The good news is, The good news is, IDSCA would love to work this for you! The design experts will be in constant communication with you from start to finish. 
Establish the brand of your bookie business. 
As soon as you decide to start with your business, you should already have this in mind. Establishing the brand makes your bookie business stand out from the rest. You have to remember that the competition is high in this business; therefore, having that unique vibe to the players can be a total plus. Moreover, you have to consider your target market as your marketing strategy depends on this. If you find it difficult or if it this not your strength, then IDSCA's marketing team will help you. Remember, you are not alone in this journey. You have IDSCA to assist and guide you.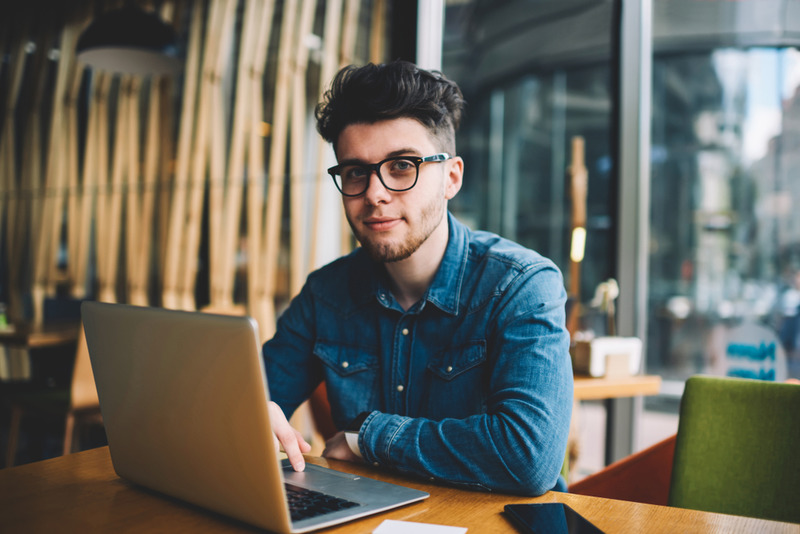 Make a modern and user-friendly website.
Nobody wants to open a website with a lot of colors or graphics. The thing nowadays is achieving balance by choosing the right scheme of colors. The best pay per head site has a touch of modern look since it makes it more appealing. Therefore, it makes people unconsciously attracted that they tend to stay a bit longer on your site. Moreover, you have to ensure that your website is fit for all ages as players are of the varied age range. The tabs and menus must be visible, and other information should be well-organized. The design experts of IDSCA aims to achieve this goal to be the best pay per head site.
Ensure a safe and secure website. 
Players would always prefer to bet on a safe and well-protected website. Only the best pay per head site like IDSCA has a professional tech team who ensures that the website's network is secure. The bookie and the players can entrust their private information, transactions, and other relevant data with the best pay per head site. Moreover, IDSCA has backup servers to ensure that downtime is never going to happen on your website. Once customers know this by heart, they would not worry about anything while they are enjoying their sports betting experience. 
Create The Best PPH Website With IDSCA!
IDSCA has been in the sports betting industry since 1997. Since this company has been a pioneer of this type of business, they know very well what works and what does not. Over the years, IDSCA has proven to help grow and expand the bookie business of the bookies who trusted them! When it comes to creating the best pay per head site, IDSCA is the leading company that can make your visualizations to life! IDSCA has all the help that you need – from the world-renowned design experts for your website skin to the licensed tech team for your website protection – they got your back!
Remember that your website should be attractive, safe, unique, and efficient. Yes, there are a lot of boxes to tick to have the best pay per head site. But worry not, you have the choice to choose nothing but the best in the online sports betting industry – IDSCA! The game plan is waiting for you to make it a reality. Call us today!