Did you know that having a precise pay per head manage your bookmaking operations may probably be the best thing you can do for yourself? It's true. And, in this article, we will take you step by step through critical questions to ask before you choose a pay per head and suggest some key insights that can save you a lot of headaches. Your Selection for the right pay per head software will be on track considering your answered questions.
We'll also show you how to avoid common pitfalls when you hand the management of your players to someone else, while still getting what you need.
It is a common occurrence that bookies are hesitant to hand over the reins of their business to a pay per head. In fact, a lot of bookies are still doing things the old way, taking bets by hand in some backroom and signing their lives away tied to their business.
However, for those who have found the precise pay per head they can trust it has literally changed the way they do business. Finding the right per head can be a game-changer that can save you money, time, and probably avoid some major pitfalls in the way because of the nature of the business.
The Precise Pay Per Head Software and Its Benefits
Many bookies who find themselves tied to their business, frequently cannot believe how much time they can save by using IDSca bookie software and sportsbook services to manage their operations, let alone the savings in money that come from paying per head rather than having to share a, sometimes hefty, percentage of their profits with offshore sportsbooks.
"Pen-and-paper" bookies can catapult their income to another bracket with a pay per head because they no longer have to keep track of every game, wager and bettor since this is done automatically plus they can offer many of the other services once only available at much larger offshore post-up sportsbooks.
In other words, you have a leveled playing field and there's no reason why a local bookie or small betting shop can rival a big casino.
Many online bookies have grown using these services. Using the right pay per head can be a huge boon for your bookie business, too.
But, choosing the right pay per head is hard. It's a lot harder than finding clients or growing your business!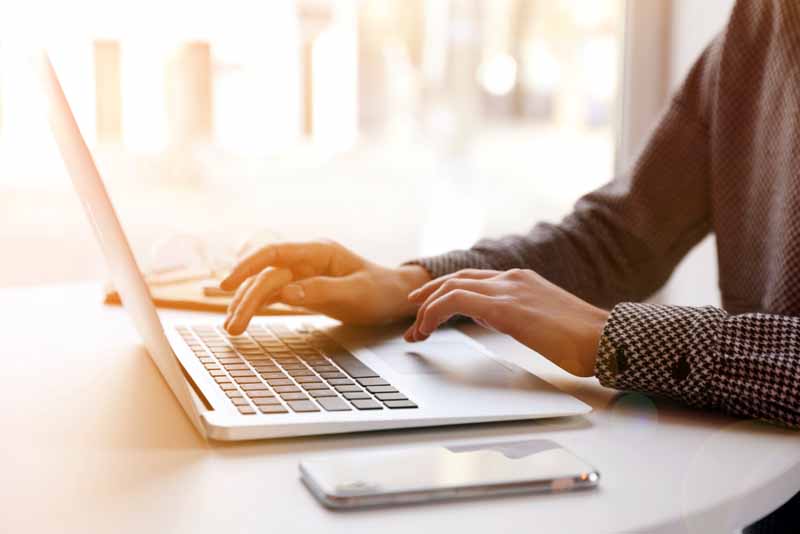 A Word of Warning Before Hiring A Price Per Head
But before we get into that, you need to understand the value and benefit of a pay per head.
If you're running your own business, if you're selecting your clients, have the know-how, move your own lines, grading games, managing the risk, and giving credit and settling accounts, you absolutely have your finger on the pulse of your book. You have a deep insight into what it takes to run a tight operation and you've developed a sort of intimacy with your players.
Yes, even though you probably experience your players through discrete means, you are indirectly involved with your players on a week-by-week basis. There is no substitute for this. And there are few things more valuable than your know-how, especially in this business. That's why you should only outsource to a pay per head with great care and you need to have rock-solid confidence in the per head that manages your business.
Please keep in mind that pay per heads are a dime a dozen these days. But that less than a handful of these know what they're doing, let alone know what you know.
Finding the Right PPH
Regardless of whether you have ten players or 1,000, finding the right per head with the chops to do a good job is one of the most important decisions you can make.
However, if your book is managed properly, your business will grow and so will the number of players you have. And as your business grows, the things you can then do with the extra time become immensely more valuable.
Eventually, you can reach the point where you make more money solving and working on other projects and opportunities than by managing the day-to-day operations of a bookie business.
Using a pay per head to run your shop can easily save you thousands of dollars each week. You can turn this amount into other sources of revenue in your business.
Factors You Have to Consider Before Jumping on a Sportsbook 
Finding a good pay per head is

not

easy. Typically, you'll find dozens of per heads that are full of bells and whistles but lack the in-the-trenches knowledge and experience. The money lost to incompetent pay per heads around the world is staggering and they can burn through dollars like wildfire.

You shouldn't jump the gun to outsource your operation. It's twice as hard to outsource if you don't understand thoroughly the basics of it yourself. Time spent learning how things work in a pay per head is never

wasted. And, when you find the right pay per head rest assured that your business can grow much more than you may imagine.
You have two options in pay per head: Hire a per head that advertises cheap, rock-bottom prices or hire a per head that has a reputation and experience to back up a fair price.
Joining IDSca will be the wisest decision you make to develop further your online betting business. 
Visit our website at www.idsca.com or call us at (888) 255-5437.