Traditional bookmakers used to operate their sports betting business in one place. They were surrounded by screens that features different sports, such as: football, soccer, basketball, racing, and many more. Gamblers still had to travel from one place to another just to place a bet. Today, it shows a totally different scenario. Bookmakers can operate their businesses and gamblers can place their bets without having to go anywhere! The only thing you have to do is to turn on your mobile phones, laptops, or tablets and you can finally enter the world of online sports betting. You will be further left in awe once you choose the best online sportsbook software as it only offers the best. 
Pay Per Head Sportsbook Services
Since sports betting is a profitable business, bookmakers strive the hardest to keep up with the latest innovations. Being able to operate online means they can easily gain more clients by widening their target market. The real challenge is finding the best online sportsbook software since the competition is tough. The last thing you would want to experience is investing a lot of money over a pay per head that gives poor service. If you choose the best service provider, like IDSCA, ensure that you will never have to question kind of service they offer. If you wonder what are these, then keep on reading. 
Through IDSCA's sportsbook software, you get to manage your bookmaking operation and you are also free to create your own visualization of your website to cater your target audience. IDSCA can customize your sportsbook based on your needs. You provide a secure and safe place for your sports betting players. Traditionally, bookmakers need to prepare a lot before they can finally start the operation. However with the best online sportsbook software, everything else is done for you. Choosing the right pay per head service to assist you with your business is indeed worth it. 
With the best online sportsbook software, you just need a stable internet connection and a mobile phone or laptop, then you are ready to join the fun! You will get necessary information at your fingertips. No sweat! Your players can bet through a variety of betting options. IDSA offers online casino games, racebook, sportsbook, e-sports, and live betting. This way, players will be entertained and it eventually leads to gaining more profit. Moreover, IDSCA continues to keep up with the latest trends that gauge's the attention of the players.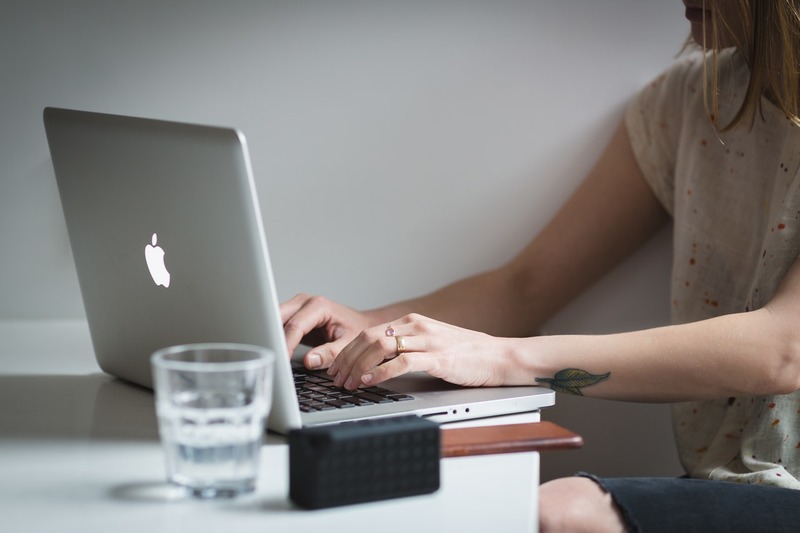 With a wider range of market in mind, it is a must to have a professional customer service support available 24/7. Since you are dealing with different time zones, the availability of customer service professionals should be taken into consideration. IDSCA's customer service support are composed of professionals who are knowledgeable about how bookmaking operation works and about the sports betting industry in general. Because of this, they are constantly able to accommodate the questions, clarifications, and concerns of the players worldwide. If players feel that they are well taken care of, the higher chances that they will stay. This is why it is crucially important to build rapport with your players. 
The best online sportsbook software does not take security for granted. In fact, this should be the number one aspect that needs to be checked by aspiring bookmakers. IDSCA offers a secure network to ensure that players, transactions, and other relevant data are kept confidential. Moreover, there are a group of experts who are in charge in making sure that the site is secure and safe. Players constantly ensure that they are well protected before they trust your business.
The best online sportsbook software provides comprehensive reports that involves your sportsbook and your players. These reports will help you in managing your bookmaking business. Moreover, it helps you identify and analyze the betting activity of your players. Through this, you will be able to determine which options can gain more profit and which ones do not. IDSCA values these reports as this serves as a guide for bookmakers on how to further improve their business. Moreover, it gives you an idea on what marketing strategies work best. 
Your Best Online Sportsbook Software Is IDSCA
Do not make the mistake of entrusting your business to any pay per head service providers just because you do not have time to research and find the best the choice. There is no doubt that the best choice is IDSCA. IDSCA stands for International Data Solution. It has been in the sports betting industry since 1997 and it started its live betting in 2002. Over the years, IDSCA has proven the quality of pay per head service to bookmakers, both aspiring and recognized, by expanding their business and helping them become popular worldwide. The best online sportsbook software is committed in making you and your players experience what excellent service is like in the sports betting industry. This is the right time! Call us at (866) 225-5437.