With the accessibility of the Internet, book making is becoming more feasible to bookies across the globe.  Unlike the conventional way, book makers no longer need to hold pens, flip books or manually lay out spreadsheets to take account of each client's details.  Bookies today are accommodated with a sportsbook software that does all the work for them, this includes overseeing all of their clients' activities and managing all kinds of transactions. IDSca is the leading pay per head bookie software that will propel your online betting business.
Online bookie software alleviates your workload, at the same time helps you expand your business to reach a much wider audience.  With these conveniences, you will be able to manage your own sportsbook smoothly while boosting your business.
What Do I Get for Using the Leading Pay Per Head Bookie Software?
In a constantly evolving world, technology is likewise ever-changing to keep its pace with the transition.  Sports betting is one of the industries that is positively affected by this shift.  Since the integration of the Internet, several bookies became dependent on bookie softwares in order to continue operating.  
The most successful online sportsbooks are usually equipped with the leading online bookie software.  IDSca is regarded as the leading sports betting software.  They provide its partners with inclusive products and quality services that ensure to bring the optimum outcome.  Sports books supported by IDSca can enjoy the following benefits: 
Horse Racing and Sports Betting
Horse racing and sports betting are normally part of the selection in the online Pay Per Head (PPH) software.  This way, more clients will be drawn to your online sports book.  Other offers made available to bettors are basketball, NASCAR, baseball and soccer.  Nonetheless, your players can choose from over 60 race tracks to bet on.
Online Casinos
One of the betting options made available to bettors is online casino, which is quite popular among gamblers.  Choices under this category include blackjack, roulette, online slot machines, baccarat, and the like.  It is widely favored since the games do not charge its players extra, at the same time give them the most entertainment value.  Despite its name, players are also given the option to play in live dealer casino settings against real dealers.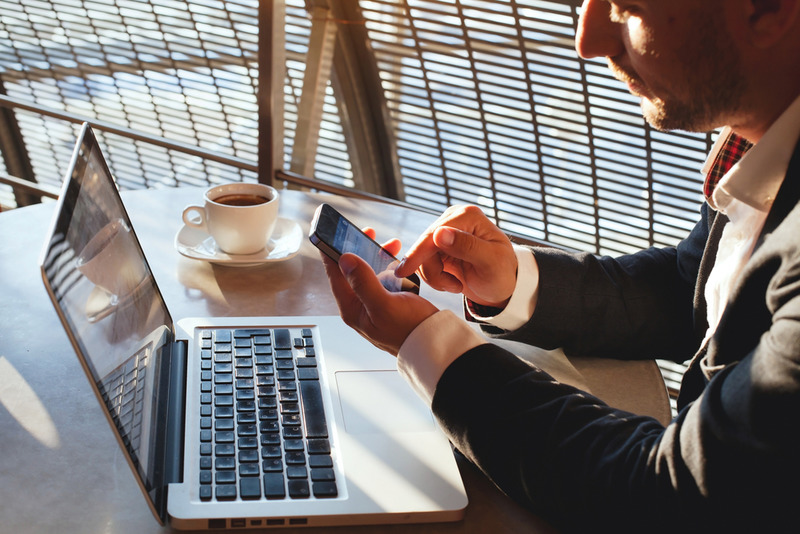 Bet Online or Over the Phone
Old-fashioned bookmaking dealt with transactions over the phone. With online sports book software, players can enjoy placing bets either online or through calling the center directly.
IDSca is equipped with state of the art technology that allows multiple transactions to be processed at the same time.  It is also programmed to handle technical hiccups that may interfere with your betting transactions.  In any case, players with unstable or unavailable Internet connection can still wager on their favorite sports or game with the use of their phone.
Another notable characteristic of this service is its user-friendly interface.  Given that not all bettors are tech-savvy,  IDSCa provides features that are simple and easy to use. 
Accounting Management
In order for you to focus more on expanding your business your online bookie software handles all the tedious tasks of accounting.  The software is able to minimize accounting errors, hence monitoring your finances becomes easier as you keep your business afloat.  Moreover, being able to provide accounting reports consistently can earn you your clients' trust.
Immutable and Dependable Network
As mentioned, the software's infrastructure prevents your system from crashing or from experiencing any downtime.  IDSca employs a well-constructed network as well as a dependable software capacity that can handle any technical hitches.  
Aside from poor connectivity, an underwhelming software capacity can disrupt the momentum of sports events.  This is most especially true during peak seasons when volumes of transactions occur per second.  That being said, securing your sports book with the appropriate software is crucial to maintain a good impression to your clients.
Betting Lines and Limits Adjustments
Setting up the software enables you to customize your limits and betting lines the way you like it.  A minimal fee would be charged for each active player you have per week.
Affordable Fee from Exceptional Online Bookie Software Service
Keep in mind, utilizing a software offered at a lower price does not guarantee you what they advertise.  However, this does not mean that you should purchase the more expensive versions.  Deliberate whether it can absolutely cater the needs of your clients.  Explore the functions and features of the software, then decide whether these can be beneficial to you and your clients.
Confidentiality & Privacy
In this digital era, stealing one's identity online also became rampant.  In order to successfully launch your sportsbook, it is important to reassure your clients of their data security.  IDSca operates using a highly secure system that inhibits any attempts of cyber attacks. 
Convenient Interconnected System
There is software that allows its bookies to launch their sports books right away.  This type of software is preconfigured and lessens the duration of setting it up, which are usually lengthy.  Preconfigured bookie software just only requires clients to register their profiles. Subsequently, they can gain access to features like credit limits and many others.  
For large sports books, there are other available software solutions that provide products and services appropriate for such.  A call center and a modifiable website are some of the offers you can expect.
Tracking Management
You can easily monitor your clients and manage your business efficiently. The software documents, analyzes and stores every activity in your website, sparing you the burden of recording it yourself on paper.  Consequently, the PPH software allows you to access this information whenever you want.
Leading Pay Per Head Bookie Software: Availability
Availability is also another important factor in the world of sports betting.  To grow your business, you need to increase the feasibility of your sportsbooks to avid bettors.  You can do this by integrating your platform to devices such as mobile phones and tablets. This way, your clients can enjoy the convenience of placing bets anytime at any place. 
If you are serious about launching your own online bookie business, set up an account with IDSca and start immediately.  Visit www.idsca.com or contact us at (886) 225-5437 for more information.