Whether you are a long-term avid sports bettor shifting from one platform to another or a beginner who is gaining interest in the world of sports betting, you need to know what are the  important categories you will want to have in the best sportsbook that can be of advantage to your betting preferences. For beginners who do not quite have a lot of experience, it might be difficult to know which sportsbook is good and less desirable.
A group of experts spent years placing their wagers on sports, almost making tens of thousands of bets. In this article, you will find out what you should be looking for and what you should avoid once you start seeking for the perfect sportsbook. The list below contains the criteria that you need to remember in order to select a new online sportsbook. These might not seem so important but they definitely play a huge role in your betting activities. The main purpose of this list is to help you comprehend the factors that make a sportsbook good.
Sports Covered
First thing you need to know before choosing an online sportsbook is the list of sports they offer in the field. Sports leagues such as NFL, MLB, or NBA are major events where bettors place their serious bets on. If you are one of the bettors betting in this league then you can find coverage at almost any sportsbook.
if you plan to bet on other sports, you need to check and see what level of action they offer. In fact, you are gonna need to look at how many games they offer in every sport. There are some cases wherein the majority of online sportsbooks provide action on college football, however not all sites offer the same on all games. Some online sportsbooks offer action on each game every weekend while some only offer action on significant sports. There are reviews available on every site for you to determine the capability and authenticity of the sportsbook.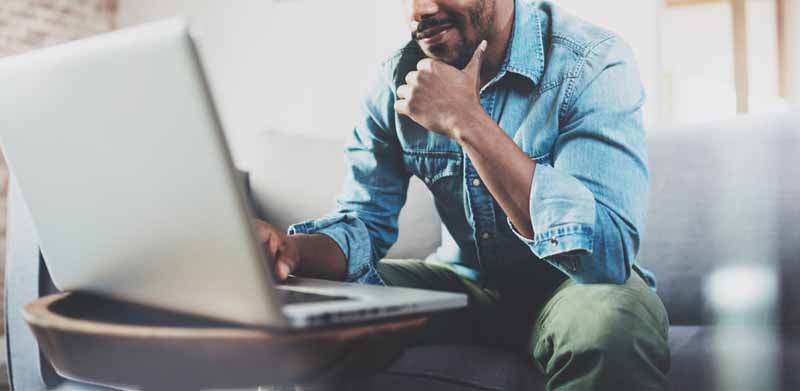 Betting Options Available in a Sportsbook
Another thing you need to make sure are the types of bets offered by sportsbooks. Most sites offer money lines, totals, or spread, however if you are a bettor who enjoys NFL props, not all sites are going to offer you a prop action. Some sites only offer them in major games, while the rest only offer extensive props during the preseason. If you just started gaining interest in sports betting and do not know the kinds of bets to use in the field, it does not really affect your pursuit. However, if you are an avid sports bettor then you need to comprehend and make some research on the site. The coverage is meaningless if you cannot place the exact type of bet you desire.
Timeliness of Lines
This serves as a mark on most online sportsbooks. This is a category that you will want to have in a sportsbook where bettors usually find the feature they are looking for. This is one of the important elements to remember because if a sportsbook is not with the program they have no authority to be a part of the business. This refers to the timeliness of the line placed.
There are some cases where some bettors place their bets early in the week to obtain the option. If you are not receiving any lines not later than a week then it is pretty much useless. The same case goes for any sport. The majority of the bettors want the lines as soon as they are announced and not get left behind in any online sportsbooks. Most online sites are attentive in this area and only a few of them seem to be always behind.
User-Friendliness
There many online sportsbooks who are quite similar in all categories listen above. However, in this category, only a few possess a user-friendly program. This refers to the easy access for bettors to create an account, find the best of preference, and place wagers. If the book you chose seems complicated, then there might be a problem.
Convenience is one of the benefits of online betting and it can easily be taken away if the features of the site are difficult to comprehend. This is one of the most important criteria since this is the sole reason why bettors proceed with their betting pursuits. If you want to make individual bets at the same amount of wage then you can select your bets, the amount of money you want to place and apply it to all of your bets. This way you can save more time. This feature became very convenient to many bettors all over the world.
Most of the features can be easily recognized by a person who understands the industry well. The purpose of the user-friendliness element is to help you understand the features of the site, where to place your bets, and the easy way to place them.
Visit our user-friendly website at www.idsca.com where you will find the categories you will want to have in the best sportsbook. Call us now at (886) 55-5437.