Wouldn't you want the best pay per head betting software doing all the efficient work while you spend more time on the recruitment strategies to attract more players to your sportsbook? This would mean increased profits and revenues and IDSca will provide them for you. It is time for you to be with the best pay per head sportsbook software, propelling your sportsbook engine.
Choosing the Best Pay Per Head Sportsbook Software Provider
What if you chose an online pay per head sportsbook software that fizzles out in the peak of a major sports event like the Super Bowl on betting weekend? Your investment will surely go down with it and so will your betting business. 
And instead of reaping the fruits of your hard-earned devotion and time for your business, you begin to leak money off your coffers. Twenty-six million Americans placed their wagers to the tune of $6.8 billion on the Super Bowl event. If the sportsbook cannot sustain the influx of transactions to your betting platform, Your business is doomed.
Bookmakers should avoid such things happening to their online sportsbooks. The best thing to do is to find the right pay per head betting platform that will propel your sportsbook engine a notch higher. IDSca is the best pay per head software provider that you can have in these times of great need. Consider the basic requisites in your selection process.
Track Record of a Bookie Software Provider
Bookies must consider the track record of a pay per head software provider. Hundreds of PPH software providers sprout up online. Most of them will offer you outrageous promises to get you to depart with your money. Be wary of these scheming PPH software suppliers.
Choose a software provider that has experience and length of existence in this field of business. IDSca had been in the sports betting industry delivering the best pay per head software for over 2 decades in the arena and evolved to become an industry leader.
Do a background check on how a PPH software provider is fairing with its customers. You can check out reviews and customer satisfaction ratings of your potential pay per head program supplier.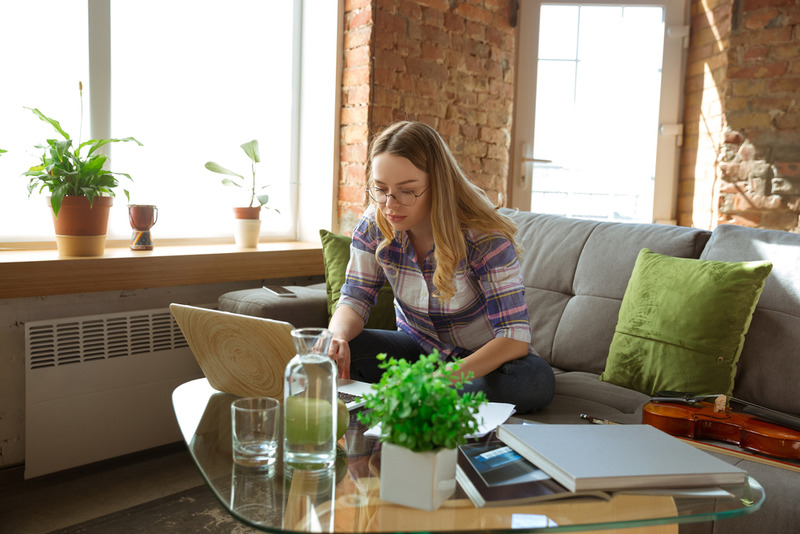 Pricing
Pricing is one of the factors that you should consider in your selection process of a pay per head software provider. Some PPH providers have hidden fees and will be charging you with other expenses to get the money from your pockets.
Read the terms and conditions thoroughly before you jump in the bandwagon and sign up with the PPH program supplier. Ensure that the pricing of the software provider is crystal clear with no hidden agenda involved that could create misunderstanding in the future.
Other providers will offer low-cost PPH software. Cheap is not always good. A sportsbook cannot deliver efficient services without the financial stability that it needs to sustain the operations and management. 
With the cheap tariffs that other sportsbooks charge their customers, the entities will fail to maintain the quality of services that customers should get. Bookmakers could end up losing their money. Money that has been invested in the cheap pay per head sportsbooks that have poor software and hardware capacities.   
Customer Service
At some point, you're going to have a question about your business and the software. You want to make sure that you have a way to contact support and get an answer right away. Consider a sportsbook that is available 24/7 throughout the year. An inferior betting platform could fizzle out anytime and your business goes down with it. 
A sportsbook with low-quality hardware can crash at any point in time, especially during busy hours when betting is at its peak. Odds masters will ultimately lose the opportunity to cash in bets that were supposed to come in. 
Ease of Use
Is the pay per head software easy to navigate? The easier it is to use, the more players will be apt to using your sportsbook to place their bets. You want to have a front end dashboard that is secure and convenient for your customers, and a back end that's simple to navigate and use yet efficient in serving its purpose..
Add-On Services
Are you visualizing your sportsbook's growth and expansion? If you are, tap on the best pay per head sportsbook software provider. IDSca is a proven PPH program supplier that can take care of your needs and see you through with its products and services. Bookmakers prefer their betting platform on full-scale operations. This includes casino games, horse track racing, and live betting features rolled into a one-stop-shop sportsbook. These services will attract more players to your sportsbook bundled with the best pay per head software propelling your sportsbook engine to higher levels of operation.
IDSca helps bookmakers scale up their business thereby increasing profits and revenues. The betting platform provided by our company has the backend support. The support bookies need to help them manage their online betting business with ease and convenience.
With all the help you get from IDSca's best pay per head sportsbook software, bookmakers can focus more on recruiting additional players to his bookie betting site. Putting your trust in IDSca will be the best decision you make. 
Visit us at www.idsca.com or call (866) 225-5437.