Alongside the growing online sports betting industry, the online gambling industry shows to have grown so much over the years. The industry seems to be in demand, no matter what platform is used by the owner. Gamblers used to make time and money through the traditional way of gambling. When it finally entered the digital world, the gambling industry continues to become one of the fastest-growing businesses existing in the world today. One of its best markets is the online casino. It may be a bit challenging to enter, but it always gives off huge profits! Moreover, once you choose to venture to this kind of path, there is plenty of room for growth with your chosen best pay per head casino. 
Many entrepreneurs think twice when they enter the online casino gambling. Why? Because we always have this idea of a complicated, risky, and costly handling of casino management. At some point, it is true. However, there is entirely a different system nowadays. The stressful and tedious part of the work will be taken care of by the best pay per head casino service provider like IDSCA. 
Being a pioneer of the betting industry, International Data Solutions or IDSCA offers a world-class online casino games platform that can truly gauge the interest of the gamblers. Aside from the online casino, IDSCA provides an online sportsbook that has a variety of betting options! The options include the following: racebook, e-sports, live betting, and many more. Indeed, gamblers can never go bored with IDSCA! 
How To Kick Off The Best Pay Per Head Casino Business?
In this article, you will find three ways on how to start your journey as an online casino businessman. 
Choose the best online casino service provider. 
Like what bookies always say, the pay per head can make or break your business. Deciding which ones to entrust your business with is very crucial. However, you can never go wrong with IDSCA. IDSCA offers the best among the best online casino games that come from legit and excellent casino providers all over the world! Hence, the players can have unlimited access to the casino's must-have: slot machines, table games, and live casino betting! Aside from this, they get to have access to sportsbook and racebook if they wish to switch accounts. 
The best part of IDSCA's services is the 24/7 online casino customer support. They have proven to be experts in casinos and gambling, so in case a query arises, they can surely help players with confidence. The customer support is for the business owners as well. Business owners can also manage the players by allowing or disallowing games. Since not all are tech-savvy, some still need guidance to handle the overall operations from time to time. Therefore, IDSCA's support service is always to the rescue!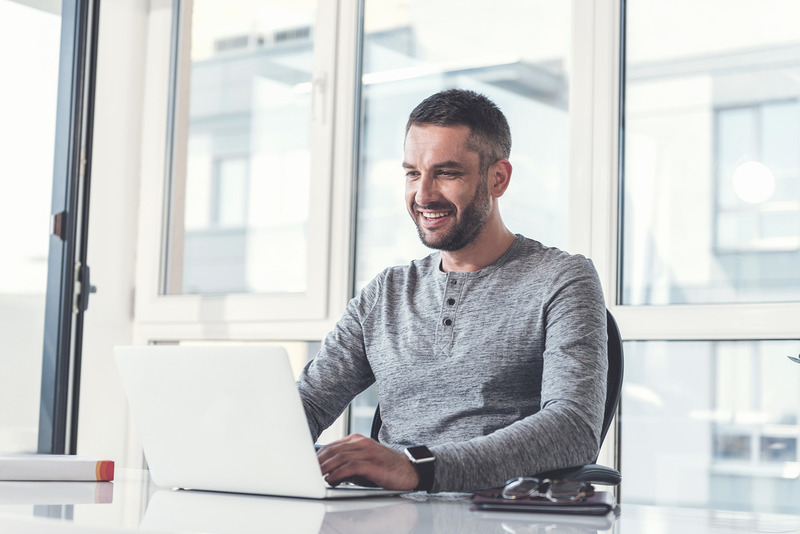 Set a budget for the entire year.
If you are a newbie in the online pay per head casino, it is best to save a budget that will last for a year. Put this in practice since nothing in the business world is permanent. Some pay per head service providers offer a very costly price; however, worry not as IDSCA has a very reasonable price offer for the online casino games! Rest assured that no single centavo is going to be wasted by IDSCA since they value the trust of their clients above all.
Learn to market and attract more players. 
There is not much pressure with the online casino since having a large number of people is not the basis of success. If you have a few of your family and friends in the meantime, do not panic. You will get by just fine! However, do not settle for only a group of people. Learn different marketing strategies, create your brand, and be known! Word mouth is the fastest way to gain more players, but having the right platform can also help you a lot. This way, you can expand your online casino business with the right pay per head casino provider. In case you have no idea about these strategies, then lift your worries to IDSCA's marketing team! They will help you address your concerns and make it happen. There is indeed nothing impossible with IDSCA. 
Start Your Online PPH Casino Business With IDSCA Today!
Since the online gambling industry is continuously thriving, there is no much time to waste. There is no best time to start your pay per head casino business than today! Once you experience the quality service offered by IDSCA, you will surely forget you had doubts in the beginning. IDSCA has been in the industry since 1997, and it stood out from the test of times! IDSCA aims to help you grow your business, that is why it continues to integrate the latest technology to cater to a wide range of players who prefer to play in the comforts of their homes! Call (866) 225-5437 and experience gaining profits from your growing pay per head casino business.