Many aspiring bookmakers have the notion that starting a sportsbook business may be difficult. Probably, in the past. However, the integration of technology becomes a game changer in the world of sports betting. The introduction of the Internet made it possible to bet online anywhere in the world. If you want to start your bookie business right, you must use the top pay per head bookie software.
As a bookmaker, there are lots of challenges that you'll be dealing with. You'll face sharp bettors and compete with the "big boys" who already made a name in the industry. Don't lose confidence because as long as you're using the top pay per head software, you have nothing to fear. You can keep up with them and become successful in the long run.
What's a PPH Software?
It's a bookmaking software specially structured to provide the best betting experience for your customers. Once they find the platform they like, they will stick to it for many decades. Simply because using the top pay per head software provides them a feeling of protection and real enjoyment. 
Additionally, the top pay per head software not only enables you to takes bets from your customers. It also provides you access for downloading a report which informs you who to pay and who owes you.
Benefits You Get From Using the Top Pay Per Head Bookie Software
The top pay per head betting software enables sports fanatics worldwide to go live stream their favorite teams to triumph. Besides, they don't only enjoy watching but they can earn as well. 
Check out some of the important benefits you can get from using the top pay per head software:
Personal information must be kept confidential and there's no arguing about that. It's a alarming that many hackers can find their way through other people's accounts. However, when you're using the top pay per head software like what IDSCA provides, you don't have to worry anything. It has robust servers that can intercept any malicious attacks, therefore, protecting any important data.
Privacy and security has been a major problem when using an Internet. Since bets are placed online, IDSCA made sure that even the smallest information is secured. The management software is linked to your own betting website. This allows you to provide your players with access to their accounts online. 
The top pay per head software provides you total control by conducting everything automatedly before, during, and after the games or sports events. You'll have no hard time handling hundreds and thousands of bets. Besides, you can say "goodbye" to manually taking and grading of bets. Say "hello" to the digital recording and automatic grading.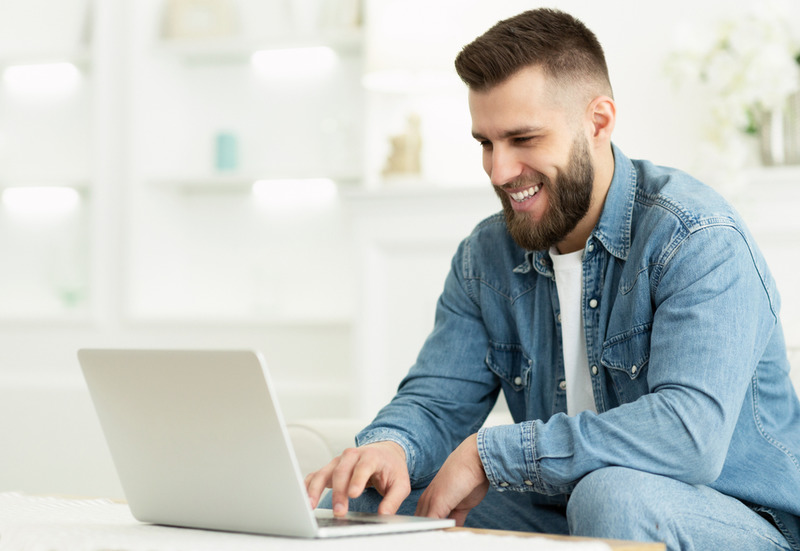 Your players won't miss the thrill and excitement of watching their favorite team during a match.  Wherever they are located, they can access your account and place your bets at any time. They just need to login to their account and see which games and types of bets are available. If your betting site operates round the clock, your online business will grow and so does your profits. Likewise, your customer base will increase.
The top pay per head software plays a major role for your bookie business expansion. It provides you the facility and opportunities to grow as necessary. Even if your bookie business continues to develop, you shouldn't worry about not accommodating more players or more bets. As a matter of fact, IDSCA's bookie software can process millions of transactions per second. So you won't miss even a single bet and your customers won't miss their favorite match or games as well.
Getting real-time outlook into your bookie business operation is one of the greatest benefits the top pay per head software can provide. It collects significant information and organize it for quick identification of trends, patterns, and matter for improvement. This accessible information can respond to essential questions and come up with quick decisions in your bookie business.  
Like most other bookmakersyou must be taking some actions on football games during weekends. All of your players are different and they have different preferences when it comes to games and sports events. Besides, they came from different parts of the world, so it would be best to offer them various major sports.
Using the top pay per head software enables you to book more action for more incoming profits. You can achieve this by offering vast diverse of betting such as parlays, moneylines, teasers, and live betting. The bookie software also makes it possible to offer racebook and online casino.  
Take Advantage of the Best PPH Software
If you want to get ahead of the race, don't think twice. Sign up with IDSCA today and reap the benefits of its top pay per head software. Call (866) 225-5437 and be one of its successful bookmakers.