Betting companies cannot let the pandemic lockdown bring down their online betting business. They are doing everything they can to alleviate the chaos that the coronavirus crisis caused the gambling industry. One of the most affected sectors of the wagering arena is the sports betting industry. Wagering entities tapped sports betting technology in boosting the online wagering industry amidst the pandemic lockdown. 
Sports Betting Technology Advancement
Gaming industry leaders are now focusing their systems appon better sports betting technology to attract the market into their betting sites to expand their businesses on daily fantasy sports and esports gaming. These two virtual universes are gaining traction boosting the online wagering industry amidst the Pandemic lockdown.
Professional team players battle with other protagonists in a particular fantasy tournament while under a salary contract. Participants avail of incentives based on their statistical level of plays in real-world tourneys. These digital sports events are faster variations of the conventional fantasy sports over short-term intervals, like a week or a full day of participation. Other virtual sports tournaments last for a season.
These daily fantasy sports tournaments are orchestrated through paid competitions as contests where winning teams get a portion of the price money coming from their entry fees. A portion goes to the provider known as rake fee.
ESports Incorporation in Sportsbooks
Esports is a skill-based game that is continuing its leaps and bounds in the gaming options of a sportsbook. Sports betting Technology incorporated these digital gaming options for betting that grew exponentially especially in this time of the COVID-19 lockdown.
New content constantly appears in betting sites with the advancement of technology thereby promoting new interests and attractions boosting the online wagering industry amidst the pandemic lockdown. Sports betting developers with solid development skills continuously develop sports betting platforms, kiosk based solutions, and mobile wagering apps that cater to modern day gamblers. 
Sport betting technology applies artificial intelligence, enhancement of augmented realities, and services that improve how video and audio are streamed through the clouds. The development is key to online sports betting in thriving through the virus crisis crippling the sports betting industry.
Top of the Line
IDSca had been in the sports betting business for over two decades and continuously developed sportsbook features that will boost the online wagering business. Our company is still doing so amidst the pandemic lockdown.
Being with us, you will experience market growth in your online betting business. You will experience it with the dynamic features embedded in sportsbooks we build together with our bookmakers. There are considerable benefits our bookies get from the wagering attributes we deliver.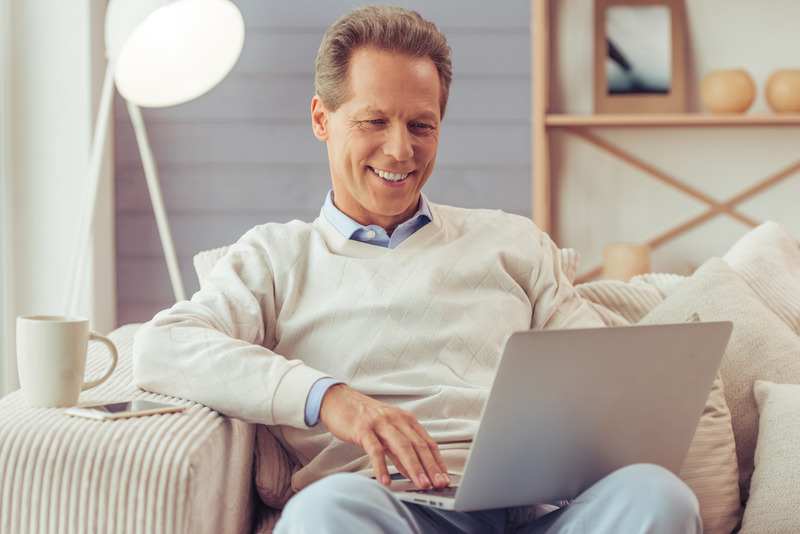 The Pay Per Head Software
If you are a starting bookie or an already established bookmaker, you will certainly need a pay per head software to level up with the sports betting technology for installation in your betting platform. With the market growth anticipated on your sportsbook, you will need all the help to monitor and maintain your daily betting operations.
Automated Daily Wagering Operations
An influx of about 20 to 50 bettors in your sportsbook means more work on a conventional betting business operating without a pay per head betting platform. With a pph program working for you, the grinding chores will be manageable. Automation handles the accounting and documentation of winning and payable bets resulting in the real-time transactions happening to your online betting business. 
Tools for the Trade Provided in Your Sportsbook
As a bookmaker working with IDSca, you will have access to our business tool in boosting the Online Wagering Business amidst the pandemic lockdown. Tools that allow you to make decisions critical to your entity's survival. The business instruments will provide you with information needed to base your judgements. You can also use it to maintain a safe and productive operating capacity. 
Potential Opportunities for your Sportsbook Operations
Our experienced hands-on team of programmers will assess what you need to improve on the sports betting technology aspect. IDSca will be working with you to attract potential opportunities for the growth and expansion of your sportsbook. We will also advise of business development strategies. The feature will increase profits and profitability as more players join your betting site.
Mobile Betting Online
The use of mobile devices to promote online gambling gained traction. It is also one of the methods that boost the online wagering business amidst the pandemic lockdown. Sports betting technology enhanced the features of how players place their bets thereby attracting more gamblers to IDSca's sportsbooks. Bookmakers saw their betting sites gain more punters using their mobile gadgets for their wagering indulgence.
IDSca is continuously improving its betting platform employing the best sports betting technology for its bookmakers and their punters. Visit us at www.idsca.com or call at (886) 225-5437.
Join us and see your betting market grow.