Sports betting universe continuously evolves to cater to the needs of the bookmakers and to the players under his umbrella. Commercial betting companies invest much to lure in bookmakers but modern bookies are searching for added value services that can increase their profits and revenues. Seasoned sportsbook operators know full well that their advantage over the prominent betting companies in the market is the higher level of delivery of services which the latter cannot provide. Bookies can provide the personal touch to its players that will go a long way in attracting more players to the bookie betting site. Working with a quality pay per head provider employing the right online sports betting solution, a private bookie can access everything the big online books use to manage their multi-million dollar websites. The good news is, you do not have to invest that much to offer what they have to offer.
Sportsbook Sports Betting Solution
The Sportsbook betting software has a design for easy scalability and accessibility delivered by a reputable company who was around for over 2 decades in this field of industry. We do not stop looking for better ways to deliver our products with efficiency and affordability.
Customizing your Betting Site
Flexible front-end options: you can choose between multiple proven template-based solutions or go fully creative creating yours
Our odds options are one of the sharpest in the market. They are well researched  and at par with Industry-leading profit margins formulated from our in-house odds feed.
Our pay per head software embeds proprietary risk management and automated margin adjustments to maximize revenues on profitable wagers.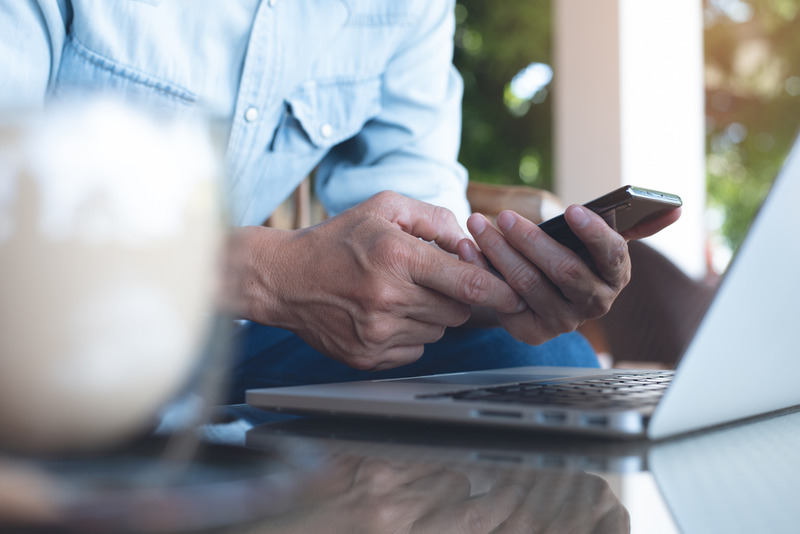 Prompt Payouts of Winning Bets
Prompt settlements of winners for loyalty of your customers and continued patronage.
Expanded Offerings and More Events to Choose From
More betting options are added to the market as more sporting events take place in the local and international arenas.
Competitive Sports and Esports Coverage in Real-Time
Our Sportsbooks have access to simultaneous usage of feeds to boost sports and esports coverage. The system provides automated feed on real-time data to avoid redundancy with multiple integration options in the betting industry for a manageable evaluative accuracy.
Automated Geographic Location and Popularity Settings
Geo-location and popularity settings are integrated into programs to display regionalized and personalized content for promotion on all products.
Payouts available on singles and multiples with proportionalized commissions and availability for sports, country, league, event and betting type upon request.
Be in Control of your Sportsbook Front-End Apps
Having complete control of your front-end support means that you will have the right motivation to see your online betting business through. With IDSca, Sportsbook operators can customize their Sportsbook according to how they want to run their operations. Bookmakers can manage their customized pay per head software to another level on their own infrastructure and mode of management. It is up to you to give the directive on the design and workflow of your program. Your ideas will help you:
Conveniently work on your dashboard and direct the course of your online betting business on your sportsbook front-end menus. You can adjust the lines and other betting odds in this section.

Set geographic location and demographics filtering to cater to gamblers wanting the services you deliver in distinct categories.

You can shout out your ideas with promotional banners that can attract gamblers ( and even non-gamblers) to satiate the curiosity you depicted in them.

Feature popular events for promotional content. Every now and then comes much awaited events that catches the attention of punters. Follow up on those criteria to invite players to your bookie betting site.

Live feed on real-time statistics are solutions that encourage smart betting on your punters and provide you the information you need for your business discretion.

Various configured betting tools for efficient accommodation of bet placement will help gamblers in their evaluation and analysis of the team they want to beat on.
Full-featured back office and In-Depth Report Generation
Margins from sports down to the market level could be customized giving you balanced bet offerings for your online players.

Stay in control by using the business tools provided by IDSca.

Risk settings for players are customizable. Another sports betting solution to keep you in control of your online wagering operations.

Financial Statement of Business in detailed reports are available from profit and loss, betting analysis and transactions to reports of top winners and losers

Business monitoring in real time to observe and take action for the best of your online wagering entity.

Back-office users monitoring, back-office setting changes audits, odds, margins, settlements, risk limits, among other back office necessities.
IDSca delivers all these sports betting solution because we know that these are you will be needing to succeed in the world of the online betting business.
Visit us www.idsca.com or call us at (866) 225-5437.