Knowing the features of the sportsbook platform you join is crucial in the world of online gambling. Since not everyone is skilled with a computer, several pay per head sportsbook companies are trying to develop their programs in a way that could serve its users according to their own betting capacities.   
Aside from being able to offer high quality software, it is important that sportsbooks can also provide its players features that are user-friendly, have a wide compatibility, offer a broad variety of sports and ensure data safety and security.  This attracts a wider audience and allows companies to expand its business.  IDSca is one of the pioneer online bookie services that can surely provide you with your betting needs.
These are the most important features of the sportsbook betting software should provide.
Bookies with high quality software are usually able to provide its players the best online betting experience. The continuance of any online site that deals with bets rests on good user experience.
There are several instances where non-tech savvy players become frustrated with the complicated program and just give up without placing any bets.  This happens when they experience difficulty in choosing a wager type, a line or keying in the amount they wish to wager on, or even when they wander off while trying to find the lines of a particular game
Companies equipped with an interface that designate the odds can distinguish between quarter lines, half-time lines and full game odds.  These features of the sportsbook allows finding bets and placing wagers much easier.  Additionally, this pleasant experience makes them want to recommend your site to their friends.
 Aside from being user friendly, this element must also extend to the agent. You can gauge the competency of your service whether or not you can envision your operations, assess each report submitted, know the status of a game, and even manage your sub-agents.  If you fail to monitor and anticipate these things with your current service, then it is probably time to find another software solution.
Running an online betting platform is somewhat a tedious job – you have people to meet and money to collect. You simply do not have all the time in the world to deal with all these issues. Your software interface should be simple and easy to use.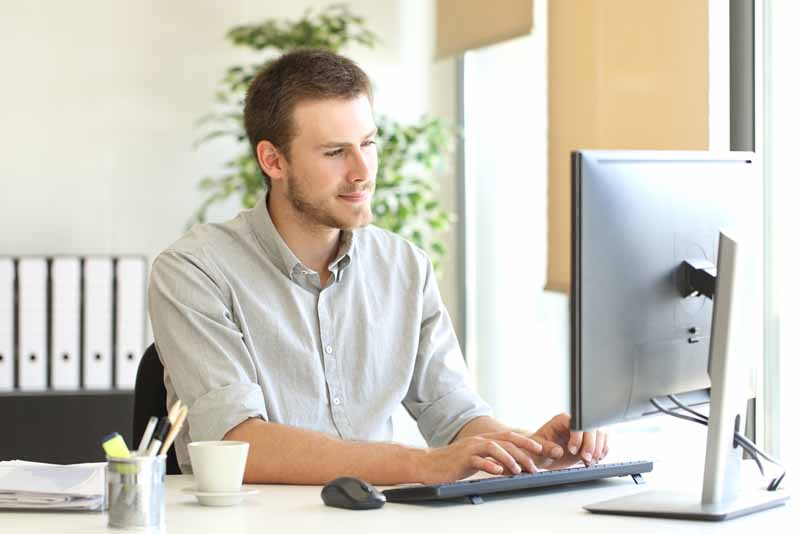 Pay per head companies utilize various software services and solutions. For example, Live Wagering Interface and Live Casino are both assisted by different companies. A third party vendor backs live casinos.
These providers are incorporated into a single interface, one that is easy to use.  Pay per head companies need to establish compatibility that can be integrated to different platforms.  Although this feat is quite difficult to accomplish, it is considered a mere necessity in order to survive in the business.
IDSca consists of competent programmers and developers that can incorporate diverse features of the sportsbook.  They provide the agent the ability to customize his / her website according to his / her liking.  This allows you to personalize text information as well as the graphics for your page, one that you feel would suit your clients' preferences.
Software capacity is another essential factor in establishing a successful book.  There are several online betting platforms that undergo technical hitches, which in return causes their site to crash.  Large companies face this serious issue especially during peak seasons when countless transactions take place at the same time from mobile interfaces, online interfaces and also from call centers.
Pay per head companies that work with low-quality variants of betting softwares struggle with countless crashing episodes. It crashes once the program has reached its limit. However, this does not mean the more expensive versions are able to dodge such mishaps.  Finding the appropriate software service that suits both of your players' and your needs is the wise thing to do. 
Efficiency and reliability of the software is not simply defined by the number of bets can be processed per second or by how many payouts can be delivered every minute.  The book's performance is highly determined by the infrastructure of your book.  This is where the next element comes in. 
One of the most important factors in gauging software performance is the server used by the book.  Software solutions that have the capacity to handle considerable volumes of transactions in a second are truly remarkable.  However, once they reach their threshold and the processing capacity becomes exhausted—what's the use?
As the number of players participating in online betting grows, having a server capacity that can run over millions of transactions in not enough. That being said, many companies are challenged to determine the load of transactions that may fall upon them during the whole life expectancy instead of merely integrating high capacity servers into their software.   
AcePerHead.com, one of the biggest PPH companies to date. It currently runs on a server that can process 5x more than what they can manage before. Simply put, their data center processes a voluminous load compared to the typical PPH service. 
Poor internet connection always brings a negative impression. Which is why a well constructed network that your book is running on is also crucial.  IDSca data center can provide a network structure comparable to those employed in Microsoft, Google and Apple.  
IDSca has sealed a deal with nine internet provider companies. This is a way to assure its users that the software they provide can optimally deliver its speed requirements.
Visit www.idsca.com for further inquiries or contact us at (866)-225-5437.