Anyone who started with a venture in the gambling industry was once a novice. Years of experience equipped with quality bookies software enabled them to become professional bookmakers. The decision to choose the right pph software revolutionized their sportsbook that maximized the potential profits of their thriving business.
Rewards from Availing a Quality and Right PPH Software
If you already understand how the gambling industry works, increase your profit margins by expanding it to an upgraded level of earning revenues. Availing a Pay Per Head software equipped with the right management tools will not only make your business stand out amongst others, but it will also reap greater financial rewards.
The premier pay per head software offered by IDSca promises you unsurpassed features compared to standard software. It provides your platform with a system that possesses all the necessities to effectively manage your online gambling business. Create a smoothly operating platform with a framework structurally designed for client management, customer service, multiple payment methods, and various betting options. Have the capability of managing the business at your convenience wherever you are at any time.
Choosing a software is a critical decision as it can either cause the rise or fall of your online business. IDSca's pay per head software can provide everything a bookmaker and his punters want for a seamless user experience at a cost-effective price. It's reasonable that betting companies are willing to invest huge money to provide high-end software and hardware to its sportsbooks. Using an inferior Pay Per Head software system will cause more problems as opposed to creating a smoothly operating platform.
Advantages of Choosing the Best Software
Selecting the right Pay Per Head system has numerous benefits. As an online bookmaking business, privacy and security of data is always a top priority. IDSca understands the essence of privacy, especially when handling sensitive client and business information. With our pay per head software, bookmakers and punters, are guaranteed 100% strict confidentiality of inputted data in our system.
 Your payment gateways will play a vital role in running your business. Keeping updated with current payment trends in the gambling industry will maintain the loyalty of customers and continuously attract new ones. IDSca's Pay Per Head software offers multiple payment options that help bookmakers stay in the technical know-how of financial management. Also, it will support various currencies, including cryptocurrency, as a mode of payment.
IDSca's PPH software offers real-time operation monitoring and an extensive module on account management tools suited for your management style. Be updated with your players' performance standings, wagers they placed, and lifetime client value. This allows bookmakers to effectively adjust the necessary plans that will improve their business.
Minimizing the effort spent on data collection will save time and enable you to manage sidetracked operations. It will not only make the business gain more financial benefit but also, it will offer a greater deal of customer satisfaction.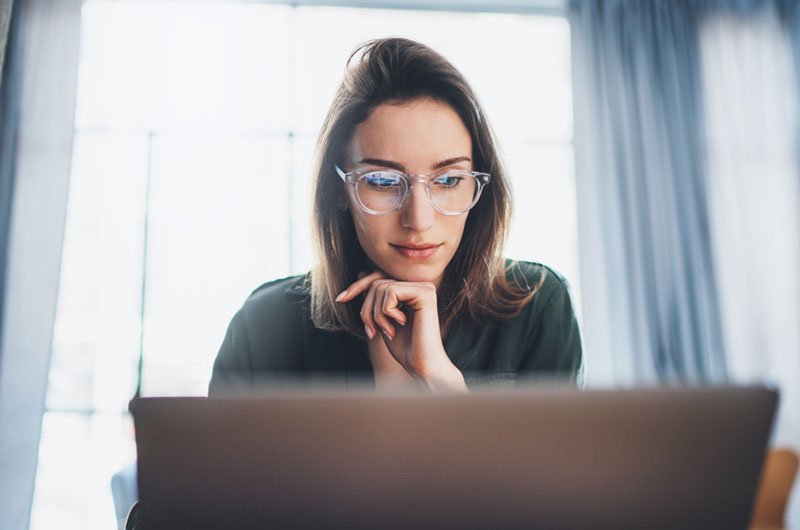 Expanding to the International Market
Being the best local bookie is great, but haven't you considered the idea of having the entire world as your market? Expanding a business internationally is a complex and unnerving step for any business owner. But the opportunities of business expansion offers are boundless. Take your business to the next level by utilizing a pay per head software. A great bookie software that gives the support your bookmaking business deserves.
When looking to expand internationally, gaining an understanding of the targeted markets, the competition, current trends, and the requirements to successfully launch lays an important foundation. Transform your local business into a top tier powerhouse of the gambling industry by choosing the right platform optimization and software management tools.
As more players become interested in your wagering platform, client data dramatically increases along with the multiple operations needed to provide quality bookmaking services. Be capable of real-time tracking of transactions, interacting with your players, and offering client support all with a simple click made accessible by our pay per head software. 
Excellent Customer Service
Excellent customer service remains a vital element of business operations. This can affect how your company is viewed by the public eye.  A good pay per head software is equipped with qualified professionals. These professionals are readily available to give solutions to a customer's problem. At its core, it is important to make players feel that they are appreciated, respected, and valued. Delivering the promised quality services will ensure loyalty from customers and even provide an influx of new players. With 24/7/365 availability, IDSca's helpdesk support agents will guarantee a smoothly running business with provided solutions to any problem.
Making the Final Decision
As the gambling industry continues with its fast–paced developments, be in the trend and select the most reliable pay per head software offered by IDSca to keep up with the online betting world. Be revolutionized by IDSca's right pph software and make that final decision to be the forefront of development. If you don't act now, someone else will do exactly what you have thought of doing.
Visit us at www.idsca.com or call now at (866) 255-5437.