Any business owner aims to be successful in running their business. Aiming to be on top of everyone is convenient for every operator in the gambling arena. But how do you truly become successful in this field of business? Each entrepreneur has the techniques up their sleeves to become successful and one of which is with the use of proper business tools. Like a bookie with an independent pay per head sportsbook who needs the reports generated from the finest pay per head software to be successful. With appropriate tools available, bookmakers can keep an eye on the flow of the online betting system and make certain that the business is improving, growing, and developing.
Each betting customer aims to be lucky in his betting activity. For example, when a punter bets on a game, he aims to win and at the same time get paid with the amount. Like sports bettors, not only do they want to have fun and earn at the same time. But there are also instances that they tend to forget that they also have debts to pay especially when they lose in a game. 
Through the help of detailed player management reports, they receive constant reminders of every betting sports account they have. Without this, it will be a great challenge to manage your private sportsbook. With the use of a Pay Per Head bookie software business report, managing sportsbooks becomes a lot easier.
Finest Pay Per Head Software: Provides Detailed B
usiness Report
The Pay Per Head bookie software business report is a part of the software provided by IDSca with a detailed, organized, and brief report presentation regarding the active sports of the bets placed. It can provide customer-specific details regarding the subject matter and it comes free when you sign up with IDSca. If you choose the right pay per head software to operate your sportsbook, it is a step closer to becoming successful in your online betting business.
Reporting Tools
IDSca is one of the leading online bookie software providers. The bookie program aims to bring results; you get updates with regards to the status, record, and standing of every player. Who wouldn't want this advantage on their betting platform? With the exact tools that could provide a clear view regarding the transaction made, you wouldn't have any trouble in monitoring what happens between transactions.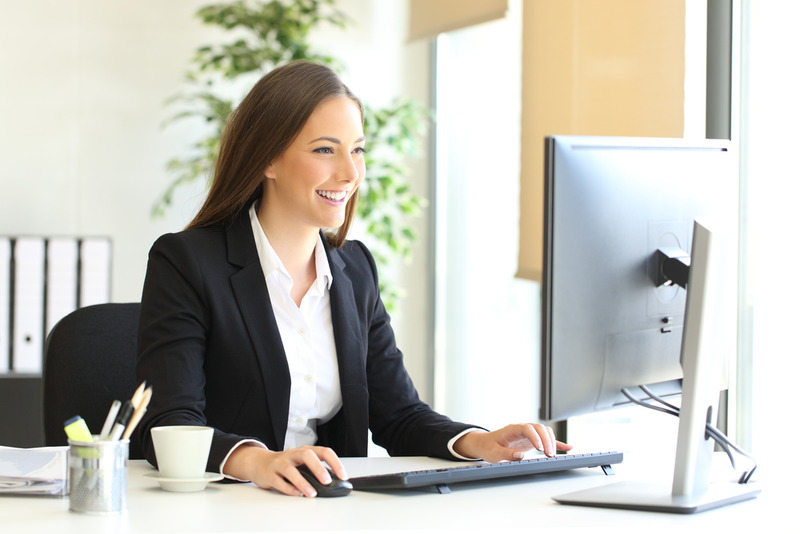 Managing Your Players
Player management is an integral part of a private bookmaker. It allows odds masters to view the real-time status of each player and their profiles. Afterwhich, it allows the bookie to monitor and track the players' conditions throughout the entire season. An element that will improve the betting lines that make significant changes in the betting board. It will provide choices for smart management in the gambling market.
One of the most important steps in the management process is setting up a detailed account for each betting customer. Each profile contains information of an individual, simplified as an overall picture of the whole business. You can change it from time to time for it is one of the editing capabilities of the finest pay per head software.
Player Actions
Sports betting is unpredictable. A private bookie should always have the orientation and updates to this change, especially in daily betting. Understanding the betting routines of your customers in a specific game could be an edge to change or modify your betting lines. The pay per head software can provide you an overview of the coming actions. You will also have a glimpse of which betting customer is moving up the scale through their recent activities. Also, a report is available with regards to how the bets were set, an advantage for every bookie.
Player Standings
It's an advantage to know if your players are on to something or some lucky streak that went unnoticed. The same goes with a bookmaker, who keeps track of its bettor's contacts and deals most of the time. The player standing report keeps track of the report that allows the bookmaker to review the things done and achieved in the past few days. 
Access on Players
Do you know that you can track your gamblers' bets? Not only you can track bet placements but also where and how the bet got in with the use of a Player Access Report. The main goal of a player access report is to assist the odds master to go over the betting routine and styles of punters conveniently.
Controlling Your Online Betting Platform
Why choose PPH? Being in control and managing your account gives you the power to make decisions and allows you to follow the way you want to run your account. Being a bookie, you want to be in charge, especially with regards to managing your account. 
In IDSca, whatever activities you have, your identities are kept confidential. No names revealed and no permission needed to look over the real-time records of each player because you have the control to do such a thing. Bookmakers have the privilege to have access to their player's accounts.
IDSca's bookie software gives you accurate and detailed reports to improve your online betting business. Visit us at www.idsca.com or call us now at (866) 225-5437.