The previous years have been hard for aspiring bookies to pursue their dreams due to the legal issues regarding online sports betting. This year is a great year to become a bookie since more states are making it legitimate. A bookie or a bookmaker will become successful in his online bookie business without the use of a reliable bookie software like that of IDSCA.
The International Data Solutions or IDSCA for short is a major provider of sportsbook pay per head service in the online sports betting industry. The company has been established in 1997 and is one of the trendsetters in the online sports betting industry.
In 2018, IDSCA updated and optimized its platform to handle a massive volume of transactions and wagers particular to the 2018 World Cup in Russia. All of the most well-known football bettors around the world just need to click a button for their favorite players. Utilizing the new comprehensive and compelling server interface, betting is safe and fast with a complete menu for any bettors from any place and on any device.  
Fundamentals of a Reliable Bookie Software
If you're a sports fanatic and a gambler at the same time, you can follow the path to a lucrative bookmaking career. To accomplish this, you need to use reliable bookie software to launch your success in the bookmaking business. Consider the following questions and make sure that your answers are positive to help you decide which bookie software you're going to use:
It is Affordable?
This is the foremost question that every bookie is asking. Of course, you need to consider if your budget is enough to run a bookie website with the help of a bookie software. Choose the one that is suitable to your budget. 
Is it Easy to Use?
Neither you nor your players want a complicated system. They want a system that's easy to navigate and I'm sure that's what you want too. It must have a friendly user interface to avoid to make your players place their bets without a sweat. Most pay per head companies like IDSCA provide at least 1-week free trial and allow bookies to test it and find out how efficient is their bookie software.
Is it Flexible?
A flexible bookie software must be able to offer a wide array of games. Some of these games include baseball, golf, boxing, basketball, baseball boxing, tennis, and football. It would also be an advantage if you can offer games that your competitors don't have to attract more players. Online casinos are a sure-fire hit among online gamblers, so make sure that your bookie software offers it as well.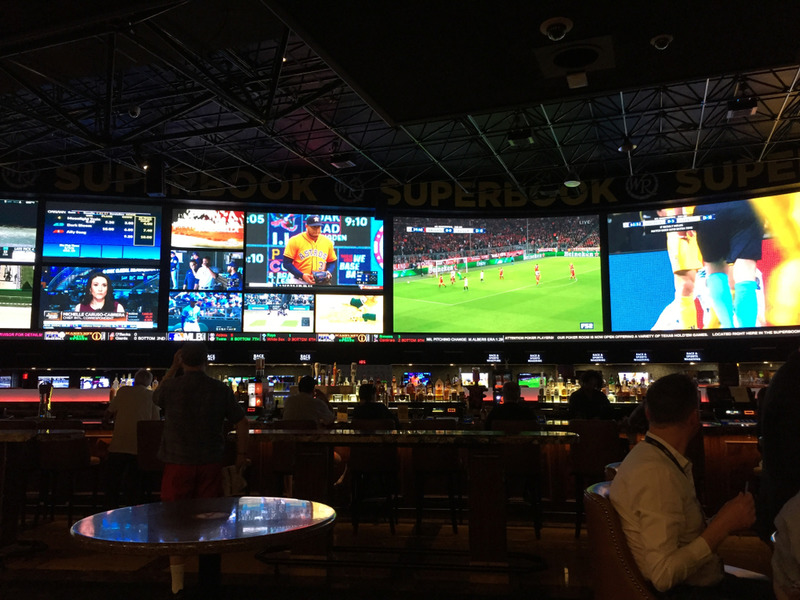 Is it Safe?
It's paramount for bookie software to have next-level safety aspects. Not only you will have peace of mind but also your players. They will be confident to use their credit cards to wager on a betting platform and share their personal details. You're sure that IDSCA bookie software has a multi-layer of security to prevent the compromising of any personal data. Remember that a bookie website that uses a trustworthy bookie software will have more customers.
Is it Programmable?
When choosing for a bookie software, pick the one that can be programmed. It will enable you to customize the appearance and productiveness of the website. This could be programmed based on what you think will work best for your ideal users. It enables you to modify or improve the various features. 
Bookies that use IDSCA's state of the art online bookie software take benefit of the most cost-effective value in providing their services through the company. Its bookie software can be conveniently programmed and labeled privately to make it appear as the bookie's very own online book.
Players or bettors can access real-time sports events and can place their bets using their devices. All of the most famous football/soccer bets are sustained such as the integrated score over-and-unders, prop bets, futures, and moneyline picks. 
The ideal bookie software enables bookies to get the most of their hours spent taking in bets from their players. At the same time, they are able to manage lines and players as well as facilitate payouts without any difficulties. 
It may be that several online sportsbook companies offer bookie software but not all are designed for each bookie's needs. The IDSCA reliable bookie software offers the best features you could have for your bookie necessities while customizing them based on your needs. 
The New Image of Sports Gambling
For the past decades, online sports gambling has revolutionized and created a new image. It made the lives of bookies much easier with the use of advanced bookie software. They can use this magnificent tool to check and monitor their clients' betting action. 
The proliferation of sports betting has become tremendous. This is because of the added new games, liberty to wager from any corners of the globe. Also, instantaneous bets are some of the few reasons why more players are placing their bets on a particular bookie website. Experts believe that the following trends will continue to swell in the coming years:
More Women Partake in Sports Gambling
This year, more women are partaking in the sports gambling industry. Based on last year's statistics, female gamblers comprised 14%. They like to place their bets online rather than going to the exchange. It's the main reason why they look for reliable bookies. Women not more than 30 years old are more daring to wagering because they're more up to date with diverse games and sports.
Increase in Debit and Credit Cards Utilizations
More players will use their debit or credit cards for placing their bets online or offline. Betting shops will soon take bets from bettors that use their cards as form of payment. Gamblers usually use a VPN to wager on their favorite sports.
Introduction of New Marketing Strategy
Digital marketing will become the new advertising nexus for the betting market. The use of social media is one of the best strategies that bookies can leverage to attract more players. This will make potential customers aware of what a bookie website offers. Advertisements can be personalized using bookie software to attract more new players.
More Sports to Wager On
Due to a number of algorithms and policy confines, the volume of accessible sports for online betting is limited. However, it's expected that this year and onwards bookies will make more sports available for their players using advanced bookie software.