The key word in sports gambling today is real-time., but, what does that really entail? Will it help my sportsbook management. With the updated information a sportbook will receive, it will not only ease the systems of management but will increase the flow of transactions resulting in higher profits and revenues. It is imperative that real-time data, as one of the most effective tools in your sportsbook, be in your betting platform providing you with decisions based on present information. 
Real-Time Defined
Real-time processing requires state of the art computer servers to successfully deliver updated data to bookmakers and players. These servers can process huge volumes of data and instantly process them using the automated set-up brought about by the pay per head software provided by IDSca.
In other words, having a software that is capable of processing data in real-time, without the correct hardware to support this capability is useless, and that is why, IDSca stands up as the best because they are real-time compatible.
In the gambling arena, the process runs at the speed of light where data transfers are sent, received and saved every second of the minute. Reports come in with player's injuries by the hour thereby, updating the game odds to efficiently provide bookmakers basis of their critical decisions for their sportsbooks. Change In betting lines result in coming  in of bets constantly altering the odds of the matches played. 
The presence of real-time information is now a significant need for the sportsbook to prosper. You snooze on old data, you lose. The recent information you require, bundled up in the pay per head software and delivered by IDSca, is within reach.
Most Effective Tools in Your Sportsbook: Automated Pay Per Head Software is a Must
When you are a pay per head sportsbook with hundreds of registered punters under your group, huge volumes of transactions will pour in every minute of your operations. You would require a PPH software to automate the process. You will also need it to save time and money and deliver reports, grade wagers, and handle betting options with precision.
No matter how articulately designed your software is if its hardware does not work to it, it becomes inutile. IDSca rises up to the occasion to edge competition in providing the best pay per head software in the market. Our company has the facilities with full capability backed up by another as safety precaution in case disaster strikes. The back up facility will take over the fulloperations if a system crashes occurs. Rest assured that systems failure will not cause downtime and losses in business.
IDSca is above par compared to competition. Its design infrastructure has an architecture that operates seamlessly. Customers taking it for a test run won't notice when the other facility takes over operations of the primary server. You will need a pay per head software designed and delivered by IDSca that supports customers' needs.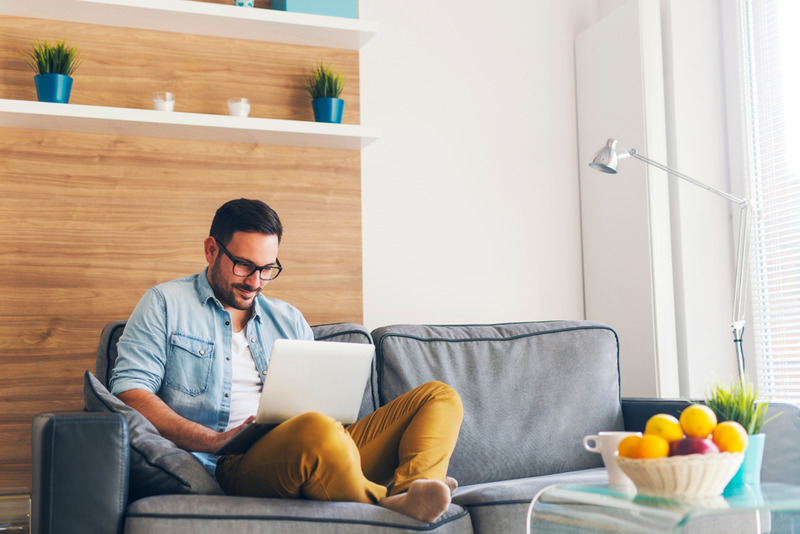 Benefits of Real-Time Information
Sportsbooks functioning in-real time means that there is no late delivery of information and line movements arealteres at a beat where changes happen simultaneously. That is how powerful software engineering works on the PPH software provided by IDSca. Bookies and gamblers will have total satisfaction when they indulge their gambling leisures in your website. If by any chance, a game is graded by an input error, operators can correct the mistake immediately. They wot need to hire expensive software engineers to do the job. The action will eliminate player complaints that could be a bad egg for the business.
Old school wagering methods do not have real-time data. This method doesn't back up their decisions on how to proceed with managing the sportsbook. It is through a systems upgrade that will put your business at par with the best sportsbook in the gambling arena.
Delivering Real-Time Data
State of the art technology plays a major role in the delivery of the most effective tools in your sportsbook. At the moment, Digital Video Broadcasting (DVB) and Local Area Network (LAN) are the significant solutions to bring real-time data to customers. The avenue used to collect and store important data after each event does an excellent job to the online betting operations. The DVP and LAN are the platforms that do the work to deliver and transfer real-time data. This makes the wagering indulgence thrilling and exciting.
At the end of the day, being able to manage in real-time, makes the entire operation more efficiently converted into savings passed on to the bookies. The bookmakers get superb service at a reasonable rate compared to what they pay for inferior PPH sites.
You Need Real-Time Data to Manage Your Online Sportsbook Efficiently
The online sportsbook management program is the center of your internet wagering business. Odds masters get the full backing of pay per head software provider. IDSca assures that their automated betting platform will run flawlessly and functional 24/7. Allowing them the time to recruit new and existing gamblers to play in their bookie betting site. Online Sportsbook management can help your business operate effectively with efficiency with the support of real-time data.  
If you want to improve your pay per head sportsbook performance, then visit www.idsca.com today and sign up. Call us at (866)-225-5437.