There are a lot of reasons that our PPH sportsbook has been the quintessential online sportsbook for over twenty years. The truth is that we originated the thing. That's right. We've been the originator of online, pay per head sportsbook tech for two decades now. One thing that sets us apart from all the rest is that we've never rested on our laurels, being content with how our service works. No, we make sure to keep improving it, making it better, so that our bookies get the best sportsbook anywhere.
Top PPH Sportsbook
When you run a PPH sportsbook, you want one that your players can bet on whenever. They can bet on during the game, in-game, as it's going on, that kind of thing. Too many other sportsbooks don't give you that option. They don't have real-time wagering, so they can feel removed from the process. When you don't give your players that option, it can cut down on that excitement. And if there's one thing we know about players on the internet: if they can get that excitement somewhere else, they will. So, with IDSCA pay per head service, you can let your players play when they want to.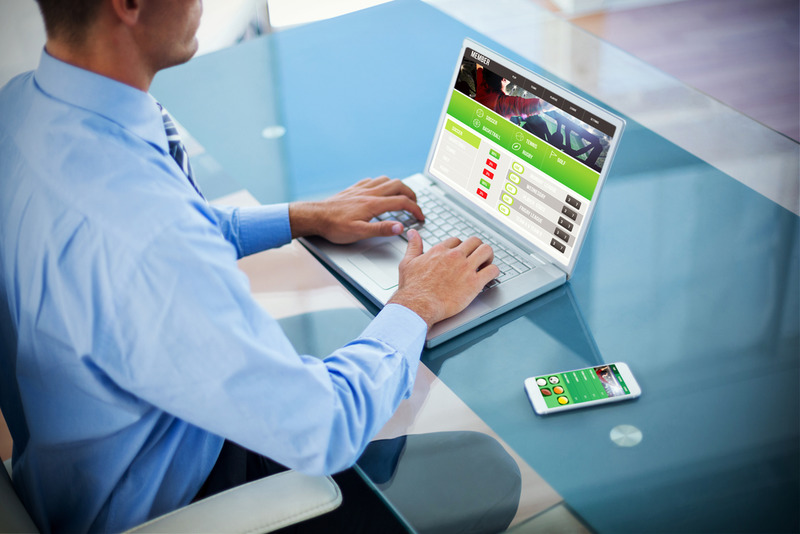 Your Online Bookie Software
Of course, another thing that puts our PPH sportsbook in a higher league than the rest is the sheer number of games that your players can wager on. Most sportsbooks say they offer a lot of games, but then only have the big ones that everyone's heard of. That's important, but that's not all that a sportsbook can be. When you take that approach, you miss out on all the players who would love to be a part of your sportsbook but you just don't have the games for them. When you go with us at ISDCA, you get all of the biggest games as well as a bunch of the smaller leagues and games you might not be aware of, but your potential players sure are. In fact, we offer 1200 plus games per month for you to play.
Best Pay Per Head
You're a bookie, you're a busy person. You don't have a lot of time to mess with something online, run updates, all this kind of thing. We get that. That's why we made our PPH sportsbook so easy to get set up. It's just three steps, ready? It's this simple: you fill out a short online form. It will take you less than a minute, that's how short it is. Then, pick a website, choose the logins and… yeah, you're done. In the time you read this paragraph you could've finished.
Top Pay Per Head Service
We understand that not every bookie is a computer maven – you understand games and wagering, not computers. Totally cool. That's why we have dedicated support with multilingual staff, so that we can help any issues that you might have. If you want see what our free trial is like, and take your sportsbook business to the next level, give us a call at (866) 225-5437.