PPH Management Tools bundled with the Pay Per Head Software are essential to managing your sportsbook with efficiency. The pph management tools are useful to keep your business afloat when your sportsbook needs its lines adjusted and critical action is apt for your online business' survival.
PPH Management Tools: Overriding of Credit Limits
There will always be sports events throughout the year, despite the pandemic,  that can fill your coffers with cash to keep your sportsbook afloat in preparation of droughts to come.
A concrete example is the NCAABB March Madness in 2017; there were 70 million brackets and well over $10.4 billion in bets covered in the Tournament. At an estimated $29 per bracket resulted in a staggering amount that could potentially get you a profit from your betting platform. With so much money bet on events like this, a certain ceiling could happen if you had limits set in your players'[ credit line.
You know full well that more players would like to place their wagers until the last call of bets to be in. In a few hours before games start, the credit limit override will come in handy to let punters take more action in your sportsbook than place their bets in your competitors' sites.
Inform your players of the adjusted credit limits so they can push their bet placements to the maximum, or else it would be useless if they are not aware that their credits are extended.
Limits on Maximum Bets and Editing in Mass
This tool saves odds master the time to make adjustments with a tap on a key. The action will help your business from going down the drain when you are not aware of the betting status on your betting platform.
In most sports competitions, the prop bets are not commonly offered. But in events where they are available like the Super Bowl or the NBA, prop bets are raking in more bets resulting in more earnings in the business. Bookmakers would want to maximize their betting limits on these types of wagers.
This is especially fun with silly bets, such as how long the National Anthem will last. A bookmaker would not allow one smart alec sneaking a $1000 stake on this type of betting line. Placing a limit on prop bets is a wise decision to avoid losses.
Also, an odds master uses the mass editing tool to save time in bet limits on prop betting and get it done swiftly. Select the prop bets highlighted by your bookie software and limit the amount you are sure will not hurt your investment.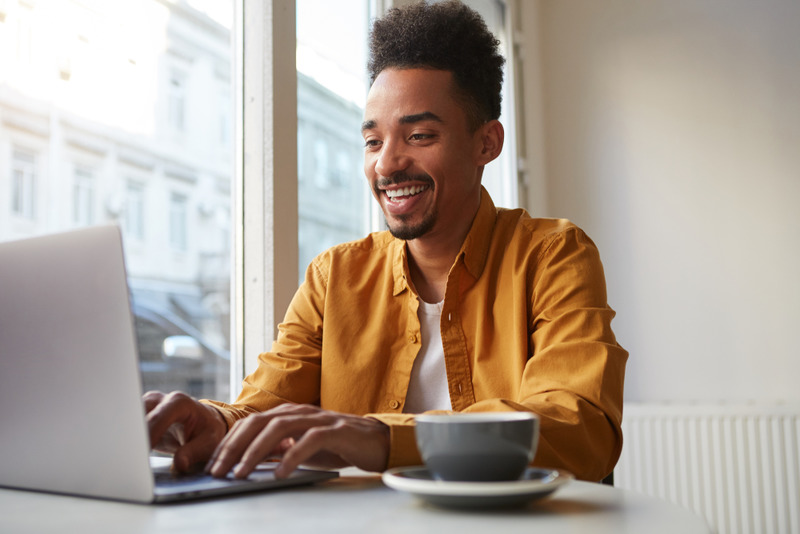 Hold Percentage Report
A bookie should be aware of his hold percentage. If he is not aware of what this tool is, the business is bleeding profits. The Hold Percentage is the percentage of money you keep after you settle all the bets called the "Hold". Compute your "Hold" by dividing the gross winnings by the gross amount of money in the wagers you got. 
The profitability of your sportsbook is dependent on the hold percentage you have. Being knowledgeable of the hold percentage is what separates you from an amateur bookie to a professional bookmaker. Always keep your hold percentage above 5% to be in the black. You can easily calculate your hold with the help of a pay per head software delivered by IDSca. 
Use the next tool if you notice your hold percentage is falling under 5%.
Winnings Tally of Your Players
Be wary of sharp bettors behind your sportsbook that's nipping at your profits. They will pull your online business down to the ground. A dozen players under your watch could be easy to monitor, but when your business starts to grow, you could lose control – fast. The sharpies can lurk in the dark and could hurt your business in the process.
The best bookie software provided by IDSca could easily identify the smartee so you can deal with the player appropriately. The reports of winning punters will state the gamblers daily spending and winning in their daily betting activities. Most of these players would want to make a killing in winning on your sportsbook. It is imperative to monitor them closely.
Monitoring Bettors' Track Records
With experience in the field of managing an online sportsbook, there will be times when you had a losing week. This is due to a player on a hot winning streak, draining the profits of your business. As you knew, monitor his winning run; it will soon run dry. If you decide to kick him out of your betting platform on a hunch that he is a sharp, you will be losing an opportunity on a plate that brings tons of cash to your business.
Look at the player's history how he won that much on a bet. He might have had a parlay winning bet that cost your sportsbook a wad of cash to pay. The winning 7- parlay bet is so hard to hit that it took all the luck in the world to win the stake. The impulse of assuming that the punter is a sharp that made you fire him out of the group could be like shooting yourself on the foot and losing a potential player that could even bring more profits than what he won. Your bookie software will deliver the Bettor's wagering activities so you can decide to keep him or kick him out.
The Layoff Account Usage
Consider using this tool if you see the scales of your wagering equilibrium tilting heavily on one side. The Layoff account is placing wagers on other sportsbooks against the bets tilting the scales of your betting platform to survive this onslaught. Sometimes the best way to keep your head above water is to lose in order to win and secure a profit from that action called the Layoff Account.
A "layoff" will happen when a sportsbook places a bet on another betting platform to reduce the damage on a given game or when they want to keep the balance in the action.
These pph management tools are in a bundle delivered by the best pay per head software provider. IDSca got you covered with our PPH program. 
Visit us at www.idsca.com or call for your free trial at (866) 225-5437.