Modern bookmakers or bookies have begun using pay per head or pph bookie service. Bookies no longer have to look further because IDCSA can provide the best pph bookie service they need. With just the fraction of the price, bookmakers can proliferate their business without much effort.
IDSCA is a pph bookie service provider with exceptional bookie software. It handles most of the bookmaker's tasks giving him more opportunity to focus on business expansion. 
Establishing Your Online Gambling Business
Going ahead with an online gambling business independently can be risky, excruciating, and expensive. If you have decided to take on the challenges it is best to take advantage of pph bookie service. 
A pph is a company that delivers online gambling services. This includes bookie software, servers, and databases not to mention the latest in sports lines and odds. The pph bookie service provides a website containing thousands of sports betting opportunities that bettors can take advantage of each day of the week. It also manages the odds and lines for the bookmaker. 
The company is called pay per head because that is how the costing structure of the pph bookie service works. Bookmakers are only charged for every active player in a week. 
PPH Bookie Service: Count Your Earnings
Whatever your players win or lose for a particular week won't affect the 100% profit that is for your keep. No matter how many times your players place their bets in a day or week, the fee that you need to pay for the pph bookie service will still be the same for each player. For instance, you're paying $10 fee for each active player and you have 25 of them. You'll only have to pay $250 for that week even if they placed their bets more than once. Your earnings depend on the number of bets and the amount your players placed.
Acquire More Players
To become an effective bookmaker, you need more players. This is for you to have a great multitude of types of bettors. Begin by taking action from people you are familiar with and whom you trust. It's also significant in the sense that even if all your players will lose in the future, you also have to ensure that you can absolutely fully accumulate what they lose.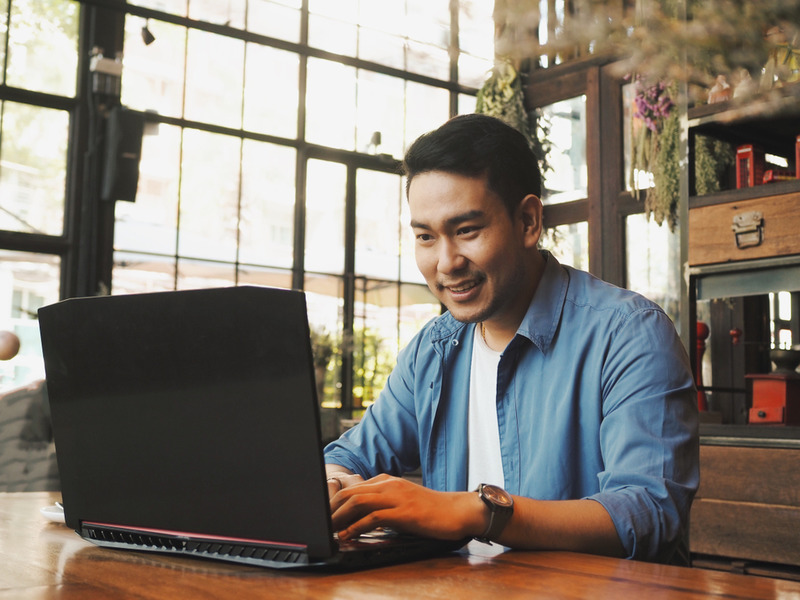 Setup Betting Limits
It's not practical and wise to let a player lose $5,000 in a week when he only earns $1,000 in a week. Setting up betting limits to specific people is imperative for them to make it affordable to pay their loss. Getting too many actions from your players doesn't mean you'll always generate more cash and achieve a lucrative online gambling business. It would be best to set limits for each bettor at the amount they can afford to pay. 
Timely Disbursement
Aside from winning, your players are also concerned with timely disbursement. It would be too frustrating on their part if they can't get their winnings right away. What would you feel if you were in their shoes? 
Paying your winning players promptly is one way of building trust and establishing credibility. You'll make them happy and keep them betting on your website. Besides, your pph bookie website will become a word of mouth among their families, friends, and colleagues. 
How to Choose the Right PPH Bookie Service Provider
A bookmaker needs to consider a number of things to proliferate his online sportsbook business. All pay per heads function fundamentally the same way but not all are made the same. You should be wise enough to choose the right pph bookie service that can provide your needs.
PPH Bookie Service Provider Must Be Knowledgeable 
The pph bookie service provider must know how to manage players. They must have the knowledge and skills in running an efficient bookie business. 
PPH Bookie Service Provider Must Be Genuine
You must thoroughly check if the pph bookie service provider you're choosing isn't fraudulent. The pph company must have a trove of resources, full of experience, and efficient staff. 
There are not many professional operators who work without a large staff. They understand the business from inside out and have lots of experience in the sports betting industry.  
Know What Services the PPH Bookie Service Provider Offers
The basic services must include a casino, horse betting, and sportsbook. The pph bookie service must also offer live and in-game wagering. Moreover, it should provide extra services such as website customization, 24-hour access to support team, various deposit options, proficient linesmakers, and reporting for making better decisions. 
Live Demo or Free Trial
The pph bookie service provider should offer a live demo or a free trial to aspiring bookies. This is one way of letting bookmakers know what kind of services they can expect from them. Also, bookies will have an idea of how the pph bookie service provider can help proliferate his bookie business. 
In-Line with the Latest Trends
Mobile betting is the new trend and your pay per head bookie service must have this excellent feature. Most players work and are always on the go. They prefer placing their bets anytime and anywhere they want. 
It's no brainer that the latest trend in payment method is by using cryptocurrencies. Betting with bitcoin is considered as the future for online gaming and this will boost your online sportsbook business to a higher level. 
Exact Person to Manage Your Betting Lines
The sustaining income of a capable bookie are the sharp lines. An efficient linesman can either make or destroy your bookie business. He can indicate the difference between generating a profit or making sharp players devastate you on a weekend. 
Your players need a highly-skilled person to manage them. It's alright to ask feedback regarding the people who physically move the lines. 
Types of Reports Offered
Reports are considered the foundations of operating a business. The reports that a pph service offers must provide a good idea from the standpoint of betting. The types of reports which include settlement figures, player history, weekly balances, and hold percentages are vital if you're determined to make a profit as a bookmaker. 
Bold bookmakers make it a point to use a bookie service to grow their business. This is to lessen the burden of bookmaking daily tasks using the bookie software. It not only cuts down the cost of business operations but also enables the bookmaker to increase his customer base for more profits.