All major sports offer unique opportunities for your bookmaking business. If you have a perfect pay per head site, you can easily expand your business to meet your players' goals. From November to March, NCAA basketball can give you dozens of games every week. 
Perfect Pay Per Head Site that Makes the Most of the Basketball Season 
The NCAA season just started as of this writing. We expect non-stop action from November 5 to April 6, 2020. As a bookmaker, you have a huge opportunity to profit from the season. 
Every team has a chance to play about 30 games per regular season. In other words, there are thousands of games that your players can bet on in the coming months. 
If you do it the traditional way, taking bets from hundreds of players for those games can be painstaking. However, with the use of a PPH service, you can develop a great money making business for the long-term. 
Getting Ready for the NCAA 
If you have not started your campaign to grow your clients, then you need to begin now. One thing to consider is that college basketball is quite different from the NBA. 
You can expect massive upsets. They are likely to happen at various times throughout the year, all the way through March. This can make for an attractive opportunity for you to promote your PPH site. 
You should ensure that your players are well-informed of the profits in those upset games. As part of your marketing campaign, you may offer incentives for players to begin wagering on college basketball as early as possible. 
As part of your marketing campaign, consider offering your clients a variety of promos to get new players while keeping your existing customers happy. You can offer promos, such as contests, sign up bonuses and adjusted odds. Consider being creative when offering promos to help you grow your list of clients.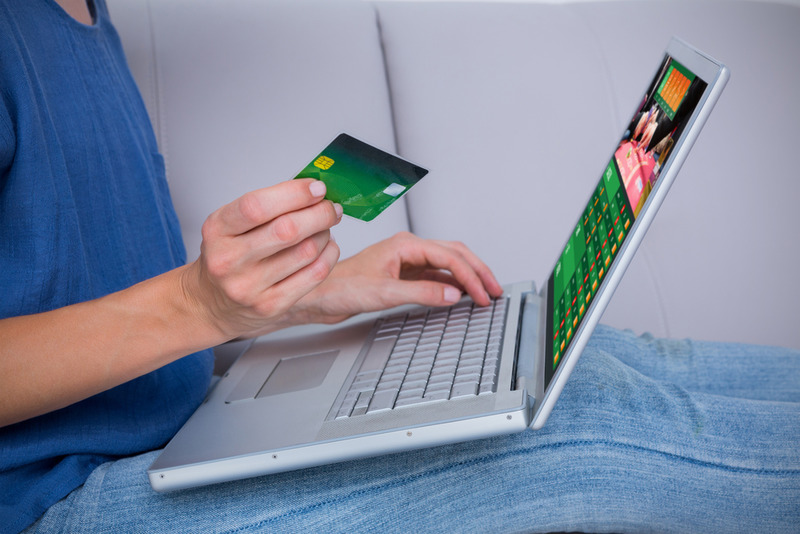 Entice Players to Bet More 
One of the most challenging things about being on a bookie business is how to encourage players to come back for more. You may give your players basic game schedules, as well as odds. 
Make sure to get to know your clients and keep them well-informed. You can do so by reviewing player activity reports. 
Here at IDSCA, we offer such a report to help you evaluate your clients' betting activities. The reports are valuable as they can offer you a mountain of information that you can use so that your clients will have the information they need before betting. 
The information you can get from the report will be used to send accurate literature to the right players. 
Secure and No Downtime Service 
At IDSCA, we ensure that your pay per head site will be available 24/7. In that case, your players can bet whenever they wish. We guarantee no outages especially during busy days of games. Give us a call today for a demo: (866) 225-5437.