Being a bookie is a stressful career due to the labor-intensive activities from your agenda. Not anymore because you can now say sayonara to those exhausting operations. You can effortlessly manage your sportsbook business with the help of an perfect bookie software. Partner it with a professional pay per head sportsbook services such as IDSca and everything will be automated. Get advantage of the following features you can get from the IDSca bookie software.
Perfect Bookie Software: Easy-to-Execute and Effortless 
Establish your pph sportsbook business with reliable bookie software provided by IDSca and start gathering bets right away. This amazing bookie software comprises all the tools you need to operate your online bookie venture like a pro.
You'll be able to offer your customers any sports, leagues, or games that you can think of. The IDSca sportsbook and bookie software will generate you more profits. How? It will take off the burden of the daily operations of running a sportsbook and make it convenient. This impeccable bookie software is believed in by prominent online sportsbooks and agents globally.
Wide Selection of Sports Competitions
With excellent bookie software at your side, your clients can place different kinds of bets in the market. You name it, they will have it.  You might be wondering how the leading sportsbooks make more money. They do it by offering their patrons with more types of wagers for a variety of sports competitions. 
Your wagerers can access over 6,000 events monthly. Aside from that, they can also play on a live virtual casino and complete horse racing book that offers about 200 tracks in horse race wagering.  While you are using IDSca's amazing bookie software, your competitors will be eating dust.  
User-Friendly Betting Platform
A bookie software that you will use must be exceptionally manageable and spontaneous. Also, it should be designed to keep your gamers placing their wagers. Players will be able to wager conveniently, anytime and anywhere. 
In other words, the bookie software that you are using will enable your gamers to place their bets 24 hours a day and 7 days a week the whole year. You and your players will not have a hard time navigating the sites and the system.
The bookie software that IDSca provides allows your players to relish live-betting that is made accessible in various types of sports. These sports include football, baseball, basketball, hockey, tennis, or hockey. Other major sporting events from overseas are included as well. The sports list can be seen on the easy-to-navigate menu. 
You can also spot different pay per head sportsbook live-betting options. This includes the outright number of proposition bets (prop bets) and the active sides of both. Live-betting has never been this easy and exhilarating with this bookie software from IDSca.
The live-betting option is primarily customized to maximize betting and winning possibilities. Bets can be placed instantly and with the dependable and outstanding server speed, players can shift from one sport to another flawlessly. You might think it's complicated but it's not. 
The IDSca bookie software interface is user-friendly and definitely easy to navigate. Even at its finest, the people behind this technology do not stop making improvements to serve you and your clients much better.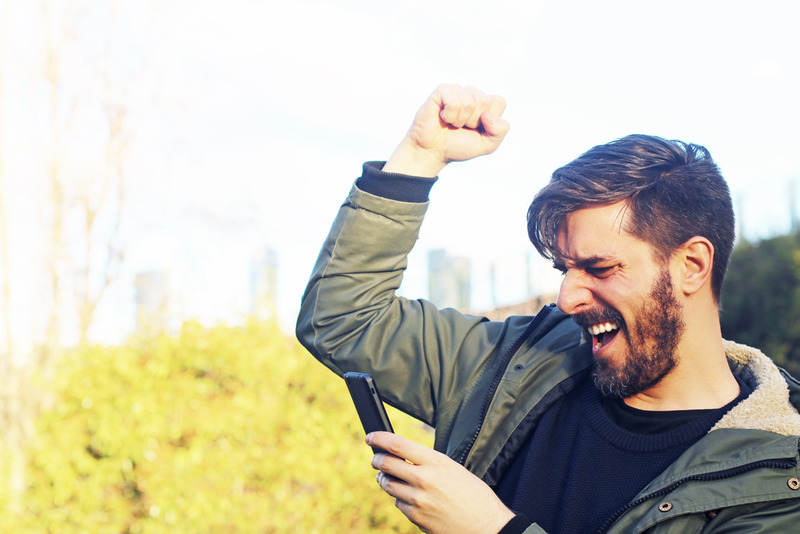 Instantaneous Reports and Absolute Bet Notifications
Your bookie software will allow you to view the enthusiasm of your players with more than 20 reports designed for bookies. The IDSca's perfect bookie software is furnished with the finest security measures that include a database redundancy.
Completely Integrated Structure
With a bookie software, you will have the power to set up easily what you want. You can specify the line type, juice, credit lines, odds, restricted plays, and a lot more. Likewise, you can personalize confidentially and have your way.
Being one of the best pph sites, at IDSca, you get to experience the state-of-the-art technology. It will improve the user interface and guarantees full-time security. IDSca is totally arrayed with technological advancements to ensure comprehensive customization capacity to assure security.
With the use of innovative tools, your account balances are kept updated and your credentials get protected. Telephone calls are recorded to guarantee immunity particularly in terms of claims. IDSca is the sole pph bookie platform that provides real-time data reproduction. This is to make sure that business is non-stop as well to prevent loss of data.
Device Compatibility
The IDSca pph services are 100% snowballed and designed for mobile and tablet compatibility. Accessing the sportsbook website is now a breeze because your wagerers can play and place their bet using their preferred devices such as mobiles and tablets. There is no system downtime so you can continue playing and enjoy whenever and wherever part of the world you are living in.
Personal Account Managers
Wouldn't it be nice if someone is helping you out with your bookie sheets? IDSca ensures that your sheet will be well-taken care of by their committed account managers. While they watch and monitor your players, you will be able to follow your clients' activities. You will also be able to identify the precise offerings that can be accessible to them.  Besides, you will be able to know how and when to establish certain restrictions.
Moreover, you can maximize the tools and resources to proliferate and make your business more efficient.  The personal account managers, on the other hand, are devoted to ensuring that your sheets are expanding and well-monitored.
Resolute and Hard-Working Customer Care Representatives
IDSca provides a 24/7  call center to cater to your clients' needs and queries and can be reached whatever part of the world you are located. These customer care representatives possess a sportsbook industry knowledge to help them accommodate and provide the right and timely solutions to local and international bettors. 
A committed customer care service is crucial to your sportsbook business. They are highly-trained and communicates well in English who constantly wait to answer all of the bettors' inquiries and call as well as yours. There is also a live chat that offers 24 hours service to help you and your clients whenever you need one.