Sports betting is more popular than ever around the world, and millions of people each day are looking for ways to easily place bets on their favorite sports. There is a great opportunity for you as a keen businessperson to operate a sportsbook business right now, but you need to be willing to put in the time and effort to cultivate a business like this. Once you get started and build a reputation, you may find that the business can steadily overwhelm you, costing you a lot of time and you still may not be making the money you want. You can save time and money when you join up with a per head sportsbook service like the one at IDSCA.
A Service to Save You Time
You may spend many hours a day going through paperwork, trying to maintain and update spreadsheets, maintaining a website, and more. All the hours you work each day pile up quickly, and there may never seem to be enough hours in the day to get things done, and you can quickly fall behind. With great service like IDSCA, you can have software in place that takes care of all the organization for you. You can access and see information on your computer or mobile device with just a click, saving you hours of time and aggravation.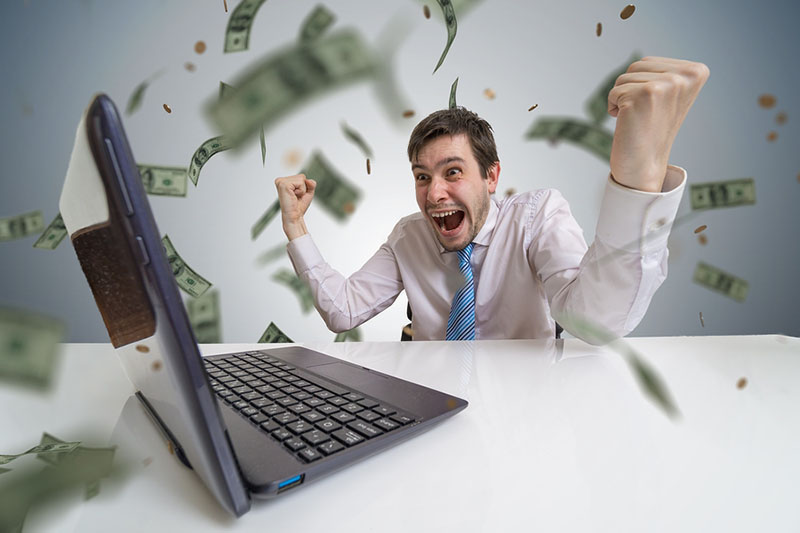 More Money with a Great Service
Money is the name of the game, and when you are trying to do it all yourself, you may miss phone calls, forget messages, and lose paperwork that costs you clients. This per head sportsbook service takes the burden off you and provides you with a perfect solution to these troubles. The software gives clients easy, real-time access to betting whenever they want. There's also a call center to handle calls for you, so you never have to worry about missing a customer, growing your business and your profits.
Learn about Our Sportsbook Service
If you are ready to make a move to a per head sportsbook service, check out all you can do at IDSCA. All the information about the services and solutions is right here on the website so you can understand what's offered. You can sign up for a free one-week trial here on the site or call 866-CALL-IDS (866)225-5437 and get started today with a service that will increase your business.