The time after the Super Bowl can seem like the worst time to start a pay per person sportsbook. After all, it's over: the biggest sporting event (and really, the biggest betting event) in the world has passed. Why would you start a sportsbook now? The truth is that this is the perfect time to start a sportsbook. There are plenty of great sporting events coming up that a pay per head site can help with. In this blog, we'll go over some of them, as well as why IDSCA is the way to go.
Our Pay Per Person Sportsbook
Here at IDSCA, we focus on one thing: helping our bookies make money. That's what IDSCA has been built around for more than 20 years. When our bookies make money, we make money. So, we have a vested interest in making sure that our bookies are doing well. Other pay per head sites don't necessarily have the same business model. They're trying to make money off of their bookies. That's not how we work. We see our bookies as business partners and treat them as such. We do our best to make them happy, so that they can make their players happy. One way that we do that is through offering the best in terms of games.
The Best Events
The year in sports betting doesn't end with the Super Bowl. Sure, it might feel that way for a day or two, but really when you think about it, the year is just getting started. Roughly a month after the Super Bowl, March Madness begins. The NCAA men's basketball tournament is almost as big an event as the Super Bowl, particularly when it comes to betting. In some years, it's the other major betting event of the year. You can use our online sportsbook to make sure that you get all of the action out there.
What makes March Madness so big is one of the same factors that makes the Super Bowl so big: it appeals to all different kinds of people. Particularly, it appeals to people who would ordinarily never bet on something. Almost all of us have been in an office or some other kind of environment where the NCAA bracket was passed around. So many people bet on these games without even having seen a college basketball game each year because it's something fun to do. Whether they're picking the games because they happen to like the name of a school's mascot, or if they have been watching the games all year late at night on satellite, they can find the games at our site.
To that end, we appeal to more than just the people who only bet a few times a year. At our site, we can also cater to that person who has been drawing up their own potential brackets for how the tournament could look since November. By getting a great collection of the most diehard players as well as the people looking to make conversation around the water cooler, you can get a sportsbook that will make you money during the winter and beyond.
It's important to note that March Madness isn't the only kind of college basketball tournament games you can find at our site, either. Before March Madness comes the conference tournaments as well. These can be so important in terms of who goes into what bracket at what rank, and even who gets into the tournament and who gets left behind.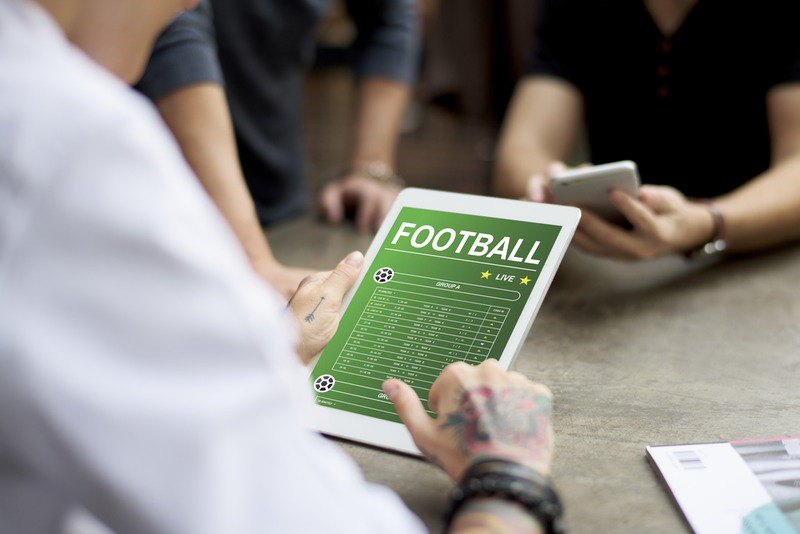 Multiple Kinds of Tournaments
We have the biggest tournaments, the power conferences available at our site. However, you may be able to find the games from the smaller conferences, too. This may not seem like a big deal, but it's one more fantastic way to get players that you ordinarily might not be able to. The person who is going to bet on a tournament from a non-power conference is usually someone who's very knowledgeable. If you can get them once on your sportsbook, you may be able to keep them there for other games, too.
After the college basketball playoffs end, you get a triple threat of sports: NBA and NHL playoffs occur roughly around the same time as the start of baseball season. Hockey playoffs start on April, just as baseball throws its first pitch. Then, the basketball playoffs follow just a little bit after. Early season baseball is a great time to get players you might not be able to otherwise. With the way baseball works, many teams are essentially eliminated by late summer, long before the playoffs start. When that happens, their fans (particularly their casual ones) tend to check out, which can make it hard to get them into a new sportsbook.
Eternal Early Season Hope
However, that's not the case at the start of the season. When baseball season begins, it can seem like every team has a chance to win the championship. This can be a great boon to someone with an online sportsbook. Teams that may not have a lot of talent can get off to a hot start, which can bring in new fans to sportsbook, excited to see their teams doing unexpectedly well. in turn, you can keep them around (through your high quality sportsbook) even once their team begins their (probably inevitably) mid-season decline.
You may have read the last few paragraphs and thought: "well, I don't know a whole lot about the hockey playoffs" or "I've never seen a NBA game in my life, how am I supposed to run a sportsbook that covers these games?" that's where we come in. We can help you to run your sportsbook more efficiently, so that you can get in players who love those games even if you aren't so familiar with them.
For example, when you use our IDSCA sportsbook, you'll have everything at your finger tips. You can set up your sportsbook exactly how you want. To that same end, you can set it up as little as you want, too. We already have it mostly set up for you – if you just want to make little tweaks, that's OK, too. If you know a lot about a sport, and want to set your own lines so as to draw in more players, that's perfectly acceptable. By that same token, if there's a sport you maybe aren't so familiar with, but you do know that your players would be interested in betting on, then you can simply go with the lines as they're structured.
Beyond simply the games, we have so much to offer your online sportsbook. For example, we also have a fully mobile optimized site. That means that you and your players can use our site from anywhere. You could be at the bar, you could be at home, you could be at a park, a party, the gym, anywhere else — and you could be earning money while managing your sportsbook. By that same token, your players could be anywhere and they could bet on the games that are most important to them. We pride ourselves on making the sportsbook experience easier for everyone.
We built an online sportsbook that allows our bookies to choose how they want to run their sportsbook. At our site, you can be involved as much or as little as you want. Of course, should you have any questions, you're always welcome to contact us. If you've been wondering about starting an online sportsbook, we have the best free trial in the business. All you have to do is contact us and get started. You could begin today in fact, with a sportsbook unlike anything else anyone has. For more information about getting started, give us a call at (888) 369-4407 or get the relevant information from our site.