Who uses a Sportsbook Writing Service
A per head solution is designed for the local bookie that has a few or many customers, and wishes to include a website, call center, and other options for his customers. Set up takes around 20 minutes to create the set of accounts, but after that the only work there is is simply to meet up with customers on a weekly basis, or set up a settle figure to zero out at.
For some, the ability to customize each account, or manage the lines is an important feature, and the sportsbook admin platform makes it easy to do everything from a desktop computer, or a mobile device. We know that this flexibility is a must for most of our clients so our mobile interface was one of our first software endeavors.
Updates and Grading are Processed in Milliseconds
Things move pretty fast these days, and an experienced online bookmaker knows that his customers want their bets graded instantly, and lines up to date. Our experience database team ensures that all transactions are completed in the blink of an eye, as soon as the information is available.
A Variety of Sports and Market
With 100's of sports leagues, a plethora of wager types, and the ability to offer wagering throughout the games, this pay per head software exceeds expectations of what should be available.
Our proprietary Live Player live betting platform gives customers even more to chose from with 1200+ games monthly and growing. That means every shot, run, swing, or kick can become a line in Live Player, with up to 100 markets for every game.
Offer What You Want
It's your business, and you should be able to offer only the things that you want to. It is easy to remove sports, line types, or periods, and manage your offering as you see fit. Limit how much can be wagered on sports, leagues, games, or wager types without even picking up the phone; the admin panel gives complete control over customer accounts.
The websites are also fully customizable, and can be set up to eliminate any sport type, or a sport sub-group so that certain games don't appear. If you don't want to offer baseball from Japan, then we will remove it completely; it's that simple. We understand that every pay per head bookie is unique in his needs.
Know Your Customer
With complete control over accounts, a bookmaker can limit his risks, and increase his profits, and with a smart price per head sportsbook service he can maximize those profits to their fullest. Our line specialists can help point out areas of risk, and then recommend solutions. Each of our specialists has 20 years of experience in sportsbook line management, and are happy to help local bookies get the most out of using online sports betting software.
And knowing your customer also means exceeding customer expectations. Your customers have things they are looking for in a local bookmaker, and a great PPH shop can help you give them everything they want. Whether it be basketball from Europe, baseball from Mexico, rugby, cricket, AFL, or any North American league, or simply the ability to wager during the game on their mobile device, a great partnership happens when everyone is happy.
Get Ahead with Available and Accessible Resources
You are never alone in the process of making a wager or placing a bet using these PPH services.  You can always rely on the informational resources that are readily available to help select your game and find your picks.  These resources include essential information on sporting statistics, previews of upcoming sporting events, and even expert analysis. Such pieces of information are rather scarce in traditional sports facilities, wherein you will have to go the extra mile to find stat and useful information to increase your odds.
For sure, much of the sporting and gambling research is already done for you to read, access, and analyze. Moreover, the in-house experts of the online sportsbook company also give you further information to help you maximize your potential winnings. These resources can certainly be considered as valuable assets for you to utilize before making your final decision on which sports team or player to bet on.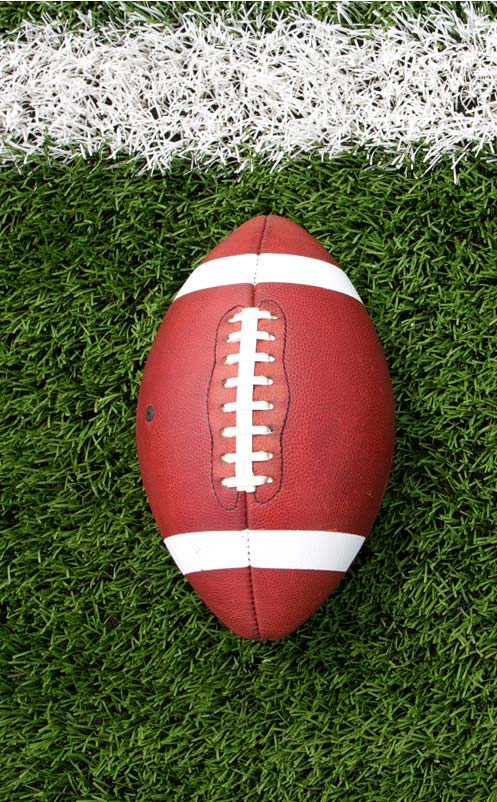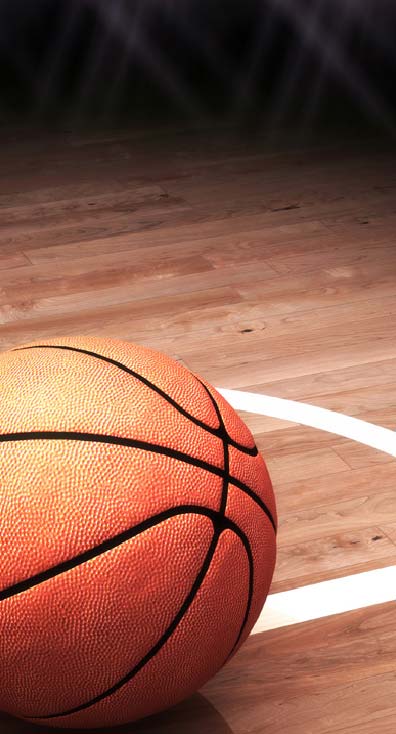 Utilize Accessible Resources
There are certain times when a bookmaker agent needs to do something on a larger scale and massive actions that affect the entire customer list can be performed in a mere second. Actions such as limiting max bet, minimum internet or call center limits, or limits on parlays, teasers or futures and props, can all be done with the click of the mouse. Instead of changing customer accounts one at a time, the massive action in player list can change all accounts at once.
All features and reports on the admin panel have been created with ease-of-use in mind and agents will find everything that they need in order to easily maintain their customer accounts will minimal work. Additionally many features offer a dual purpose, saving time and money by reducing time spent on multiple pages in the back office.
Price Per Head Bookies and Sub Agents
Every agent account can also include an unlimited number of sub agents, with restrictions on abilities, ensuring complete control and peace of mind. Red or split percentages can be utilized to track wins and losses automatically, and a complete distribution report is included. For more extensive Agent/Sub Agent distributions a customer care specialist can oversee additional configurations upon request.
Final Words on Using a Online Bookmaking Service
Over the past two decades pay per head sportsbook services have grown from humble beginnings to a completely thriving industry and with it a slew of companies trying to offer the lowest price per head. This model has also begun to replace the more costly parts of sportsbooks who are looking to diminish call center personnel as well as line entry duties.
The per head advantage is one that for a weekly fee all of the business is managed in a professional manner, which in turn brings with it extensive benefits.
A full compliment of features and services, a attentive team to serve you and your customers, triple redundant internet and phones, 99.9% up-time, and over 20 years as the pioneer of price per head sportsbook services.