If you are relatively new to bookmaking but are seeing growth with your business, you may start having worrying that you are unable to keep pace with all the action and keep track of your business correctly. You know if you begin to make mistakes along the way, losing paperwork or missing phone calls regularly, your reputation will suffer, and your business will drop. Seeking effective options and services to assist you can be the best investment for you to make right now. You will quickly learn that pay per head betting and services is the way for you to go.
Finding a New Pay Service
Many PPH services exist today for you to select from so you may not know just which service is the best for you and your business needs. Before making the leap into a service, it is a good idea to do some checking and investigating so that you can understand more about the service. You want to look to see how long they have been operating, what services they offer you as a bookmaker, how reliable their system is, and how helpful they are to you and your clients when questions arise. All these aspects are essential to know before you make an investment.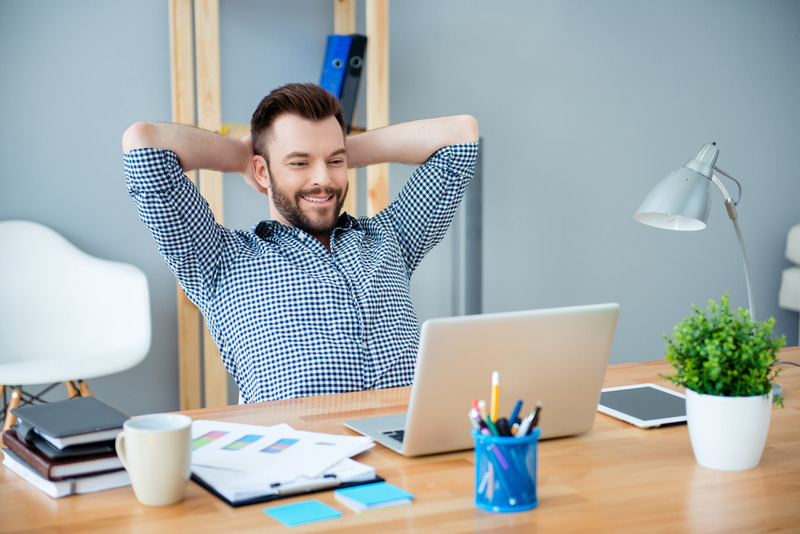 Try Out the Pay Service
Taking pay per head software out for a test drive is an excellent way for you to decide which you should choose. Look for services that allow you to set up a demo account so you can see what your site would look like, how it would operate, and how easy it can be for you to navigate. If the site has all the functions you are seeking and is easy for you to use, you will know that your clients will be happy with what is before them as well.
The Best Pay Per Option
If you are ready to expand and move into pay per head betting, the choice for you to make is here at IDSCA. We offer the top bookmaking software and solutions for you so that both you and your clients can benefit from the system. You can get more information about the features we offer on our website, and you can sign up to start a demo account so you can see how it operates. You can also phone us at (866) 225-5437 to speak with a representative, ask questions, and learn all we can do to help your business.