The massive coronavirus outbreak has brought a tremendous impact to society. The pandemic has led most countries to a lockdown and has pushed struggling companies over the edge into bankruptcy. This results in laying off of workers. In addition, the crisis affected many individuals both physically and mentally during the lockdown. The current situation also led to the cancellation and suspension of sports events, resulting in the decrease of online wagering opportunities for many bettors. This is one of the many consequences of the pandemic and there are many more issues revolving around this matter. However, in this sports betting blog, there are certain ways for average bettors and various betting possibilities to consider in this current pandemic. 
Online Wagering: Personal and financial safety
Safety is the top priority of the health authorities. It is important to follow precautionary measures that concerns your daily activities, whether it may be a walk at a public area or a settlement with your bookmaker or broker. Financial safety is another aspect considered essential to the individual. Most financial markets were greatly affected by the pandemic, resulting in difficulties in terms of the savings of many individuals. It is advisable to relocate your investment funds to a more conservative sector or any region that is less likely to be affected by societal changes.
Betting Funds Safety
This simply means that the bettors' online wagering funds are safe and secured. One of the many sectors that have been greatly struck by the global pandemic is the betting industry. As mentioned before, a large number of sports events or leagues were either cancelled or put to a halt due to the crisis. It gives many bettors lesser platforms to place their bets on. The financial pressure vastly increased when betting shops and brick-and-mortar casinos temporarily closed their facilities. Bookmakers will have to struggle for survival despite increasing their advantages during the economic crises.
Is My Bookmaker Reliable?
Due to the current events happening around us, it is difficult to determine whether your bookmaker or broker is safe or not. In experiences like this, bettors usually rely on past involvements with the brand. However, the worth is rather questionable in this circumstance. Many reputable companies would do everything they can to protect their band equity even if it leads to financial losses.
After sports events announced their cancellation and suspension, a large number of bettors quickly made a withdrawal from their bookmaker. The SBR forum released a statement regarding the matter and apparently there is a large number of unregulated offshore bookmakers that have processed the withdrawal requests of various customers. Some individuals would create a dispute regarding the situation however the bookmaker industry is apparently doing a fair job.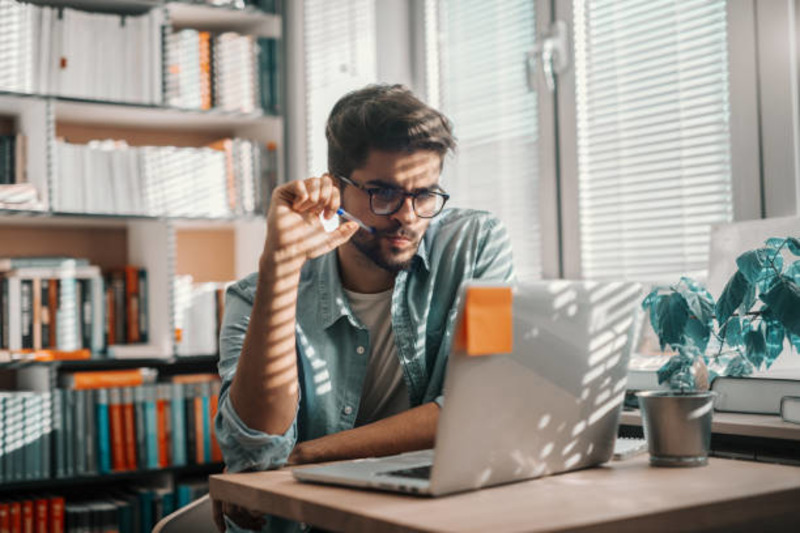 Sports is Dead, But Betting is Not
Events associated with sports have been postponed, resulting in a long hiatus. However it does not determine that the entertainment is considered long gone. Due to the pandemic, the exact timeline is quite uncertain and unpredictable. The Euro 2020, the Olympic games scheduled to take place in Tokyo this summer and other sports leagues were all postponed due to the current situation. Despite the inconvenience, there was a solution to this matter. Football will recommence during the coming month with matches in front of empty seats in order to finish the season. Hopefully, other activities in line with sports will proceed in a similar method.
On the bright side, bettors can still place an wager on some events. For the most part, this does not involve the Belarussian Premier League, Russian Table Tennis or the Tajikistani elite football league. In a crisis like this, bettors can still do an online wagering in a platform known as eSports.
Esports Betting
Esports is a form of competition either played individually or by teams. This organized event became popular especially for bettors when the pandemic lockdown postponed physical sports events. However, most esports operate as scheduled. There were a few inconveniences and disruptions in the world of esports but these platforms were able to get back on the track. 
This platform is participated by various professional players all over the world. It makes it one of the sports where bettors place their serious wagers on. In order to operate an esports event, some resources, space and personnel are needed however they do not require that much unlike the actual sports event. However, despite being one of the exciting activities, many bettors still prefer to place their bets on physical sports. Due to the pandemic, the growth of the market value of the esports betting increased immensely. 
The world of esports became an option for bettors who still aim to satisfy their betting desires. This foundation offers, by far, the most diverse betting opportunities for all punters, which are globally enjoyed by various individuals. The growth of esports continues to increase everyday, making it one of the most popular activities in the betting industry. 
IDSca will be there to process online wagering come pandemic lockdown or in normal conditions. Visit our website at www.idsca.com or call us at (888) 255-5437.