If you are into the world of sports betting or gambling, you must have stumbled upon the word "Online Bookie software PPH" where the acronym PPH is short for 'Pay per Head' or 'Price per head'. When you run that word in search engines, you will most likely see bookie software, pay per head services, and the likes. Online bookie PPH incorporates the idea that it shall provide services to private sportsbook makers with the help of different online tools to operate and manage the business of private sportsbook makers.
You can now forget all those things that you do manually in operating your bookmaking business. Now, you can manage everything with the help of technology as though flying an airplane on auto-pilot. You can sit back and relax while enjoying and making money with what you do with the help of Online bookie software PPH.
Online Bookie PPH: Defined
Online bookie PPH gives you the ability to operate a gambling website where it is inclusive of all. It will provide the things you need from the conception of your business. As an agent, the term 'Pay per Head' or 'Price per Head' means that you will pay a weekly fee that is based on your customers who are active in playing and betting.
Online bookie PPH service providers, like IDSca, assists and guides the sportsbook agents and bookmakers who are struggling to develop their business in this technology anchored times. Some of the examples of services that online bookie PPH provides to agents and players are a reliable and always available call center that handles any issues and questions of players and agents within any time of the day. It also provides a betting platform where the players wager on sports, play casino, and others. Through an online bookie PPH, you will also have software that monitors and create reports of your players and profits, and even its development as time goes by.
The process goes as the betting agent direct their customers to a contact number or online software or website and let them put their wagers and bets in the World Wide Web and gives them privacy through a pin or password system The Online bookie agent can now get and receive reports every week.
Why Choose IDSca?
After getting the gist of Online Bookie PPH, you must consider some important points to look at when choosing a website for your bookmaking business. But, one tip I can give you is that everything that you need is here at IDSca. Anyways, here are the characteristics you must look for:
Easy As Pie Online Bookie PPH
We provides stress and hassle-free services. In fact, signing up, monitoring and doing the business will be easy as pie for you. You can start right away and take bets in no time. Online bookie PPH agents will have software that has all the tools and knick-knacks that you need to operate your bookie business and keep it running as though you have been doing it for decades.
Choosing IDSca as your online bookie PPH service provider can give your clients the luxury of betting on any sports events, games or leagues, limited by their imagination.  Our software can give you a large sum of profit by doing all the messy stuff in running your sportsbook business. We can offer you services that are most appealing to successful agents all over the world which you could afford in an instant.
Accurate And Reliable
Being in the business and aiming for success is based on how accurate your lines are. This is often obtained through years of vast experience and knowledge in risk management. Nonetheless, since you have IDSca as your online bookie PPH, our experienced staff will be the one to set those lines for you accurately with utmost reliability. Since we monitor major sportsbooks and casinos in Las Vegas, you will be up ahead of the competition. We will also advise you of any activity that is fishy and suspicious around your business.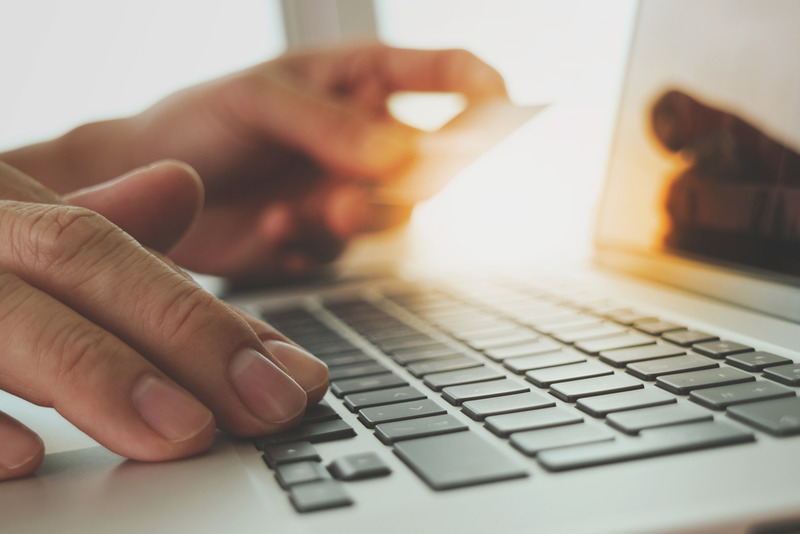 Countless Sports And Leagues
With IDSca, there is no need for you to transfer from here and there because we offer all kinds of wagers and bets available. This will surely attract all players everywhere since they don't have to wander around and look for bookie software that offers the betting game they want. The secret of many successful agents is the number of bet types they offer which means more players can play thus, more profit.
Players are lined with almost a hundred sports leagues available to them and even live and virtual casino inside their very home. With IDSca as your online bookie PPH service provider, you'll be on top for sure.
Easy To Use Betting Platform
IDSca gives you and your bettors the most player-friendly software making it very easy for them to place their bets on any sports or to play any casino games. They can place their bets in a snap of a finger, anywhere they are and at any time of the day.
Exclusive Offers
IDSca allows you to view the player's current activity or at any time you want it. We also have an exclusive ticker to keep you updated at all times. This will prevent you from being eaten alive by players, action, and steam plays of those wise guys.
One For All
Being number one in the online bookie PPH industry, we have created a system that can cater to every player's needs. Through our customizable system, it will be the one to do all adjustments for you.  Professionals who are working with us are well-trained and are ready to help you and your players. Whatever the time of the day it is you encounter any issue with our system; our customer representatives are ready to help you.
The best part is that our system is created to provide and make all agents succeed in their business.  This just means that if you are reading this right now, and you are looking for an online bookie PPH to help you grow your business, then IDSca can assist you.
If you are now ready to put up your own online betting site and tie-up with the best online bookie PPH service provider, all you have to do is to head to our Website. Nonetheless, if you still have questions in your mind you can reach at (866) 225-5437, and we will be more than willing to assist you!