The bookmaking business has significantly evolved over the years, going well beyond what we would think of in the past where you gather betting slips in a jar each day to keep track of the bets you have taken for the day. Now, with the use of the Internet and access to global information in real time, the opportunities for betting and taking bets is vast. Many opportunities exist for you as a bookmaker, but if you have not evolved your business, you may find that keeping track of everything on your own is a tremendous challenge. Online bookie software is out there today to help make your life easier, more efficient, and more productive.
Software Manages for You
Software like you will find from us at IDSCA gives you the chance to manage your bookmaking with ease. Our software takes the difficulties of manual management out of your hands and does everything for you automatically. Your players can access your website, place bets, track activity and more while we keep all the information organized for you. You will have a specific account manager to watch over everything for you, and the software does the rest by organizing data into easy, simple to read reports.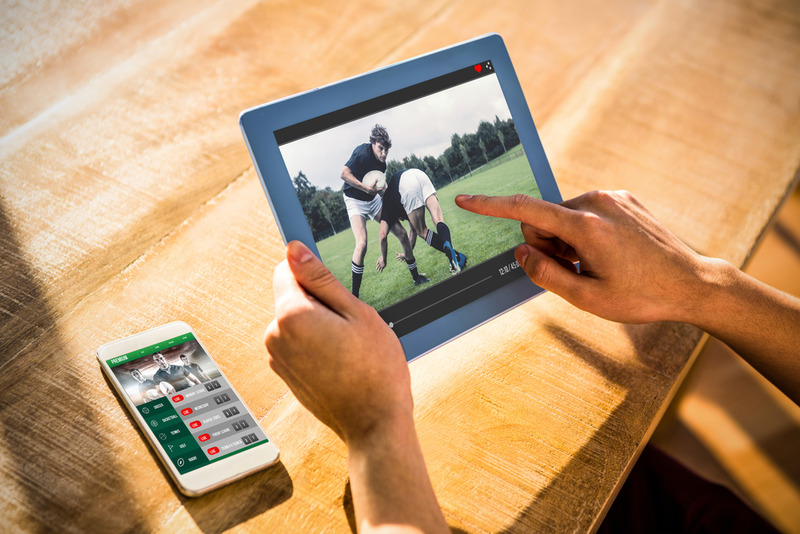 Software That is Optimized
Today's world demands that the online bookie software you use goes beyond what you can do on a desktop computer. We live in a mobile world, and your clients need to know that they can access your site and information on their smartphone or tablet so they can place bets on the go. Our IDSCA software is fully optimized for mobile users to enhance the user experience for your bettors and for yourself. The convenience your clients will have will help your business grow immensely.
Use Our Online Services
Make a move to online bookie software here at IDSCA so you can help your business stabilize and grow. You can read about the features of our software and the services we provide on our website so you can see all we can do for you. If you want to give it a try, set up a demo account in just minutes to start out, or give us a call at (866)225-5437. One of our agents will be glad to assist you. Bring your bookmaking to the next level with the software IDSCA gives you.