The world of online sports betting continues to improve their services for die hard bettors by innovating their applications. Top commercial online sportsbooks use anything in their arsenal to entice all sports enthusiasts who participate in betting to log into their websites or live betting platform. Online bettors are getting feisty, and want more premium services. They want it from a private bookie the mediocre bettor can only dream of.
Anyone involved with an independent sportsbook is aware of what difference of service they can offer to their clients apart from the big online sportsbooks out there. Private bookmakers are in a different league when providing quality customer service to their clients. 
Private bookies know how to deal with their client's needs. They do it with help from the best pay per head provider and their sophisticated betting software. The Private bookie can match or even outdo what the biggest betting sites have to offer, for an affordable weekly fee for each client. 
The best sportsbook has many interesting and useful features, but none more prominent than the Live Betting feature. Make use of the Live betting platform in your sportsbook to lure more players to your bookie website.
Features of Sports Betting
The best and the brightest came up with the live betting platform, so that it will be more exciting for players to bet while the action is happening in real time. This is one of the most sought out developments in the sports betting market. This does not come for free with some pay per head bookie packages, but it is well worth investing since it will draw more clients, thus more income in the long run. 
Great news for those interested in this feature, IDSca offers it for free along with the package to help those who are aspiring to start their own online betting site. The live sports betting feature will be your tool to rake up potential clients hungry to fill their betting fix.
Live-in-Game Betting
Live-in-game betting is the next closest thing you can experience to actually being in attendance of your favorite sports. Just by accessing the site and going to the live betting platform, it will be like buying tickets to see your favorite basketball team live. Real time notices are constantly being done to update you of what's happening in the game you are betting on. The range of the live betting feature can give you a view on which team won the certain time frame, like who won in the 1st quarter of a basketball; or how many runs were made in a certain inning in baseball. 
Sports bettors can bet on different aspects of a live basketball game. They can wager on who will be ahead in the 1st quarter, number of points a player will make, rebound leader etc. The betting lines are constantly being updated. The best time those updates will take place is during timeouts in a game or during advertisements.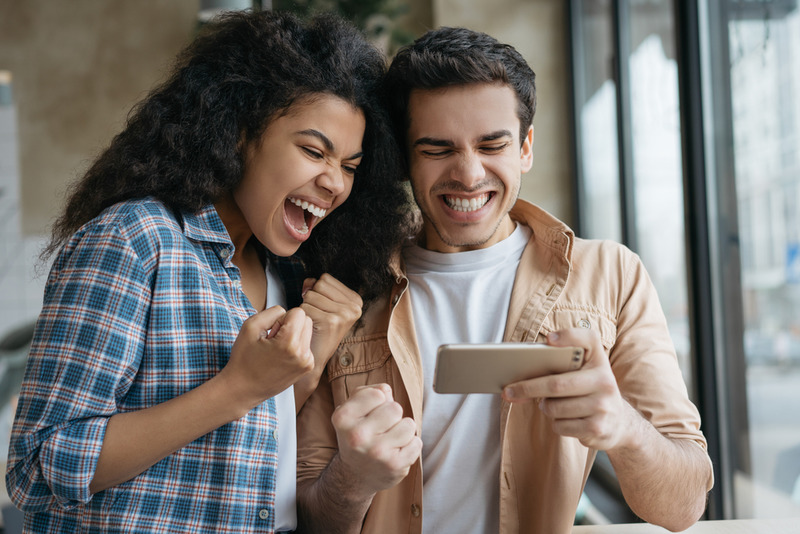 Increased Income from a Dynamic Live Betting Platform
Private Bookies will aim to increase their hold percentage, or total gains. This is concerning the total cash being paid to the winning players. It also concerns the total cash plus the commission taken in from losing bets. The bookie needs to make even out the total wagered amount on both sides by constant update of the lines. A hold percentage higher than 5% is the goal of the bookie. 
To make use of the live betting platform, a betting site needs to gain profit until the bottom line. The real time betting experience is a mix of different handicapping skills, but will most likely come down to how lucky a bettor is. Live-in game betting increases tension, and the feeling of reality in online betting that will greatly add to the private bookies hold percentage. It is why live-in-game betting is easily one of the best ways to increase your total gains. 
Pay per head has various types of live betting options to make your betting platform more interesting, and worthwhile. Adjusted betting lines, totals, and money line odds are prepared for your client's ease of access. With more features to be offered, more bets will be made by your clients. Bets from the live betting platform are graded at once, using state of the art data assessing tools the site will be swift in handling wagers done by the customer. 
Promoting the Sports Betting
Using the live betting platform will let customers know that your site has one of the best features in the online betting industry. Pay per head always keeps in mind what is needed to compete with big betting companies. It's a significant tool a private bookmaker will use to give their client base a wider variety of betting options. It is equal or better than what the big dogs of the betting industry have to offer. 
Tips on how to maintain:
Constant communication during live-in-game betting events. 

Give the spotlight to a certain event announcing it as the "Game of the day" .

Offer more promos, or anything eye catching for bettors during the live betting events. 

Don't limit live betting to just the mainstream sports events. 
IDSca will always be there for you. Visit us at www.idsca.com or give us a call to avail a free trial run at (866) 225-5437.