When you have an online betting business, there are plenty of options that you should consider regarding the employment of a program that you see fit for your venture. IDSca is a Pay Per Head (PPH) software provider that offers top-notch features at a reasonable price. You will avail of the top package and how these features can lift the online betting business for more profits and revenues with the best online betting software.
Online Betting Software to Smoothen Your Online Operations
When you register with IDSca's bookie software, you can gain access to a wide range of sporting events and countless betting options. This includes the NBA, NFL, Collegiate Sports Tournaments, MLB, Major League Soccer, NASCAR and other major sports competitions from all over the world. IDSca's pay per head software allows bookmakers to offer betting lines in sports games like horse racing and even in online casino games.
The Integrated Online Casino Delivers More Fun for your Customers
IDSca can help you set up and integrate a bookie software for your betting platform. Famous casino games like blackjack, roulette, craps, online slot machines, keno, baccarat, and many more are available when bookmakers want these in their system. 
Racebooks and online casino softwares are popular betting options that draw many players into your sportsbook. Integrating popular activities like this into your bookie software can gain the numbers in your bank account. Live Dealer Casinos can also be accessible upon request and the best part is that IDSca provides these setups with no extra fees. 
Accommodation of Wager Placement via Phone Calls
IDSca's pay per head software offers great choices to bookmakers. Such choices will contribute to the convenience and flexibility to the players in your sportsbook. 
The players in your software will be more comfortable in placing their wagers and they are able to place their bets even without access to the Internet. IDSca also allowed their software to be accessible on mobile devices so that players can wager anytime, anywhere.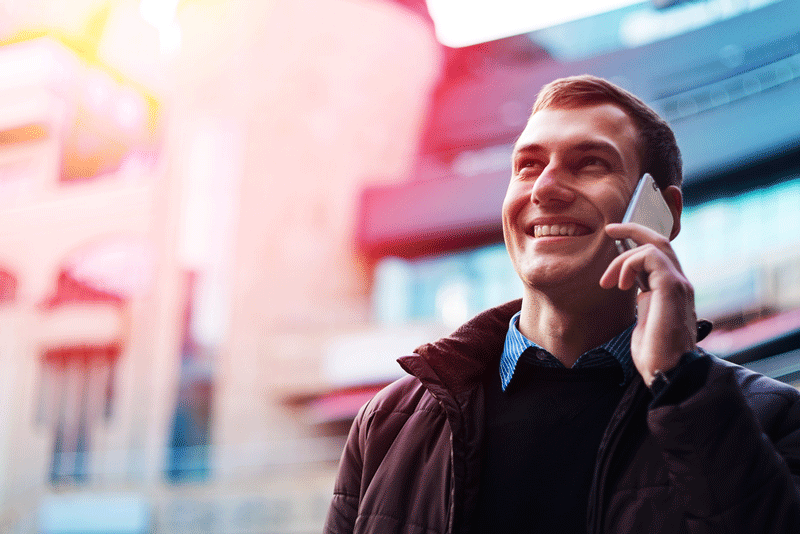 We do your Accounting
In IDSca, everything is provided from quality services to well-trained agents. The pay per head software also manages all your accounts including your assets and liquidity. This is to make things easier and safer for bookmakers since they need to put more of their attention to the betting lines and the future plans for their business.
Online Bookmaking Tools on a Solid and Reliable Network
IDSca's software provider has the most solid and reliable network. They also provide the best tools when it comes to regulating your sportsbook. This is one of the most important factors when you decide to run an online betting business since the players will be entrusting their information and money to you.
Your players want an authentic and reputable sportsbook. They want to place their wagers without worrying about getting swindled. As the bookmaker, you should ensure that everything in your system should work properly to easily acquire bets. 
Our online bookie software allows you to change lines and limits for every player in your sportsbook. You will only be paying for active players in your system. The company does not charge you if some of your players did not place their wagers.
We have a very Reasonable Weekly PPH Flat-Rate 
In IDSca, the fee is the same regardless of how many players you have in your sportsbook. The fee for a single player would be the weekly flat-rate. Each player among thousands would cost the weekly tariff. 
IDSca provides you with high-quality services and software that most online sportsbooks utilize, however the only difference is that we do not take any ratio of percentage from your winnings. 
Western Union or Moneygram are both payment methods accepted in our company. If you have any concerns, you may contact our customer support.
Another thing you need to consider is the payment solution for your players. Setting up an online channel for payment methods can make things easier for your players. However, it is up to you to select whatever method of payment you desire.
If you are an aspiring bookmaker who is interested in our offers and services, you can begin your business by availing our one-week free trial and testing its features and interface. During your week experience, you will have access to all efficient tools and incentives that we offer to our bookmakers. 
This is the perfect opportunity for you to experience the level of quality that you will get from IDSca if you fully register into our software. Start yours now! If you have any questions, you can contact us by email at [email protected], visit us at www.idsca.com, call us toll-free at (866)-225-5437, or you can speak to us online via live chat. We are more than willing to assist you in your business.