Do you want to learn more about how you can use a top-tier pph sports book software? If so, you've come to the right place. IDSCA is the premier provider for sportsbook software for bookies. 
We specialize in rendering cutting-edge bookie solutions to help their businesses grow. Therefore, look no further than IDSCA if you want to purchase the best sportsbook software money can buy.
We know that it can be challenging to find the right sports book software. This is why we take pride in providing enormous benefits to our clients. For more information about these benefits, continue reading below for more details. 
Our PPH Sports Book Software Has Multilingual Staff
Betting is an activity that is enjoyed across the world. Unfortunately, there are a lot of software options online that don't provide multilingual solutions to their customers. At IDSCA, all of our staff are multilingual.
This means that no matter where you currently reside, we can provide service to you. If you need customer service in Europe or North America, you can rely on us to get the job done. 
We take pride in our goal of rendering top-notch service despite the area you currently live in. 
Our PPH SportsBook Software Has Real-Time Tracking
High-quality sportsbooks need to have real-time tracking features. Ideally, bettors need to be able to track the progress of their wager. This improves the user experience of your betting platform and keeps bettors coming back for more.
Luckily, IDSCA provides real-time tracking features. These features are available for all major sports leagues. With the NBA and MLB set to resume their seasons soon, this is great news for a lot of bettors. You can track wagers from multiple major league sports using IDSCA.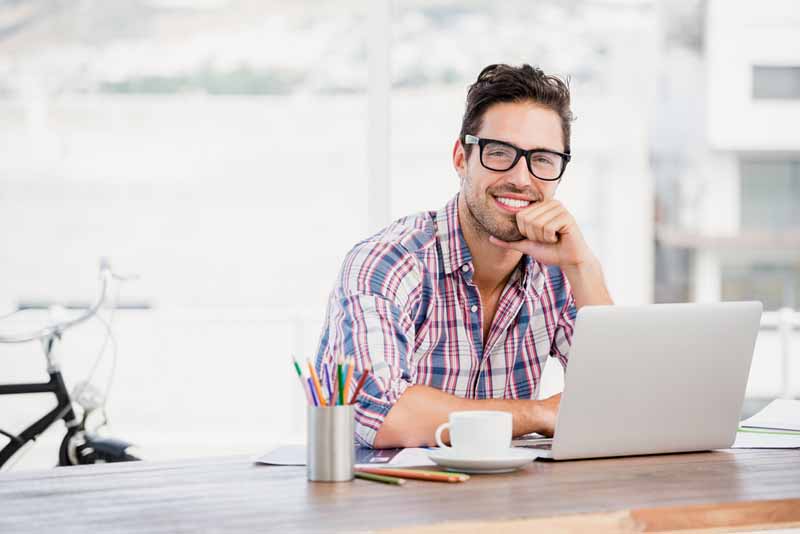 Our PPH Sports Book Software Provides Real-Time Wagering
One of the best things about IDSCA is our in-game, real-time wagering feature. This allows bettors to place wagers in real-time. Bookies have an incredibly difficult job of collecting wagers and keeping track of them.
IDSCA makes this job simpler. Our cutting-edge technology makes collecting wagers convenient. It also enables bookies to collect these wagers in real-time during live games. 
IDSCA has been rated as one of the most technologically advanced betting platforms, and you can trust us to give you the solutions you need to improve your business.
Our PPH Sports Book Software Offers Full Control Over Lines
Many betting platforms make the mistake of gaining full control over the lines and offerings. This prevents bookies from making their business autonomous from their betting platform. 
IDSCA doesn't present this complication. You can receive full control over all of your lines. This will allow you to modify and alter your business any way you see fit. Your business should be under your complete control.
Don't settle for any ordinary sportsbook. Instead, put your trust in a sportsbook that is designed to work best for bookies.
Professional Customer Service and Call Center
IDSCA is much more than a pph sports book software. We also have professional customer service and a call center. Any type of software or technology is supposed to have a devoted call center.
This is because software can cause a lot of technical problems. Although we have built our software using cutting-edge technology, it may still be prone to technical problems for our users. 
At IDSCA, if you need any assistance with our betting platform, we're always here to help. Our dedicated customer service and call team will quickly answer your query and troubleshoot any issues you are facing. 
Custom Toll-Free 800 Number Access
Another benefit of our pph sports book software is that we have custom toll-free 800 number access. This puts us ahead of a lot of our competitors because our custom 800 number gives our customers a chance to contact us directly.
If you contact a regular phone number, you could be automatically forwarded to an individual who can only take one call at a time. With a custom 800 number, you can be forwarded to any department depending on your inquiry.
Anyone contacting us can have the peace of mind knowing that they can speak to the right person in a timely manner. 
Take Advantage of Our 1-Week FREE Trial
At IDSCA, we realize that our pph sports book software may be new to a lot of customers. This is why we offer a one-week free trial to help new customers get familiar with our platform. 
Do you want to join IDSCA today? If so, what are you waiting for?!
Join IDSCA Today!
We take pride in having the best sportsbook software available for bookies. If you want to learn more about how you can purchase this software or subscribe for a one-week free trial, give us a call at 1-866-Call-IDS (1-866-225-5437) to speak to a member of our team.