Every bookmaker must know that learning how to run a bookie operation requires hard work and perseverance. Besides, it needs patience because you can't plant a tree today and harvest its fruits tomorrow. 
If you want to learn how to run a bookie operation, you must also familiarize yourself with the process of the online and offline betting industry. The endeavor may not be that easy, however, partnering with the best pay per head service like IDSCA, makes everything a bit easier to manage.
From Gamblers to Bookmakers
Do you know that most bookmakers are former gamblers? If you're not a gambler, on the other hand, you'll need a broad understanding of how to run a bookie operation. That being said, "broad understanding" can be enhanced with the help of modern technology. Compared to non-gamblers, former gamblers are more capable of running the bookie business compared to bookmakers who only depend on books and technology.
Why Former Gamblers Knew Better at How to Run a Bookie Operation?
Former gamblers have the edge at how to run a bookie operation. They do so because of their in-depth experience to take on the job. Besides, they know the feeling of bettings and winning/losing in sports, online casinos, and horse racing. 
It's easier for ex-gamblers to understand what online players are experiencing when trying to hang on to their bets. They have suitable connections during their betting days. Besides, as gamblers before, they had their share of losing money. Moreover, they are more acquainted with the ups and downs of being in the position of the once-before gambler. 
Emotional experience is what most former gamblers use to influence players to lay down their bets for the benefit of the business. This is one of their strategies on how to run a bookie operation. 
The main objective of a bookmaker is to generate money from his online bookie business. Gamblers lose on their nickel-and-dime days before converting to a bookmaker.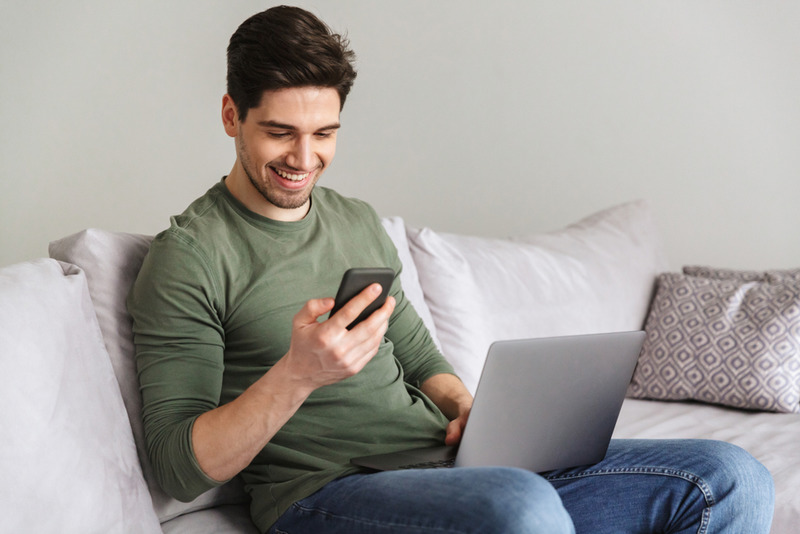 Hints on How to Run it Successfully
The primary rule that a bookmaker must know on how to run a bookie operation is that you're no longer a gambler but a business operator. You need to keep the bets balanced from both sides of the match. If you receive more bets from the favorite over the underdog will likely collapse your bookmaking business.
To help balance things, you may require the assistance of the latest technology to manage all daily transactions. This is where pay per head bookie software comes to the picture. IDSCA provides the state of the art bookie software that eases the burden off your shoulder as a bookmaker. 
Recognizing the gamblers of your customer base will help your online bookie business proliferate. Players that your friends, relatives, and associates introduced are good acquisitions for your bookie gambling site. It's also helpful for your business if you have an influential connection with your gamblers. You might encounter some wretches but you can still manage them. This is an essential characteristic of how to run a bookie operation.
Bookmaker's Tasks on How to Run a Bookie Operation Efficiently
A bookmaker should be thankful for the pay per head bookie software. While it does most of your tasks, you'll have more time in finding more gamblers to add to your customer base. The more players you drive to your betting website, the more profits you'll generate.
Moreover, you should also be able to identify the betting patterns of your gamblers. Most of them use their mobile phone to place their bets. Determine what sports does the majority of your gamblers would like to place their bets on.
Another bookmaker task is to assist your gamblers to place their bets. You may not be a customer service agent but helping your gamblers personally makes them feel special and important. Also, you can provide them access to set up their own accounts so they can place their bets on their own in the future.   
It's very important that you keep your existing gamblers for the growth of your bookie business. Because of them, your business is thriving and it's just right that you treat them fairly. You can provide them additional credits for staying loyal to you for many years. As long as your gamblers are happy and satisfied, they will remain as long as your betting website is running.
Not all bookmakers achieved their goals for some reason. You need to be smart so your online bookie business will last for years. A well-organized system of taking bets and paying your winners promptly are the keys to keeping your gamblers and staying in the business for many decades. 
IDSCA got what it takes to help you learn how to run a bookie operation efficiently and successfully. You can reach them at (866) 225-5437 or visit their website at https://www.idsca.com/ to know more about their awesome offers.