Is pay per head legal? This is the big question most of you ask. Most of you also ask, how did the betting industry change throughout the years? Well, traditional betting used to be the most popular in the industry. People used to gather in one place to bet, with large screens and other necessary equipment on hand. However, since technological advancements happened, the betting industry entered the digital world. Hence, the birth of "online" sports betting. It is a complete opposite of the traditional way of betting in many ways. Bookies and players do not need to travel at a particular place to gather and perform the betting.
Moreover, online betting is more convenient since all they need is to set up their mobile phones and laptops, and they can enter the world of fun! All of this is made possible by a reliable pay per head service provider. Pay per head does most of the work – assisting bookies in managing the entire bookmaking operation. 
Since this is one of the most sensitive topics for some, it is wise to know the truths behind this fast-growing business. If you are an aspiring bookie, then you are on the right page. Read more and be informed. 
Is Pay Per Head Legal?: 3 Major Facts That You Need to Know
Pay per head is legal, depending on your location. 
The wisest thing you have to do if you are a bookie or a player is to ask your attorney if using a particular pay per head service provider or placing a bet is legal in your area. Because in the United States, there are several changes as to the laws of gambling business. Therefore, it is best to ensure that you are following your state's laws to avoid further complications. 
Moreover, you can make it clear with the pay per head service provider like IDSCA if where is their location and if they have the required licenses to operate. The truth is, some pay per head service providers may seem legit at first, but after careful observation, you will find out they do not carry the licenses required to operate such business. Find time with your attorney to check the laws as it keeps on changing through time.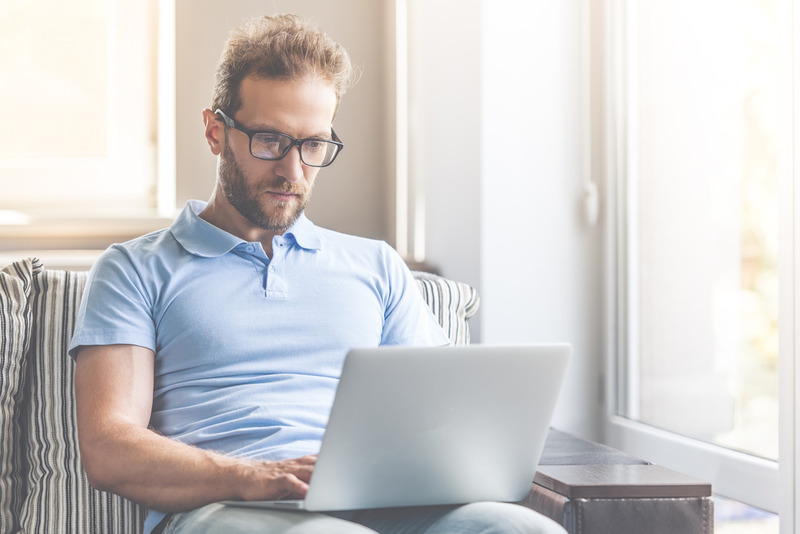 Pay per head is legal, depending on the services offered. 
A legal pay per head uses a software platform to handle the entire bookmaking operation. The software includes 24/7 customer service support, design and oddsmaking experts, several betting options, comprehensive reports, and monitoring, among the few. IDSCA, or International Data Solutions, offers a quality pay per head service to aspiring bookies. Despite the competition in the online world of sports betting, IDSCA has proven to be stable, improving, and successful over the last 23 years. Knowing the services offered by IDSCA will match the company's legality in establishing quality pay per head service. 
Choose the most reliable pay per head service. 
The best thing to avoid facing legality issues is by choosing the most reliable pay per head. How do you know if it is reliable? There are two ways: one is by knowing the years of the company's service, and the other one is, knowing the experienced professionals who have been in the company throughout. Moreover, the most reliable pay per head, such as IDSCA, does not have any pending legal issues that could lead to doubt or questions. Through this, the players can perform betting with the utmost peace of mind. 
The best part is, IDSCA offers a private and secure network to protect the bookies and the players' confidentiality. Since sports betting is known to be a multi-dollar generating industry, there are several issues concerning it. However, this does not stop the players to refrain from betting as they continuously hope that a certain amount of money can be doubled or even more. Therefore if you wish to venture into this industry, you might as well double-check everything with your attorney before making a move. The last thing you want to be involved in is a legal case due to a lack of information. IDSCA does not want you to experience any of that. 
Choose IDSCA Today!
If you are concerned about the legal issues concerning your pay per head provider, then do not worry too much as IDSCA can assure you 100% that the company's operation is permitted. The company was never involved in such significant and sensitive legal issues. The reason for this is because IDSCA has been in the sports betting industry since 1997. IDSCA is well-knowledgeable of the state laws concerning the gambling industry and has adapted to ensure that the company follows it. Nobody likes to work with any pay per head that has a questionable background or licenses. Therefore, the best option for you is IDSCA. The best part is, the company aims to grow your business with you. If you have any concerns regarding legality and such, please call (866) 225-5437 and get yourselves at ease with the services IDSCA offers.