Whether you are an old or new bookie, you'll realize that not all sportsbooks are created equal. If your online sportsbook business offers sports betting, it's necessary that you use the top sportsbook software. 
IDSCA provides high-quality sportsbook software that guarantees one of a kind betting experience that your customers will surely enjoy. Not only will you have a multitude of players, but you're also building a good reputation for your online sportsbook business.
What You Need to Look For in Top Sportsbook Software
In the world of sports betting, bookies have their own ways on how to stay in the business. They have their own strategies to acquire more players and earn more profit. They use the top sportsbook software to stand out from the rest. You must also do the same and use IDSCA's top sportsbook software which has the following features:
Do you believe in the "Less is more" saying? A web design that can be customized is one of the most significant features a top sportsbook software should have. Every bookie wants to have an attractive web design to captivate small or big bettors. IDSCA can provide you a customizable web design that's appealing but functional and not complicated.
The customizable web design can be one of the many features that you can take advantage of from the top sportsbook software. Your betting website must be engaging and IDSCA can make it special and unique. Aside from using your own domain name, your site will have a brand name and a market-specific configuration. 
Compatible with Huge Array of Mobile Devices
Most people on the go prefer the convenience of placing their bets using their devices such as smartphones, tablets, or laptops. Besides, they can do so anytime wherever they are located – locally or internationally. More active players mean more profits to come. The top sportsbook software that IDSCA provides, contains this feature to ensure that you'll be able to serve a lot of bettors.
Unlimited Selection of Sports and Kinds of Sports Bets
IDSCA's top sportsbook software provides an unlimited selection of sports and kinds of sports bets. As a bookmaker, you should not limit your offer to your customers because they have different preferences when it comes to sports and games. You must offer a racebook, online casino, and others aside from basketball and football.
When it comes to betting, you also need to offer a wide selection of sports bets. This includes moneyline bets, point spreads, totals, prop bets, and live betting to name a few. You'll expand your customer base when you have countless markets and betting options to offer.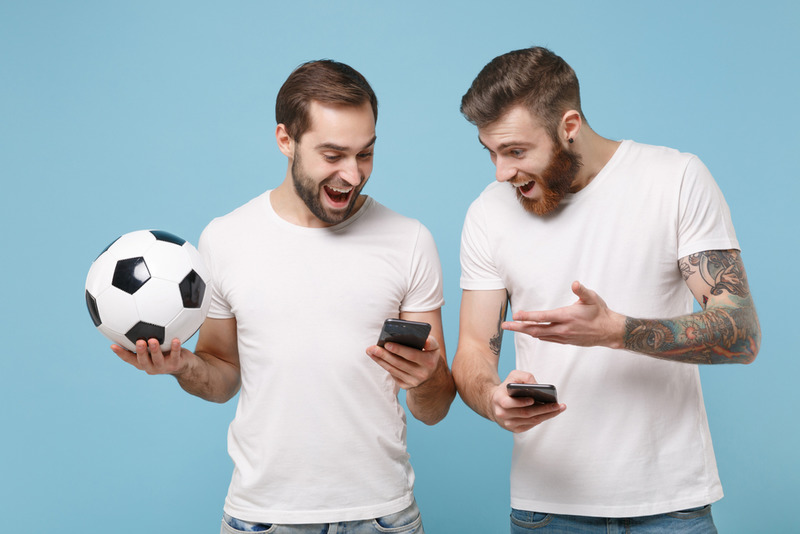 Multi-Language and Diverse Payment Options
You must choose the top sportsbook software that IDSCA provides for the easy navigation of your betting site. Since you will have different players from around the world, it's necessary that your betting website comes in multiple languages. 
This makes it easier for your players to place their bets because they can understand what is contained in your site. Your customers will be more confident and comfortable when betting using different types of payment options such as credit cards and cryptocurrencies. Moreover, this feature allows you to review your incomings and outgoings so you can see which games are profitable. 
When your customers are happy and satisfied with their betting experience, it only means you have awesome customer service. Your players will stay with you for a long time while acquiring more players. Also, you're building trust with your customers while increasing your customer base. At the same time, you're increasing your profits. 
This can be achieved because IDSCA has knowledgeable and well-trained people to attend to your queries. They are reachable at any time of the day and night to answer any queries you may have wherever you are located around the world.  
Player Management Options
The top sportsbook software allows you to keep track of your players' activities through its player management options. It enables you to analyze their betting behavior so you can adjust their settings appropriately. Moreover, you can make modifications to any personal information you may have set for your customers.
You'll find odds management in IDSCA's top sportsbook software. It guarantees you'll have the right odds for a particular game at the right time. Odds management ensures the increase in your profits and the satisfaction of your customers.
Using the Right Bookie Software for your Bookie Business
If you want to have an edge over your competitors, use IDCSA's top sportsbook software. It can process millions of transactions securely on encrypted robust web servers every month. This makes your online sportsbook business more efficient and more productive.
Call IDSCA now at (866) 225-5437 or visit the website at www.idsca.com and start earning!