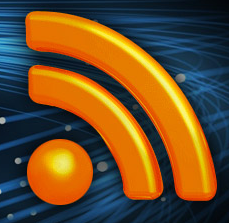 Wherever you or your players go in this great big world, IDSca.com makes it possible for everyone to be able to connect with their account. Not only are we the only price per head shop to have the true live betting, but we also offer some other great products that we are very proud of.
Our iPlay mobile betting interface makes it easy for both agent and player to log into their account to check wagers, figures or lines.
The agent is able to see all of their players in an easy to use format. All reports are updated instantly such as weekly balances, transactions, distribution, daily figures, positions, action by player, open wagers, action by interface, and the bet ticker to show all live betting plays as they happen. Also, agents can now delete their players' wagers, giving them more control than ever.
The players can access all the sports and all the games and can also use the interface to remember favorites. The interface will automatically launch and expand the most used sports and sub sports within the blink of an eye. The players will love this feature as it will save them valuable wagering time when they log in.
Price per head pioneer IDSca has also added an amazing new feature known in Europe as 'in-play' betting. In-play or true live betting allows players to place wagers after the game has started on a variety of different wager types.
Whether pre-game or in-play, iPlay mobile, or our regular interface, IDSca offers agents and their players more options than any other price per head company. Our commitment to our customers is second to none, and we intend to keep up this commitment.
In the future, IDSca will be coming up with more ingenious ways for our customers to offer the absolute best pay per head service to their clients.
So if you are looking to use the best pay per head service on the market today, look no further than IDSca.com. We were the first price per head sportsbook, and we are still the best price per head sportsbook.