In the olden days of sports betting, a bookmaker needs a pen, paper or a notepad. These are his important tools for recording all the bets. This is also where he will base his payouts after the end of the sports events. Those were the days and thankfully enough, the latest technology makes the lives of bookmakers much easier. The rise of bookmaking solution becomes a game-changer in the world of sports betting.
The use of modern bookie software makes it easier for you, as a bookmaker, to manage all your players' sports betting activities. You'll have more time recruiting more players and expanding your customer base. The more players you have, the more profits will come in.
The Objective of IDSCA Bookmaking Solution
IDSCA's objective in providing the best bookmaking solution is to minimize the setbacks dealt with daily in traditional bookmaking. This system is designed to provide quick and customer-friendly services. Furthermore, it tapers ineffectiveness and wasting of time.
A Proven Pay Per Head
Operating a sportsbook is no easy feat because it necessitates strong financial outlay. It involves several hours of work and significant knowledge. A company with a proven pay per head bookmaking solution is all you need. Signing up with an incompetent bookmaking solution, on the other hand, will put your business at risk.
International Data Solutions (IDSCA) can provide the pay per head bookmaking solution you'll ever need. You can start with a personalized website that is developed to meet your specific business necessities. This is going to be your chief instrument that will fire up your bookie business' growth. At the same time, the playing field is getting leveled against your competitors, big and small.
The mobile app enables you to market your product and services in the regional boundaries of your city. This is one of the most loved features that bookmakers and players look for in a bookmaking solution. Besides, it can produce huge profits which depend on the competitive sports betting arena.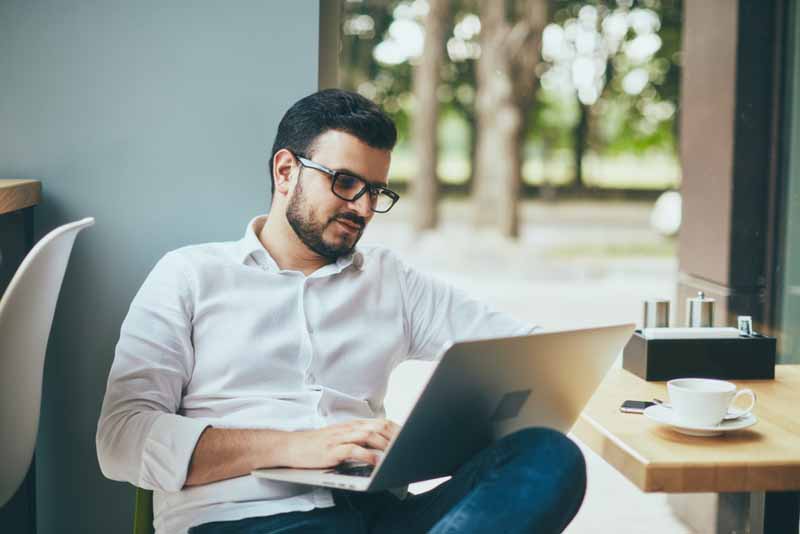 Advantage of the Latest Software
You'll have the advantage to use the latest bookie software utilized in the sports betting industry. It allows you to have access to its backend on countless reports. This helps you to become updated on all transactions and actions that come in. Its integrated clever monitoring helps prevent any adversary that can affect your accumulation.
Additionally, you'll have fast and sharp betting lines. You can always move your lines and transition your offerings that will best complement your business requirements.  
Moreover, you can offer your customers with different kinds of markets and services they'll surely love and appreciate. This includes a live casino, racebook, live betting, and a lot more! 
IDSCA can process millions of transactions securely every month with its encrypted web servers. Its robust and reliable networks prevent system downtime so your players won't miss the excitement of the game up to the finish. What's more, using the pay per head bookmaking solution allows you, as a bookie, to have more control on your players. You can set limits and grade their bets, for example.
Why is IDSCA the Only Bookmaking Solution You'll Ever Need?
Most pay per head companies offer a demo regarding their bookie software. Below are some of the many reasons why IDSCA is the only bookmaking solution you'll ever need.
It offers options on live casinos, horse racing, and sports. You keep your bettors because of the vast selection of options to place their bets. It's a great advantage if you have more options to offer your players. This way, they won't bother to look for other betting sites because you already have what they need.
IDSCA can provide the market of new bettors in the sports betting industry. It can go with the flow and follow what's trending. Because it emphasizes convenience, bookmakers and bettors can use their devices to log in to the website. Bettors can place their bets whenever and wherever they are. Bookmakers, on the other hand, can check and monitor their players' activities without leaving their home or office.
Most importantly, IDSCA utilizes supreme technology that shields you and your customers' information from hackers. You are as well assured that the capacity of its servers and software security can withstand distributed denial of service (DDoS). 
If you're considering a pay per head bookmaking solution, it's recommended that you use IDSCA.com. For several years, it has become the most trusted pay per head service provider worldwide. 
Say goodbye to the old ways of bookmaking and say hello to the IDSCA modern bookmaking solution. Sign up now and start earning. Call now at (866) 225-5437 and set up your account hassle-free. You can also visit the website at www.idsca.com to check and take advantage of other awesome services.