Bookmakers and bettors will face extreme challenges in the sports betting industry. However, it's still possible to find a pay per head service that suits you best. IDSCA is a pph service that provides the best sportsbook software that caters to both bookmakers and bettors' needs.
What to Look for in the Best Sportsbook Software? 
The sportsbook software that IDSCA provides is jam-packed with amazing features. These features help every bookmaker achieve a successful online sportsbook business.
Take advantage of unmatched management software.
IDSCA provides highly-customizable sportsbook software. It's easy to navigate and accessible on devices such as mobile phones, tablets, and laptops. Moreover, it's initiated with top security measures including a database redundancy.
IDSCA uses the latest technology on its sportsbook software. It enables you to operate your business or manage it from the back end. You'll be able to devise your sportsbook's menu of bets or offerings. Additionally, you can include other services your bettors can enjoy. You can provide them more options like adding casino games and racebook to your betting site. 
You are your own boss
.
You'll have personal account managers to handle your business. Each of them is devoted to eyeing and tracking the players. With them, you'll be able to track your players' activities. This includes identifying the right offers you can make available for your bettors. Besides, you have the power to set specific limits, however, and whenever. 
Using IDSCA's cool sportsbook software allows you to develop and make your bookie business more efficient. Likewise, your personal account managers ensure your business is expanding and monitored well. On your end, you have more time to focus on acquiring more players. This will expand your customer base and your profit as well.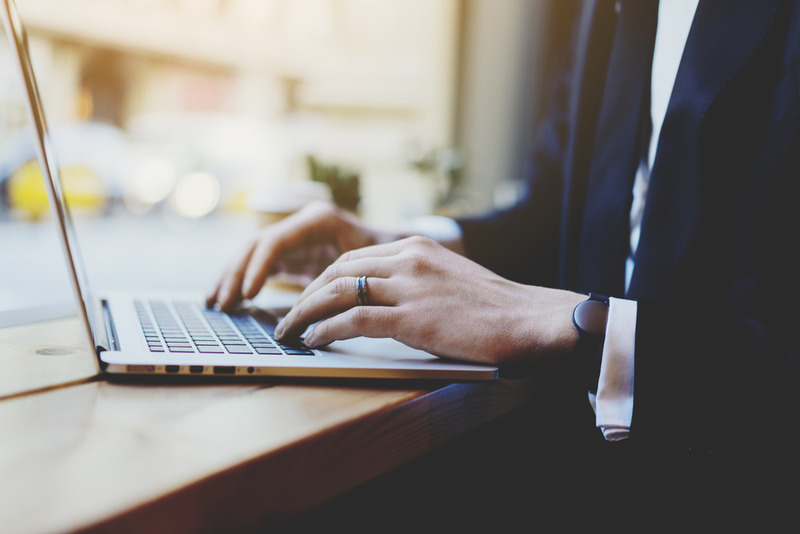 Keep in touch with a 24/7 Customer Service.
Customer service is crucial to the success of any bookie business. It must be accessible at any time of the day and night. It's because you might have players from all parts of the world. IDSCA's skilled customer care agents communicate well in English and other languages to serve your customers better. They are well-knowledged about the sports betting industry to help you in terms of betting, signing up, and other concerns. Aside from calling, you can also reach them through live chat on major game nights. 
Experience live betting features and more.
Live betting could be the most favorite feature that bookmakers and bettors look for in a sportsbook software. As a bookmaker, you'll be able to offer the best live betting options every day. It's better that you have more options to provide your players. Doing so makes you more competitive and your bookie business more profitable. 
IDSCA's sportsbook software provides your players with the enjoyment of live betting. Bettors usually do live betting on basketball, baseball, soccer, and others. Major sports events around the world are also included. You'll find them easily in the easy-to-navigate menu in the betting dashboard. 
Further, the sportsbook software enables you to see different pph sportsbook live betting options. This includes the total number of propositions as well as the dynamic sides on both sides. Bettors can place their bets as their favorite game unfolds right before their eyes.
IDSCA is no doubt has the sharpest and fastest lines in the betting industry. The commitment and skill of the people behind IDSCA made it possible. When you offer the best sportsbook software, you're also offering the best lines. Ultimately, it will result in more income for you. No matter how many players you have, you're assured of sharp lines.
Bookie software that's compatible with most devices. 
IDSCA makes sure that the sportsbook software that it provides is compatible with most devices. It's also optimized and customized to be used and navigated through mobile phones and tablets. Its robust servers guarantee that there's no downtime or system crash. The betting platform is user-friendly so users won't have a hard time navigating the system and placing their bets.
On top of that, your bettors can place their bets whenever and wherever they like. They just need to access their account using their devices. Also, provided they have an Internet connection or data they can watch their favorite match live. 
Make the most of the cutting edge pay per head technology. IDSCA applies the most advanced technology to its sportsbook software. This improves user experience and ensures security all the time. 
Pay Per Head Software for Every Bookie and Bettor
If you're in a hunt for the best sportsbook software provider, look no further. IDSCA is your best choice. Call (866) 225-5437 now and take advantage of the IDSCA sportsbook software experience. You can also visit their website at https://www.idsca.com/ and check out their other wonderful products, services, and offers.