Every business aims to earn a reasonable profit to thrive in this competing world. In the gambling industry, bookmakers have two different methods to choose from a system that can help increase their revenues. They can either grow the whole sports betting customer base or increase the weekly fee from their existing bettors. The combination of both methods can help your business attain large profits that can definitely meet your business's goals. The methods are attainable with IDSca pay per head software that leads to higher profits.
IDSca Pay Per Head Software: Growth of Customer Base Increases Weekly Handle
Growing the whole customer base in your sportsbook charges you an additional fee. The weekly cost in your sportsbook increases once you have more customers since active bettors are the main reason why your weekly fees are there in the first place. 
As the bookmaker, you need to acknowledge the weekly handle of every player in your sportsbook. Heavy bettors usually atone for the low weekly pay per head fee but there are casual bettors who have low sports betting revenue. These bettors can contribute to huge losses in your profits.
Owning a private bookie service allows you to manage and run your business effectively since you can select specific sports bettors that can be an advantage to your sportsbook. Bettors that support your overall profit goals can help you establish a successful customer base. 
However, quantity aside, it still depends on how your players perform in your bookie. If you want to expand the number of players in your business, make sure that the bettors entering your sportsbook have an interest in making weekly actions on certain games.
A Variety of Betting Options Increases Weekly Handle
Enthusiastic sports bettors are likely to engage in multiple betting options from sporting events to casino games. So if you recruited players that are eager to bet on more than one recourse then you should offer a wide range of betting alternatives.
Football is the most popular sport that many bettors wager on. Other bettors would choose basketball as another betting alternative. These two famous sports are only a fraction among various different sports where you can offer gamblers something to bet on.
IDSca has the best pay per head software that provides sharp betting lines and multiple odds for more than 80 sports. The company covers some of the most popular International Sporting Competitions like NBA, MLB, NFL, MLS, NHL, European Soccer, MMA, Boxing, Golf, Grand Slam Tennis, Formula 1 Race, where bettors can fully participate and create weekly actions.
Online applications are necessary for every service provider that covers any game or sport from racebooks where bettors can bet on their favored horse to online casinos. They can experience the actual casino through digital platforms. This increases convenience among bettors and saves a lot of time.
Offering bettors more options to bet on is one way to increase the weekly handle of your bookie business. Thus, it should be given much importance and focus in your marketing plan.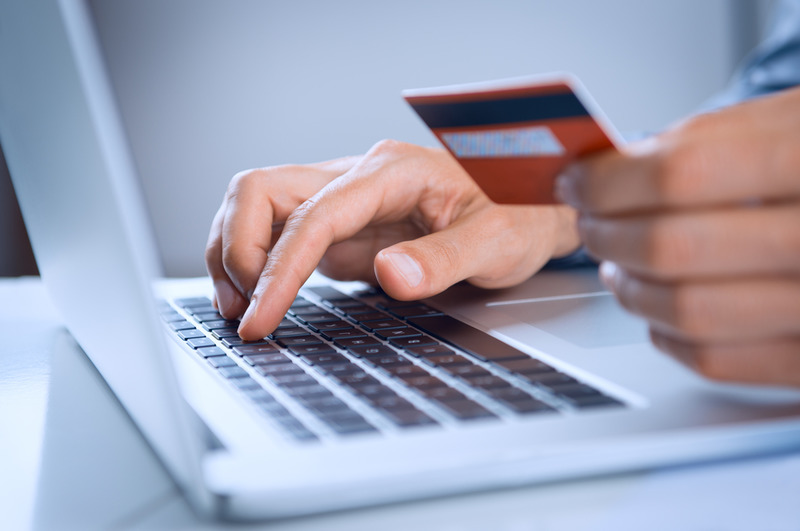 Online Betting Business through Mobile Betting Applications
The increase in the number of people using smartphones led to the implementation of betting applications in mobile devices. Many people from all over the world spend more time on their phones, going through their apps. This is a great opportunity for betting entities to establish wagering applications that can expand your customer base and provide benefits to your target audience. 
The list below includes the benefits that you will acquire once you establish a mobile betting application:
For Your Online Betting Business
Customers have direct access to your sportsbook.

Value-added business  for your players

Marketing channels for your players are within reach.

You will have an online presence in the clouds.

Being available via mobile gadgets can improve customer services.

Be ahead in the online betting business arena.

Customers will patronize your betting platform.
For your active wagering players
Punters will have access to what you are offering.

You can notify them directly of any offers that you have.

Your players will save time and money by betting through their mobile devices.

Punters can easily log in and place their wagers anytime from anywhere.

Mobile applications can hype up sales, profits, and create brand recognition.
What makes IDSca's Bookie Software Different from the others?
Finding the best pay per head software provider plays a huge role in your online betting activities. We assure you that IDSca is one of the companies that offer the best pay per head service from betting lines in NFL to live-dealer games in Blackjack. 
IDSca is a time-tested source for bookie software solutions that can manage every aspect of your sportsbook. Our pay per head software provider has over two decades of experience and knowledge that can help you thrive in the gambling industry. We provide you with the best tools and services that you need at the most reasonable price. 
Our PPH software provider can handle every sportsbook despite how little or how many players you have. Rest assured that your sportsbook will be able to function successfully. If you want to try out how authentic and reliable their tools are, you can take advantage of a free trial that they offer.
Visit us now at www.idsca.com or call at (866) 255-5437.