The start of the pandemic is also the start of the "low season" in the world of sports and sports betting industry. However, every storm has a silver lining. Even if there are only a handful of sports returning, there are other games available. Pay per head casino, for instance, is another profit-generating online business. Most bookie software offered in the market includes sportsbook, casino, and race. 
Bookmakers don't have to fret if there are only a few bettors at the moment. They can also take advantage of the pay per head casino included in the service that most pay per head companies provide. 
Getting Started with Pay Per Head Casino 
For those aspiring bookies, here are some guidelines for starting your profitable pay per head casino business:
Work with the Best Bookie Software Provider
This is the primary thing that you, as a bookie, need to prioritize when starting a pay per head casino business. In terms of bookie software, IDSCA is the best choice for every bookie in the sports betting industry. It provides the finest online pay per head casino globally.
Players can access more than a hundred slot machines, table games as well as live dealer casino games. Another good thing about IDSCA bookie software service is the inclusion of an online racebook and sportsbook. This makes it more convenient for players since they no longer have to switch accounts. 
Moreover, the service comes with countless tools to help bookies in the management of players for maximizing profits. It includes statistics, reports, and approving or disapproving of the game. 
Allocating Financial Resources
As a new bookie, you need to allocate your financial resources wisely. Make sure that your resources will sustain at least for the initial year of your online business operation. You don't need to spend too much since IDSCA provides a budget-friendly but efficient pay per head casino software. All you need to worry about is the fee you have to pay weekly for each graded player you may have. 
Of course, don't forget the payout for winning bets. The amount of the fee will vary depending on the number of players you have and the limits provided to them.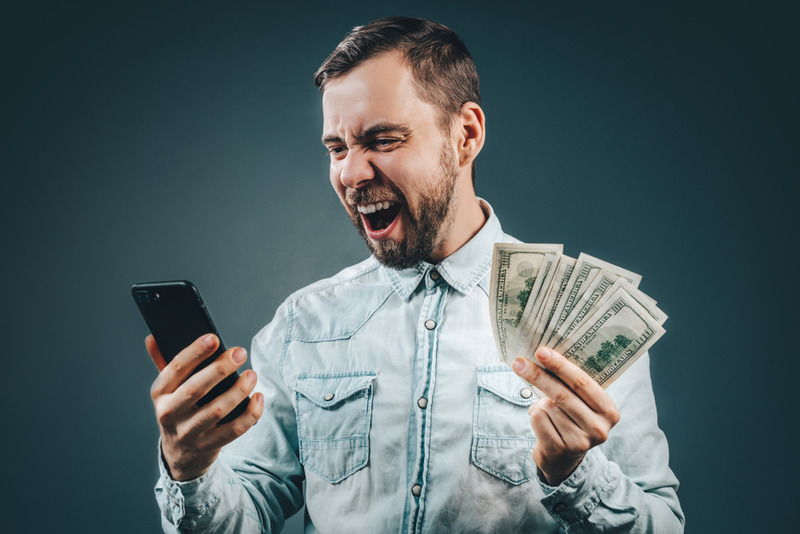 Promotion and Recruitment of Players
Starting a profitable pay per head casino does not require a huge marketing budget in recruiting players. The online casino industry may be competitive, but as long as you have friends and family to start with, you'll be ok.
While your pay per head casino business develops, you can begin working on a promotional scheme. It's worth noting that the most efficient marketing tools are referrals. If you treat your players the right way, they will gladly do the marketing for you through word of mouth. 
PPH Casino and Sportsbook in Tandem
You're a winner if you're using a bookie software for both sports and pay per head casino. A sportsbook really draws more sports bettors before major leagues postponed their seasons due to pandemic. Although these sports are returning one by one, we can't tell for sure if they're going to stay for good.
Price per head casino, on the other hand, is a continuous money-making online business even before the pandemic came. Many bookies offer casino betting due to its high profitability. Some pay per head casino games can fetch nearly 30% in profits with an average hold of 20% range.
It all comes down to the pace of the game being played. A good turn of Blackjack lapses in a flash while slot machine pulls can accumulate in just a couple of minutes. It develops a standpoint where players can irresistibly press a button for a prolonged period, even out of jadedness. Pay per head casino may not be that popular with sports bettors. 
However, spending time to market its features can improve gross profits. Besides, it can keep you, as a bookie, to stay profitable during the low season. When sportsbook and pph casino work in tandem, you'll have a steady stream of cash flow. 
Engaging Players to Your Online Casino
One of the ways to engage players to your online casino is the low buy-ins. This allows for a more delightful low stakes experience. Playing online casino also provides instant fulfillment to both bookies and players. Players can also interact with live dealers who are available around the clock. Moreover, players don't need to go to a casino club because they can play in the comfort of their own home. 
Get Started Now
Don't let yourself get stuck in the mud because you still have an ace under your sleeve. Start your pay per head casino and benefit from its many advantages. Pick up your phone and dial (866) 225-5437 today. Never miss handsome profits from a pay per head casino because IDSCA is your partner in success.