Launching your very own online sportsbook business is exciting. However,  you should learn how to find the perfect pph to assure better chances of success. Smart bookies did the same thing and used the pay per head model to grow their businesses.
Pointers on How to Find the Perfect PPH
Before you commence your bookmaking business you need to know how to find the perfect pph service company. There are many out there claiming they are the best. However, some are phonies with an intention to entice new bookmakers to sign up with them. You need to be wise in choosing the best pph. Check on the following features so you will never go wrong.
Betting Platform Solution
You must choose a bookie software that can cater to your needs as well as your customers. It contains necessary features that can make your life easier as a bookmaker. It also allows your players to place their bets more conveniently. That's why it's necessary that you know how to find the perfect pph.
IDSCA provides the best bookie software or betting platform solution that you can rely on. This is one of the credible pay per head company in the sports betting industry since its establishment in 1997. It knows how to help manage your business and will support you expand your business as well as it does the following:
Standard or Customized Betting Website
You can either have a standard or customized betting website as per your request. You'll have a captivating yet functional site that will attract more customers courtesy of expert IT technicians and program developers. 
Personal Identification Numbers (PIN)
You'll be given personal identification numbers that you'll assign to your bettors. They will use these PIN codes to get access allowing them to also utilize the bookie software. 
As soon as they have accessed the betting program, all of the records and their betting activities will become under your files. Never use a reproduced website that is being offered because you'll be taken advantage of your hard-earned cash.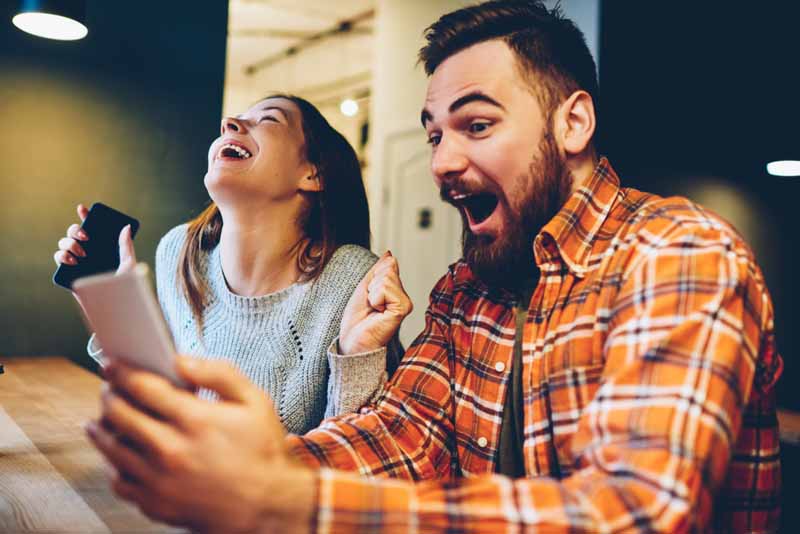 Backend Support
You will always have support on your website backend operations. Here are where your reports and records that are readily available upon request. You can view your betting website's earnings or losses. This allows you to make better decisions that can shift the outcome of the betting activities. 
Office Functions
Another effective way on how to find the best pph service are the office tasks that they'll be able to do. A bookie software that can perform these daily responsibilities can lessen the bookie's time and effort spent. The bookie can have more time recruiting more players to expand his customer base. More customers mean more profits.
Provides Vital Information Associated with Bets
When you know how to find the perfect pph, you'll be provided with essential information in relation to the wager's placement decisions of the game. Players have the opportunity to go betting smartly instead of relying on his emotions that tends to occur at the peak of excitement. 
Free Trial or Demo
Another sure-fire way on how to find the best pph betting bookie software is to take advantage of the offered free trial or demo. Usually, these offers last for a week or so depending on the agreement between the pph service provider and bookie. 
How to Find the Best PPH Bookie Software
It's advisable that a bookie should never start his online sportsbook without using bookie software. Using bookie software with amazing features will provide a better betting experience for your players. However, make sure that it should be:
User-Friendly 
A user-friendly bookie software means it should be easy to operate. It's necessary that users must not experience any confusion in navigating the system. If the program is too complicated, players will lose interest and will find another betting site that's easy to use. For the bookie, it means a loss of customers and profits.
Compatible with Live Betting Interface and Online Casino
Compatibility is the key to drawing more traffic to your betting website. Live betting is a game-changing process in the sports betting industry and favored by most players. And why not? They have better predictions on which team is going to win, giving them a better opportunity of winning.
Using the State of the Art Technology and Hardware
The legalization of sports betting paved the way for many online sportsbook businesses. You can say that the competition is tough and the only way to stay competitive is to use the state of the art technology and hardware. 
The Best PPH Service Provider
IDSCA can process up to 10 million transactions in a second. It has dependable network servers that are robust enough to accommodate huge volumes of bets and other processes. There is no problem with the processing of massive data and information vital for the utilization of both bookies and bettors. 
Sign up with IDSCA now to start your bookie business right and direct you to the road of success. Visit the website at www.idsca.com/ or send an email to [email protected]. You can also call the toll-free number (866) 225-5437 or chat with a live agent.