Searching the best PPH Software takes a lot of research to know if the site and its sports management software comply with your needs for a better bookie operation. The best PPH Software will help you, as an odds master, manage your business efficiently by providing you and your players the essential services available the sports management program has to offer. First on your list will be companies with legitimate operations and legal licenses of the trade. Ensure that the PPH software provider is a legal entity. The search narrows your selection process on how to find the best PPH Software in the market.
How to Find the Best PPH Software: Red Flags Over a Scheming PPH Software Provider
Be wary of the red flags flushing over a scheming PPH software provider. Bookmakers ignoring these signs will be prone to lose their business along with their hard-earned money. 
Illegitimate PPH sites will require you to buy their programs or an item from other companies before they accept your registration. This is a trap; certain PPH software is provided free of charge to their customers.

Some sites will let you on their PPH software without letting you know the payment scheme when you use their program. It is wise not to jump on these without knowing your financial investment. You won't be able to retract once you signed into this scheme.

One of the flaws you will notice on a scheming proposition is the communication ethics these scammers depict. Take note of their written proposals if they use ethical and straight English in their correspondence. The fake entity will not be able to answer you directly regarding your questions regarding their proposals.

Illegal PPH software providers will offer you anything you want to hear with promises of unlimited and perpetual income. Sound pay per head software suppliers knows that your success depends on the work you put into it. 

Shady PPH software suppliers will employ the pressure selling trick to have you sign a contract with them to use their betting software. They will rush you or present a deadline with consequences if you miss the date they want you to sign the contract. And when they get your money, the firm disappears faster than a fox.

Their email correspondence is a blur with no return addresses and contact numbers. Their letterheads will have fancy designs to look attractive and business-like.

Once you are in their hold, you will be on the waiting list for what you paid for. Your site will not be running backed by alibis on upgrades and maintenance glitches.

These scheming entities will ask for your personal financial data as part of their money-making schemes to run away with your cash. Do not give your personal data and stay away from these cyber-criminals.

Listen to the voice that tells you of danger when you sense one. Your instinct will kick in when you see these threats abound. Trust in your inner voice that tells you to run as fast as you can when the risk is there.

Look for legal customer feedback ratings that sincerely are volunteered by real people regarding the PPH software satisfaction grading. Fake sites lack these ratings and would sometimes post bogus feedback from invented personalities.
Knowing how these fake PPH software providers operate will keep you away from companies that are out there to dupe your sincerest intention to put up an online betting business.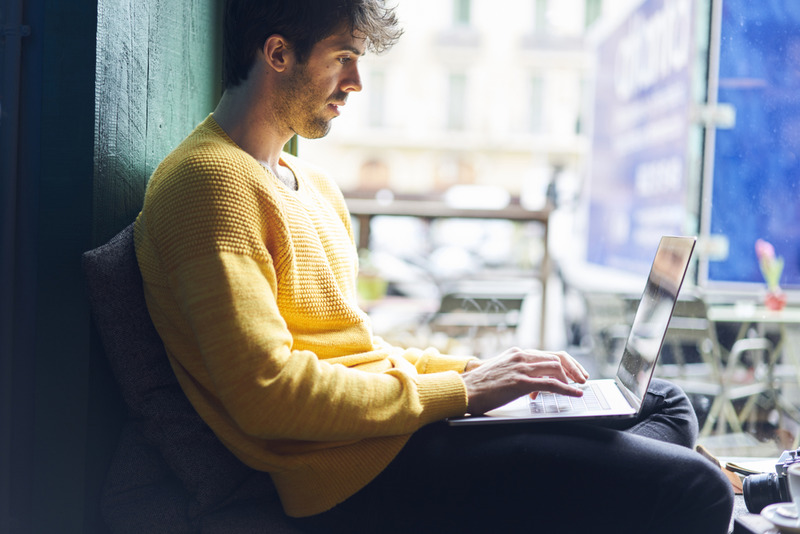 Find The Best PPH Software: What You Need From the Best
Choose a PPH Software Provider with goals to help bookmakers earn from their online betting business and provide a pleasant betting experience to players under his group.

Look for a PPH software provider that treats its clients as partners to growth and development delivering essential and effective services to the needs of its clientele.

The best PPH Software provider listens to what customers are saying about their services delivered and seeks ways to further improve their thrust to satisfy customers.

The bookmaker and best pay per head software provider should work as a team. The success of the bookie will also be the success of the pay per head software provider.

The best PPH software provider looks after the interests of its bookmakers. It should provide its full support to its bookies.

A customized betting site should be available if you want your wagering platform designed according to your management style. Your convenience comes first to reap the fruits of your labor for increased profits and revenues.

An efficient PPH software provider will allow you to take the program for a test run to see if the management tools provided works for you. A week of testing the system will suffice. The trial run will allow you to monitor your player's gambling behavior and try the management tools provided by the package.

The best PPH Software supplier has high-end data centers that secure their operations and data storage. They have backup servers in case of a system failure that happens to their front-end data servers. Layers of protective firewall protect the system from cyber-criminals.
IDSca covers all these things that bookmakers sought after. Visit our website at www.idsca.com or call us at (866) 225-5437.