The profitability of sports betting is catching the attention of the whole wide world. More people want to know how to become the best bookmaker. Using the right tools from IDSCA can help any aspiring bookmaker to make his online sportsbook business successful. 
How to Become the Best Bookmaker: The Right Tools to Help Grow Your Online Business
The tools that IDSCA provides help bookmakers handle numerous players on their sheets utilizing the best technology and tools. It equips bookmakers with the state of the art platform, enabling them to focus on building their customer base. At the same time, players or bettors are provided with the best betting experience. 
You never have to worry about running a costly business. Breaking the bank is not necessary just to have an online presence. With IDSCA, you'll learn how to become a bookmaker without any difficulty. 
Using the right betting platform eliminates the need for a physical betting office and deal with elevated costs. IDSCA guarantees that you'll use the state of the art bookie software to make your life easier as a bookmaker. 
How You Can Optimize Your Online Betting Platform
Prior to embarking and starting your bookmaking business, there are some factors that you need to consider. This will help you optimize the use of an online betting platform. Moreover, you'll learn how to become a bookmaker and become driven in the world of sports betting industry.
Develop and Expand Your Customer Base
How to become a bookmaker can be perplexing for novices. More often, it's challenging to contend with other bookmakers with already-recognized customer bases. But don't you worry because there's still room for newbies like you, particularly if you know how to manage your players' demands. 
Generally, there are 2 kinds of bookmakers in the sports betting business. The first one has regular players who make their bets. The other bookmaker searches for bettors from friends and recommendations. Your main objective is to increase the number of your bettors by recruiting prospectives and keeping the old ones.  
How to become a bookmaker also means ascertaining the personal relationship doesn't interfere. All bettors should be regarded with the same attention. Satisfied players spread the good things about a particular bookmaker through word of mouth.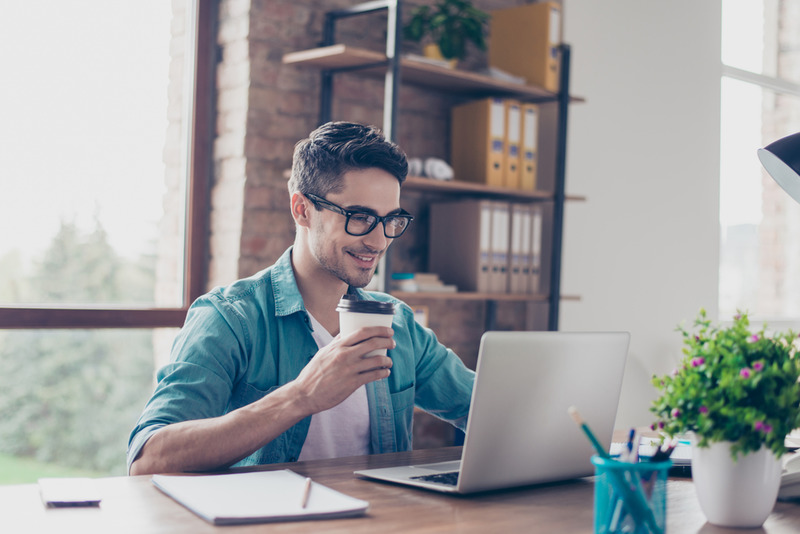 Exquisite Pay Per Head Service 
In any business, excellent service is what customers usually look for. This not only applies to after-sales but also to every transaction that transpires. Providing exquisite pay per head service to your players oblige them to place their bets on your betting website again and again.
A pay per head (pph) service provider like IDSCA can help you grow your online sportsbook business. Setting up an account is easy as soon as you sign up. You, as well as your players, will have access to a huge variety of resources contained in the bookie software. Additionally, you can take advantage of its free trial to check if the service will work for your bookie business or not. 
Straightforward and Accessible
User experience is one of the utmost priorities in platform development. IDSCA made sure that the betting platform it provides is straightforward and accessible to both bookmakers and bettors. The flexibility of the system allows them to use their mobile devices and access the website whenever, wherever, and hassle-free. 
Bookmakers are supported with updates, tips, and news they can divulge with their players. Since the betting website is compatible with most devices, the app can be installed on your smartphone. Even if you're a person the go, you'll have no difficulty accessing and opening your account to check on your players.
As a bookmaker, you can check the activities of your players and monitor the incoming and outgoing money. You'll be able to track the different betting behaviors of your players and set credit or betting limits when necessary.  
As a bettor, on the other hand, you'll never miss out on your favorite game or athlete. You can still place your bet and watch the game as it unfolds right before the screen of your smartphone.  
Superb Customer Service
IDSCA never fails to provide bookmakers with efficient and knowledgeable customer service agents. These people are always ready to help with your queries and your players'. You're assured that they know what they are doing and can rely on their capabilities to do their job well. They are available 24/7, 365 days year which includes weekends and holidays. Moreover, every bookmaker is designated with a stalwart account manager to handle his account in the most efficient way possible.
Capitalizing on Technology
IDSCA wants to teach people how to become a bookmaker using the right tools. This is one of the reasons why it's capitalizing heavily on technology. It wants to provide bookmakers and players the best service possible with no lags. 
The pph service provider makes sure to apply the latest in innovation to prevent cybersecurity attacks such as hacking, identity theft, and distributed denial of service (DDoS). It is likewise frugal for the huge number of actions that usually happen during weekends when most major games are held. 
Want to Learn How to Become a Bookmaker?
Say YES and earn big with IDSCA! Take advantage of the valuable packages offered by the most trusted pay per head service provider in the world that can help you grow your business. Visit the website www.idsca.com or call (866) 225-5437 and sign up today.