You probably have heard about people making a killing through online casinos or online sportsbook.  The truth is—not only do players get the chance to actually bring in some cash doing recreational betting, but there are people behind the scene who are actually doing it for business. Yes, these are what we call the bookmakers. So, if you are now asking yourself how to become a bookmaker, then this article is right for you.
Without a doubt, the process of getting into the online bookmaking business can be particularity terrifying at first. It is an absolute must to assess yourself whether you are truly fit to carry out such activity.  A major setback for many novice bookmaker 'wannabes' is the fear of getting involved in any criminal activity such as money laundering. This is why there's nothing more important than finding yourself a legitimate online sportsbook platform where you can have your business up and running.
If you are ready to grasp the method of evolving from a traditional bookmaker to becoming a virtual one or simply taking that first step to becoming a bookie, then you need to consider the following five steps:
How to become a Bookmaker and be Successful?
Have A Professional Mindset
As with any form of business, getting involved with sportsbook means doing something that goes beyond just as leisure pursuit or a hobby. This means that you need to change your mindset in order to make it more suitable for online sports betting, online casino or online racebook.  By cultivating a professional mindset, you should not be easily swayed by any gossip circulating around the industry.  Bear in mind that professional online bookies are consistently level-headed and they tend to understand when to push harder when they have the upper hand price-wise.  Excellent bookmakers also know when and when not follow the obvious crowd bets to profit.
Get On with the Basics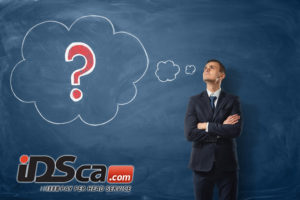 This is fundamentally the very first step you should know if you wish to learn how to become a bookmaker. You need to understand what it means to establish a player management system.  Sportsbook software becomes your ultimate weapon in managing your players, their money, your money, and basically every aspect of their bets or wagers.  Yes, being online bookies basically means having the digital means to manage the business even if you intend to do it on your own. The online sportsbook platforms generally provide you with an entire team to run the day-to-day operation on your behalf.
Another basic you should understand is how to prospect your own betting customers. For sure, these will eventually become the lifeblood of your business. You can start with your own circle of friends or family members with whom you share the same interest in sports betting or online gambling. Starting with your family and friends is one of the easiest ways to actually start growing your own book. For starter, you have already established your credibility, so encouraging them to bet on the games would be a breeze.
Start Growing Your Business through Referrals
To do this, you need to start with one player or customer. Make that customer happy and strengthen your relationship. This customer will eventually become your bridge to other clients. As with any form of industry, these players generally know one another. So, if one satisfied with your bookmaking services, he will eventually get the word around.
The same system works for those who have failed to satisfy their customers or players. Words go round easily and players tend to jump from one's sportsbook to another. In the end, your goal is to be sure that you turn a stranger to a customer until you eventually make them your friends.  It is also essential to keep in mind that this kind of business is a great way of actually making a living. There is never a dull moment when it comes to operating an online sportsbook and attracting players to place their wager.
Choose the Right Online Sportsbook Software and Management Platform
Yes, this step is essentially one of the most important must-have of successful bookies. Technology, without a doubt, is one of the most important tools you need to thrive in this kind of business. There are certain features and factors that you must consider when searching for the right platform for you. One of which is security. Never take the risk and go for extremely cheap platforms as they may not have sufficient technology that would keep your data, your players' data and your book's overall information secure at all times. This is unquestionably the most important criterion you should consider when searching for online sportsbook software.
Have a secure and a number of payment options to offer to your player are also among the criteria that customers check when finding a betting platform they can use. Players prefer to have options when it comes to cashing in and out. Aside from the usual credit card or checks, many are now becoming enthused with the use cryptocurrencies such as Bitcoin. Yes, the growth of the bitcoin sportsbooks proves that digital currencies are certainly making waves in the 21st century online gambling.
Another way to capitalize on technology to make your bookmaking business grow at a rapid rate is to make sure that betting can be done via mobile devices as well. Mobile betting is considered among the basic deciding factors for many players who wish to wager on anytime and anywhere. Keep in mind that many players now prefer to bet over their smartphones or tablets instead of their computers or laptops. In short, see to it that you have what your players and potentials look for and this is one of the best ways on how to become a bookmaker successfully.
Take Advantage of the chance to Tap Into New Markets
Growth will always be a target no matter where you are in the business of bookmaking. Bookies, both novice and experienced, understand that the Internet age has provided an entirely new era of opportunities including access to untapped markets. Knowing how to become a bookmaker also includes a full understanding of what you can offer to your clients. This means that you should be able to provide your clients with a plethora of leagues, sports, and other virtual games that will keep them excited and engaged.
You may also want to offer the possibility to wager on live dealers and other real-time casino dealings. These two are an excellent way to continually boost your income during those sluggish offseasons.  When you include new options, see to it that you also send out emails or text messages to your players to encourage them to try your new offerings. Giveaways, sign up bonuses, and credit contests are among the timeless favorites of players.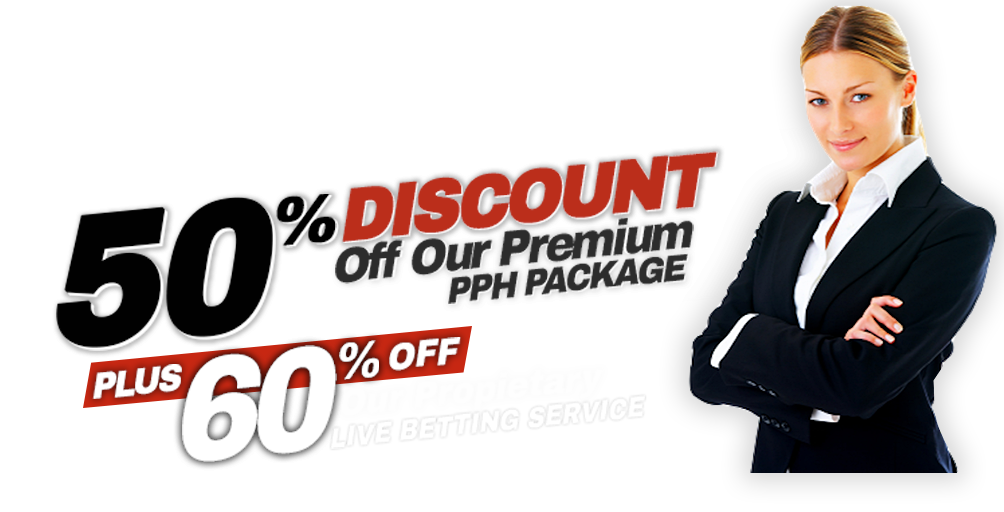 Once you understand the importance of these five steps, see to it that you are also ready for the risks or downside. As with any business, you can likewise experience plummeting turnover if you fail to keep track of your spending as well as your clients. Being an online bookie is certainly a full-time job as there's a lot to monitor as well. You should be ready to tackle any issue brought about by the system glitch or other concerns.  Your responsiveness towards these problems will essentially help your business stay afloat and even thriving.
Resourcefulness also helps to put up an online sportsbook, online casino, or any online gambling platform. Checking what your competitor does or being on the frontline of any innovative method can certainly increase your chance of getting ahead of the pack. More importantly, in order to learn how to become a bookmaker, you need to ask yourself this – am I ready to really put everything into action? Taking that first tangible step is the beginning of a mile-long journey in the world of the online sportsbook.