More individuals prefer to become bookmakers nowadays and set up their bookie websites. It could be they see that online sports betting is a lucrative business and hope to find their fortune there. There are already many bookie websites out there and it could be a bit difficult to find the right pay per head (pph) service provider that can give your needs and wants as well as your clients.
While the term bookie (bookmaker) seemed to be linked with illegal activities, the expansion of sports betting makes them legitimate to create their bookie websites. But despite that, bookmaking and wagering via a bookie can likewise be unlawful. However, the legitimacy of various kinds of gambling is chiefly influenced by state governments. 
The Right Way to Set Up Bookie Websites for Bookmakers
There are many bookie websites out there that bookmakers have established challengingly. Successful sportsbook websites can take the bookmakers' business to a higher level. However, if it's done the wrong way, these pph sportsbook websites will not interest wagerers and result in a total loss. IDSCA will be glad to assist aspiring bookmakers to built their bookie websites in every step of the way.
Bookie websites that are built with the right strategies will go a long way. Below are essential guidelines that will help bookmakers built their bookie websites from scratch. 
Build Brand Schemes for Bookie Websites
Bookie websites should be established to suit your existing brand scheme to make it more convenient to promote and obtain customers. Before doing so, bookmakers must have a visualization of how they will promote themselves and their target industry. It appears to be loads of work but most sportsbook service provider offers marketing specialist to help bookmakers built their sportsbook websites. 
Build Engaging But Serviceable Sportsbook Websites 
Generally, players want to place their bets in a discreet environment with fewer advertisements and complicated graphics. Online sportsbook websites must be enticing without looking cheap but efficient at the same time. The information must be easy to find regarding their marketing, directives, and services provided. The sports betting software that IDSCA provides is convenient to use and understand. First-time bettors can place their bets without any difficulties.
Impregnable and Riskless Bookie Websites
There is no doubt that every player prefers to wager in an impregnable, riskless, and exclusive bookie websites. This is one of those excellent services that IDSCA offers to their bookie agents. It has a multifaceted security system to safeguard bookmakers and their customers. 
Moreover, IDSCA has a solid infrastructure with various backup servers and control against Distributed Denial of Service (DDoS). Its pph websites have won't allow customers to miss a single beat of the game. 
A bookmaker that is intelligent enough can launch a bookie website that can operate for a long time. Provided that he has the right marketing strategies and preparations, he will no doubt become a successful bookmaker.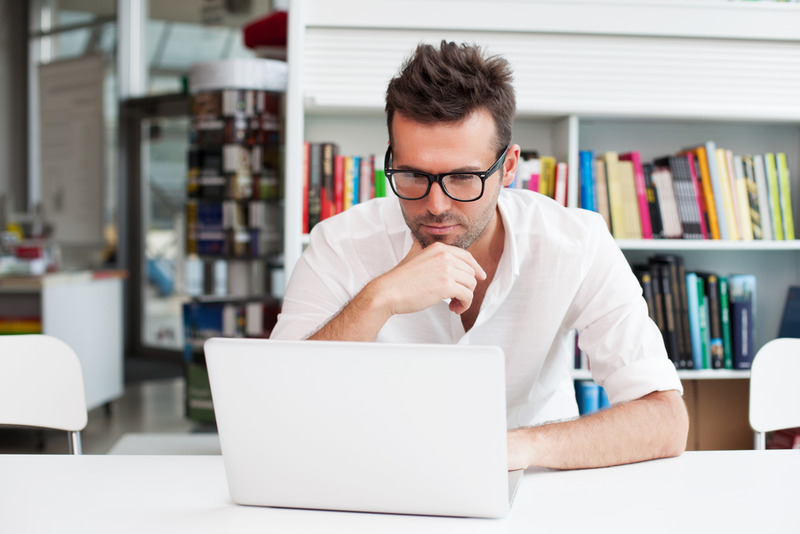 Factors to Consider When Opening Bookie sites
Pay Per Head Sportsbook Provider
Of course, before a bookmaker can open a sportsbook website, he needs to find a sportsbook pay per head service provider. The bookie website is a portion of the services given by the pay per head company.
Economic Condition
When opening a sportsbook website, a bookie must also think about having sufficient capital for his online business. Remember that a bookmaker needs to cover his bettors' winnings when he takes their wagers. 
You should have a continual payment system that pays your players on time. If you don't have enough money, chances are your venture will go down and not up.
Legal Matters
For a bookie website to become successful, you should consider the legitimacy of your online business venture. Make sure that it's legal in your state and apply for a business permit if necessary.
When preparations have been made, a bookie can concentrate to make his bookie website more inviting to customers. He could have the best betting lines but if his website is awful, expect no customers will visit and place their bets. No bettors mean no profit. 
How Do Bookies Generate Money
With sportsbook websites set up, bookies generally generate money not by wagering themselves. They charge their players or bettors (also called wagerers) a transaction fee on their players' wagers (bets) known as a "vigorish" or "the vig." Bookmakers with deep pockets may lend money to their clients or customers in some cases. 
Bookie websites help bookmakers receive money every time they wager to a customer. They pay out cash whenever one of their wagerers wins a bet. The concept is to make more cash in than payout. Bookies have no control over the result of sports events, but they can manage how much they can sustain to win or lose on any specific outcome.
In bookie websites, the bookmakers' goal is to uphold balance in the books by modifying the odds to the fullest extent. This is to have an even number of people wagering on a win or loss. If the books are settled financially in sportsbook websites, bookmakers earn the transaction fees. But if there's an unequal bet on a specific team or result, the bookmaker is likely to have an increased risk of losing a fortune.
One of the most key methods bookies ensure that they generate money from their sportsbook websites is to calculate the odds that they will win in a sports game. Sometimes they apply groups of statisticians and developing elaborate models. The words "lines" or "money lines" and "spreads" or "point spreads" are crucial factors for their sportsbook websites' operations. There are instances that these calculations are following those developed by casino actuaries or those who work with risk calculations. 
Generally, they assess which sports team the bookmakers consider will win an event. Both lines and spreads can be modified which results in a game or match according to different wagers created in their books. Other unforeseen events might affect the odds which include player injuries, poor weather, and drug scandals.